Is the

Gyanvapi

mosque dispute another form of Hindu-Muslim controversy?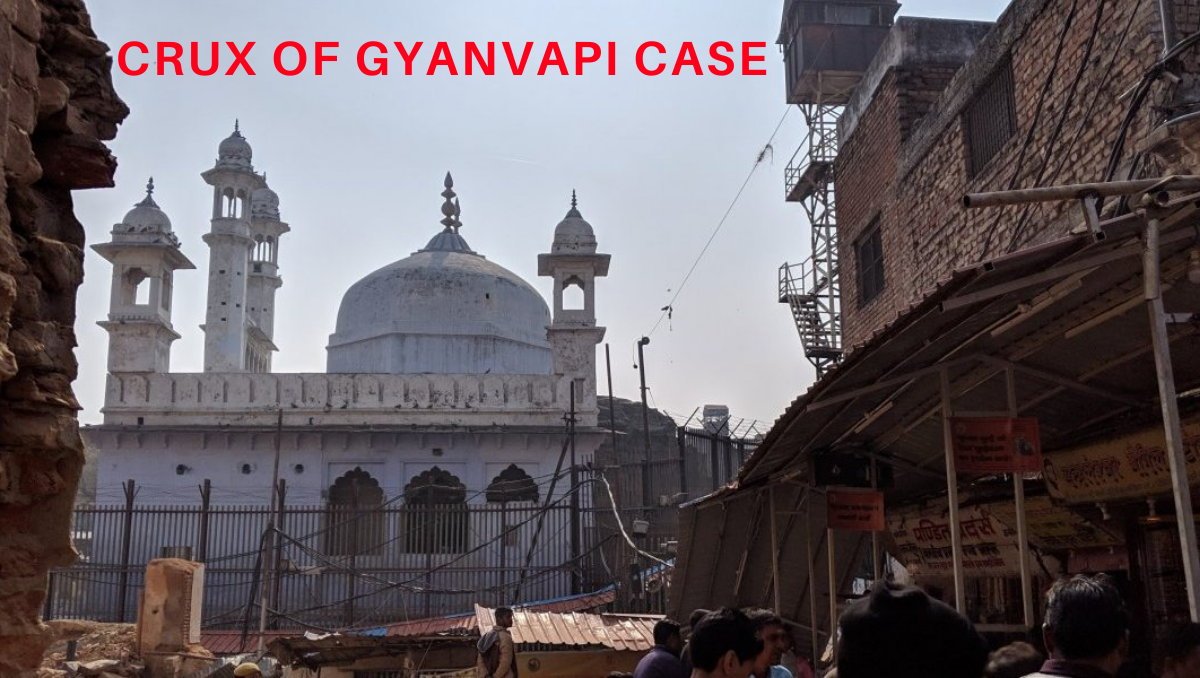 According to history, Swayambhu Jyotirlinga Bhagwan Vishweshwar filed a petition in 1991 demanding permission to worship in the Gyanvapi complex. The claims stated that in 1669, a part of Kashi Vishwanath Temple was destroyed to build the mosque, Gyanvapi. Mughal emperor Aurangzeb destroyed that portion of the temple to build the mosque. The petition demanded permission to build the temple again for the Hindus and declare that Muslims will not enter the complex.
Again in 2019, there was a plea on the behalf of Swayambhu Jyotirlinga Bhagwan Vishweshwar, for the allowance of an Archaeological survey of the complex. In its defence, the Masjid committee opposed the petition by claiming that the mosque was on the land from the very beginning and they also oppose the ASI survey of the Gyanvapi complex.
Claims state that various deities, including Shringar Gauri, were formerly placed there in the Gyanvapi complex and the survey is being demanded by the Hindu community as their right to preach and worship their religious temples.
According to sources, they stated that conflicts have regarded the survey of the Gyanvapi Complex. The Muslim community has said that it is the fundamental right of each community in India to preach and cater to their religion and practice it. But these types of issues which are prevailing now and then, are just fired to place the communalism in the country.
The dispute of Gyanvapi Mosque has again started because of the petition filed by 5 women of Delhi and Banaras together in the court. They filed the petition on 18th August 2021 claiming that Maa Shringar Gauri temple is inside the mosque, but they are not allowed to go inside. They are demanding daily darshan of Maa Shringar Gauri and that daily visitation facility should be available because now they just see the temple door and come back.
Justice Ravi Kumar Diwakar, the senior civil judge, was sorting the response by the five women. The advocates in the petition's favour have argued that the devotees have the total right to worship their deities inside the complex. They have also requested the court to pass a temporary injunction for not allowing the Muslim Committee to damage the idols.
The Muslim committee was objecting any kind of survey or videography in the complex. Court had issued an order of videography in the complex on April 26, 2021 and a report on May 10.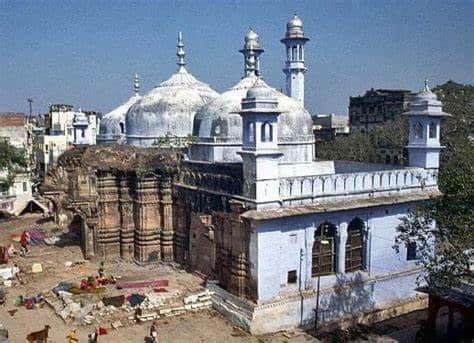 The senior advocate Harishankar Prasad has argued that the Muslim committee has removed Hindu symbols from the complex. On September 29, 2021, Allahabad court passed a judgement to conduct ASI survey in the Gyanvapi complex. The high court will continue the hearing to prove one side of the arguments, survey and videography, photography is necessary.
Read More : "I will read papers and see.." CJI refuses to order status quo on Gyanvapi mosque