DJ tWitch, who passed away from suicide earlier this week, is revealed to have written a suicide note before his passing. The note was found in the motel room that he had checked into, where he committed suicide.
Who was tWitch?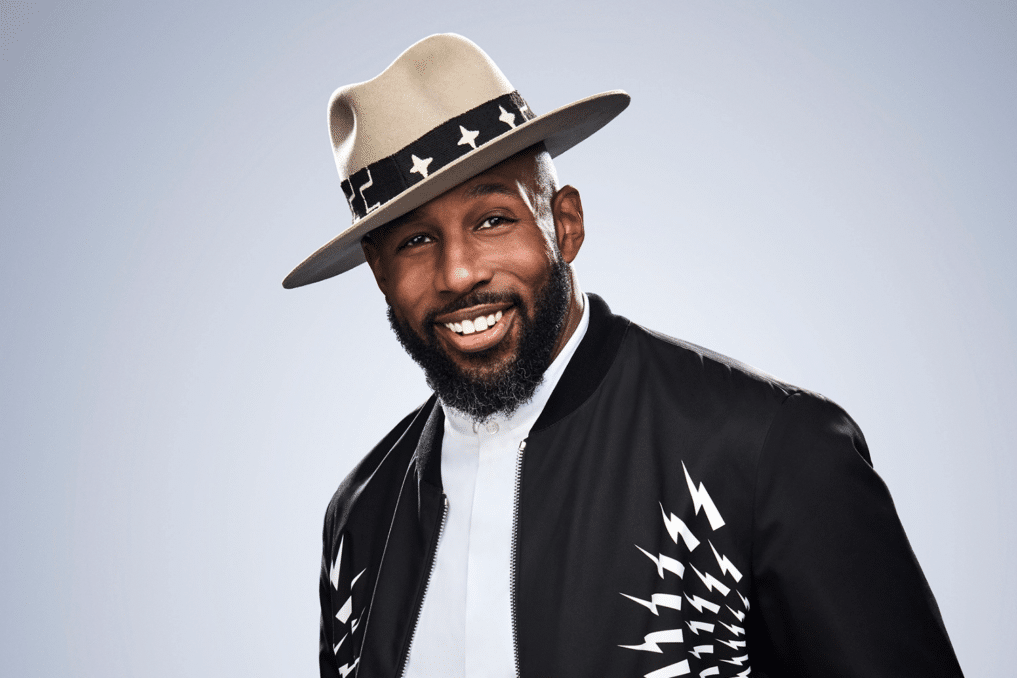 DJ tWitch, also known as Stephen Laurel Boss, was 40 years old. He was a Hollywood veteran, famous for his role on the Ellen show. He also participated in 'So You Think You Can Dance', both as a contestant and as a judge. He also starred in several movies like Blades of Glory, Hairspray, Step Up series, and Magic Mike XXL. He was known for many roles in his life and was generally loved by all those who met him.
His suicide note which was found by the LAPD was vague and alluded to "past struggles" as a possible cause. He is survived by his wife Alison Holker and their three children Weslie Fowler, Maddox Laurel, and Zaia.
Family statement on DJ tWitch's Suicide
Alison Fowler confirmed Stephen's death in a statement to People. She said that it was with the heaviest of hearts that she had to share that her husband Stephen had left them. He embraced friends, family, and community above all else. He was the base of their family, the best father and husband, and a light to his fans. They ask for privacy during this difficult time for themselves and especially for their three children.
She ended her statement with a message to her husband." Stephen, we love you, we miss you, and I will always save the last dance for you," she said.

How was his body found?
Stephen Boss's cause of death was ruled as a gunshot to the head by a medical examiner. There were no signs of foul play and the case has been closed by the police.
The police were alerted to his death when paramedics received a call from the Oak Tree Inn for a medical emergency. When they arrived at the scene, he was declared dead from a self-inflicted gunshot wound. tWitch's wife had called the police earlier because she could not contact her husband and he had left without his car, which was unlike him.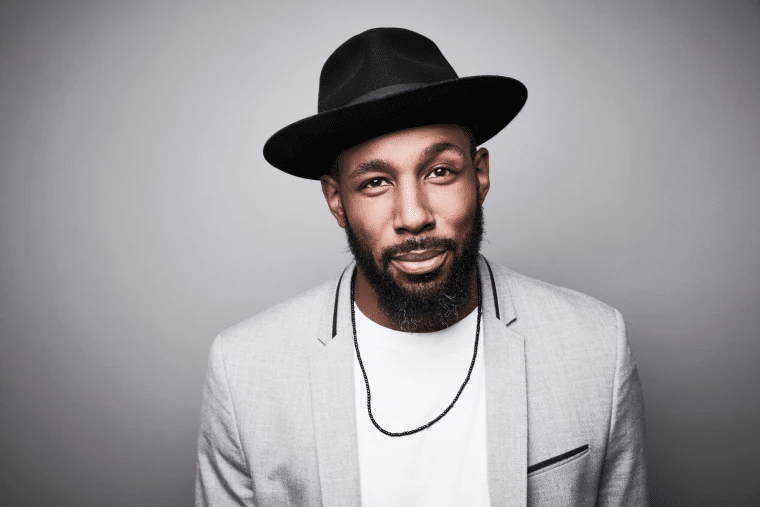 According to motel staff, tWitch did not seem upset or in visible distress when he arrived. He arrived with one small bag and booked the room for one night. When he failed to check out the following day and didn't respond to calls at the door, the door was opened and his body was found by hotel staff who then called the paramedics.
tWitch's grandfather revealed his last words to him, which were "I love you dad-dad" via text. The simple message now takes on an eerie tone in hindsight as his family is left wondering where this came from. They did not notice that he was struggling with his mental health.

Several celebrities have come forward to express their grief towards his passing. Jennifer Lopez, Channing Tatum, Justin Timberlake, Dwayne Johnson, and other stars paid tribute to the late DJ on social media. Emotional tweets and posts came pouring out for the star after his passing from all over the internet.