Artificial intelligence programs are growing phenomenally now, so much so that it is hard to choose which one amazes you with which features. Does it mean you take in all that they offer, or do you need to be selective?
A new AI on the Block; ChatGPT
There is a new model that's in the news these days, and you will be astonished by its features. It's called ChatGPT from OpeAI, and you can try it's features here, "https://chat.openai.com/."
it's in-built dialogue format makes it possible for it to respond to you in almost any which way you'd want it to. It can answer follow-up questions, admit its mistakes, challenge incorrect premises, and even reject inappropriate requests. It does all of this by optimizing Language models for Dialogue; almost as if you are talking to a live person, Wow!
ChatGPT is a sibling model to InstructGPT, trained only to follow instructions when prompted and to provide a detailed response.
What makes ChatGPT different from InstructGPT is its ability to have a conversation with you, and in the meanwhile, it simultaneously fine-tunes what you are asking it to do. It is fascinating, isnt it?
ChatGPT's, ability to understand a programming question and provide a solution with an explanation is increasingly becoming a threat to even Google; simply because of the extent to which it can reason with you and tailor what you expect from it.
Ask it to write a flowery email to your girlfriend or ask it to write you a concept note for a research article you are pitching, and voila, it gives you a human like response and gets it done for you, without you having to do anything.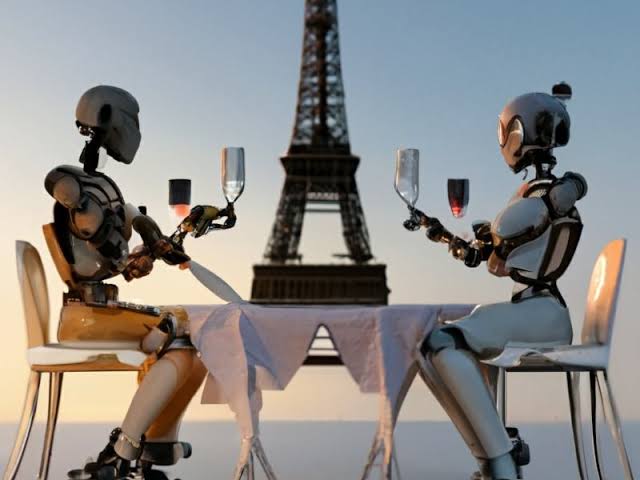 How does the ChatGPT work?
The model uses the Reinforcement Learning from Human Feedback (RLHF) method.
In this model, comparison data is collected, consisting of two or more model responses ranked by quality as a first step. The data gets collected through conversations that AI trainers have with the chat. A model-written message is randomly selected, several alternative completions are sampled, and trainers are asked to rank them.
The model gets fine-tuned using Proximal Policy Optimization; and it improvises on what it can show you. Several iterations of this process are tried out and sampled.
Its limitations
Too good to be true, right? But let me put a hold on your excitement because, at the moment, this AI model can't replace you completely, and there are limits to the quality of work you can demand from it, but in the future, when it learns from more and more emails and creates algorithms it will develop an ability to create more personalized services, and it will become more and more human sounding
If you look at Chat GPT at the moment:
It relies on the tweaks to the input you give, and you would have to attempt a similar prompt multiple times but in different ways to make it respond to you appropriately. For example, when you phrase a question in one way and ask, the model can claim not knowing the answer, but you give it a slight rephrase, and bingo, it answers correctly!
It often overuses some phrases, such as restating that it's a language model trained by OpenAI. These issues arise from biases in the training data
Ideally, you expect a model to ask clarifying questions when the user provides it with an ambiguous query. Instead, current models of ChatGPT can only guess what the user intended.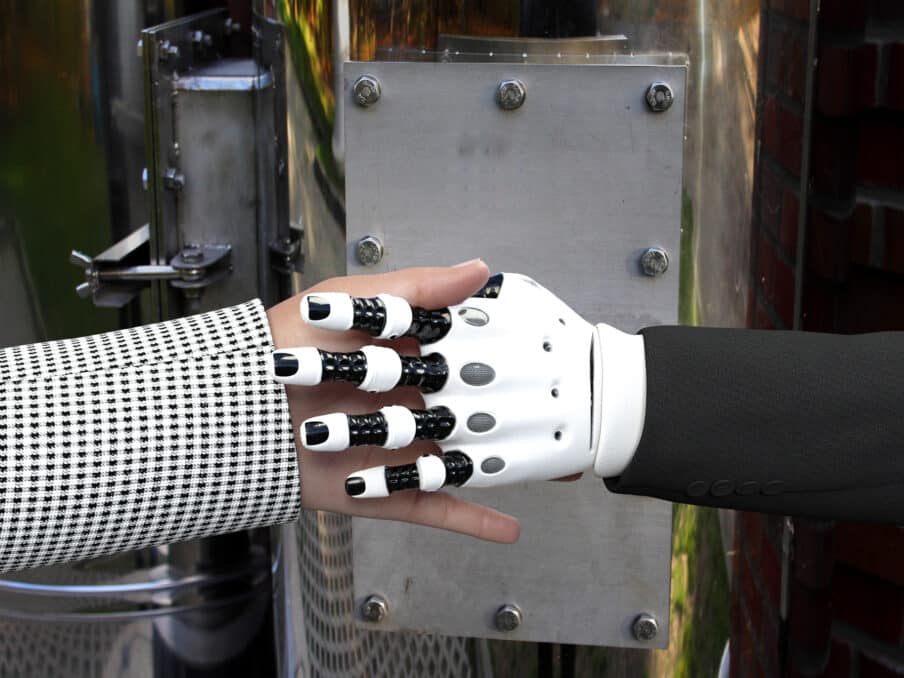 The big question
The big question however is; would you really want Chat GPT to take away from you, the only thing that makes you stand apart, your unique style of writing. no matter how convenient it might sound?
Although it seems exciting to use Chat GPT as an easy option, the need to express ourselves through writing is an existential need that we hold very dear to ourselves. It makes us relive our experiences and makes us derive sense of things around us.
A variation of the model could help us with some of our tasks, but letting it take over the ability to think and articulate should be non-negotiable.
READ MORE: Mukesh Ambani Expected To Bid For Son Akash's Muse – Arsenal