Donald Trump's Twitter ban has been reversed after two long years. During the pandemic in 2021, Trump had been posting false information on his social media handles that further only increased violence among the masses. Some of his tweets have also become national issues where countries had to intervene to suppress the allegations made by Donald Trump. The immediate and noticeable effect of preventing Trump from posting on most social media sites is a decline in his capacity to connect with and interact with his supporters. 
More significantly, it will continue Trump from interacting with his fans through alternate internet services. Republicans have condemned Twitter's move harshly, claiming it violates Trump's right to free expression and goes against US laws. Donald Trump is known for his very controversial tweets and social media posts. This has sparked a discussion about the influence and control platforms such as social media have over free expression. After being banned from social media networks about nine months earlier, Trump has talked about starting his own website. His prior attempt to start a blog on his website was unsuccessful since few people visited the page.

In retaliation for "stirring up" his supporters to attack Congress, the world's two most popular social media companies, Facebook and Twitter, banned Trump. This soon fuelled a free speech dispute. Following the uprising in the U.S. Parliament on January 6, Facebook banned Trump's accounts. Facebook's decision was its bold move against Trump during his four-year presidency. Trump also deleted a video he uploaded to Twitter, Facebook, and YouTube in which he urged protesters to disperse. However, he reiterated his untrue assertion that the election had been rigged and told them he loved them.
Why was Donald Trump's Ban Reversed?
Donald Trump posted on Facebook for the first time on Friday after a two-year suspension. Trump uploaded the message "I'm back" along with a 12-second clip that appeared to be his big speech after winning the 2016 election. In that clip, he also attempted to promote his campaign for the 2024 election. Furthermore, Trump's Twitter account has previously been disabled. Yet one of the first things Elon Musk did after acquiring Twitter was to unblock the former US President from the platform. The choice was made by Twitter's new owner after an online survey had indicated support for the change. In social media, Donald Trump has a sizable following, with over 87 million people following him on Twitter alone.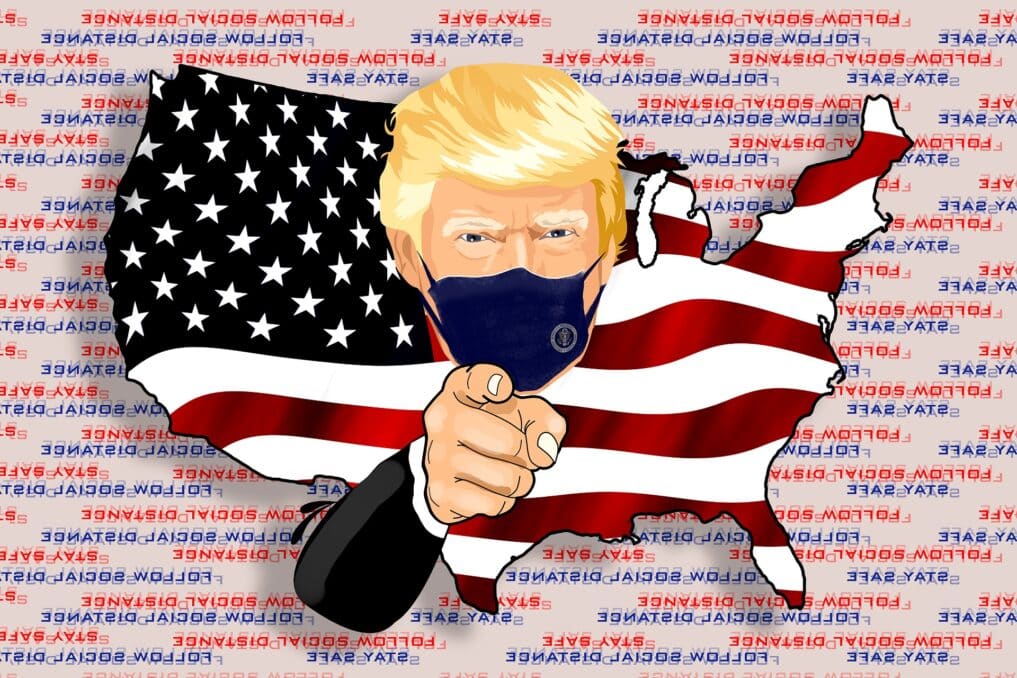 After almost two years, Bollywood star Kangana Ranaut's life-suspended Twitter account has returned to Twitter in India.
This decision is probable to have an effect on how other social media companies handle the problematic trade-off between free speech and directing when it comes to world leaders and other big news people. This discussion has become more urgent as a result of Trump's bid for the presidency for the US presidency. Trump's return would be harmful, as many online safety experts have warned, and Democratic legislators in Congress begged Meta to preserve the ban in a letter in December.