The Department for Promotion of Industry and Internal Trade (DPIIT) has sought reviews from 16 departments and ministers on its draft national retail trade policy, which targets the overall development of all formats of the sector.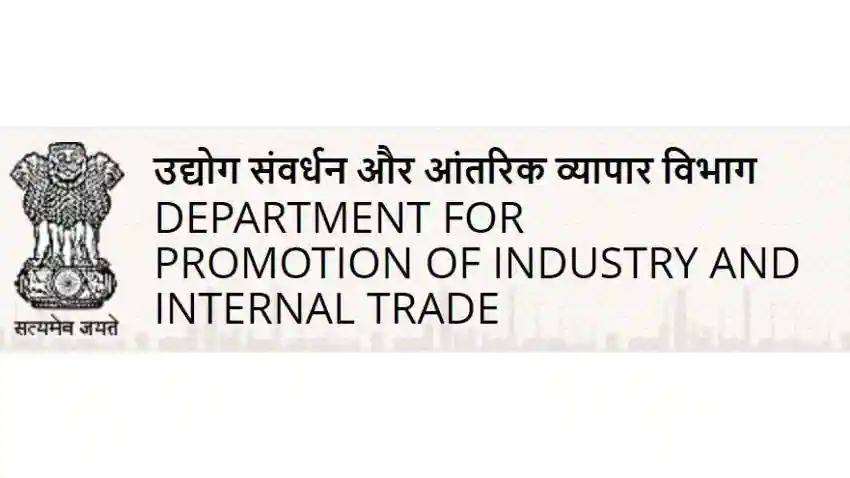 After receiving recommendations from all the departments to make the necessary changes, the Department for Promotion of Industry and Internal Trade (DPIIT) would seek approval from the Union Cabinet to proceed with the revised draft national retail trade policy.
The policy would concentrate on designing forging strategies to provide a globally competitive and sustainable environment for the overall development of retail trade through targeted efforts.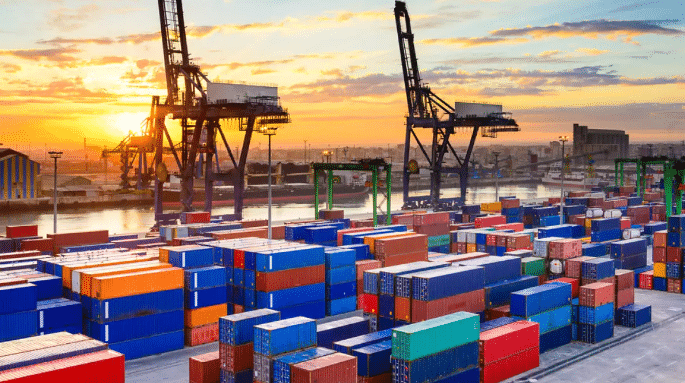 The objectives of the policy include ascertaining easy and quick access to affordable credit, alleviating modernization and digitization of retail trade by advancing modern technology and superior infrastructural support, bolster up physical infrastructure across the distribution chain, enhancing skill development and increasing the effectiveness of labour productivity, and offering top-notch consultative and grievance redressal mechanism for the sector.
India is the world's fifth-largest global retail destination. According to a CII-Kearney report, a well-integrated national retail policy can lay the groundwork for 30 lakh more jobs by 2024. The retail industry is going to witness a 10 percent annual growth to attain about USD 2 trillion by 2032, as per the BCG-RAI report.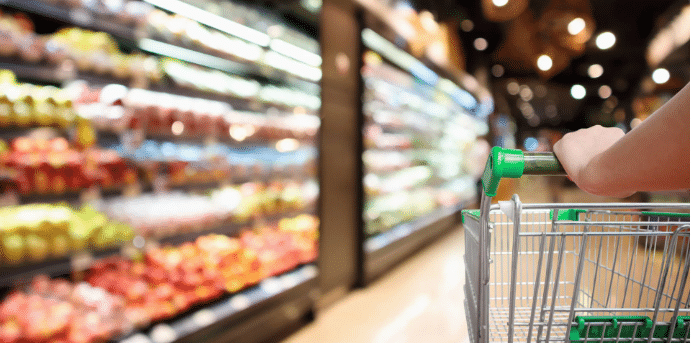 Alongside the retail policy, the DPIIT is also working on formulating a national e-commerce policy to elevate the growth of the online retail sector in the country, and according to a FICCI report, the e-commerce policy is projected to touch USD 188 billion in 2025 from USD 64 billion in 2020 as the consumer's preferences getting wider day by day on purchasing through the digital marketplace.
Last September, under the Ministry of Commerce and Industry, the Department for Promotion of Industry and Internal Trade (DPIIT) initiated the establishment of the Open Network for Digital Commerce (ONDC) in the ever-busy city of Bangalore. This plan was rolled out to empower small retailers to develop the efficacy of their businesses and create the chance for the public to choose local retailers instead of picking up items from global market giants like Amazon and Walmart. In the earlier months of this year, the pilot phase of the ONDC was launched in five cities: Delhi NCR, Bangalore, Bhopal, Shillong, and Coimbatore.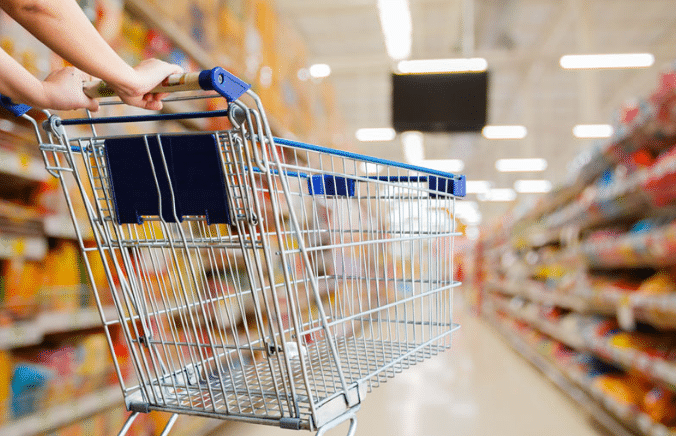 While at the Bengaluru Tech Summit that took place last month, Minister Piyush Goyal said Indian start-ups are playing the role of a "booster dose" in the post-pandemic recovery. With this detail, he added ONDC will enable small merchants to display their products and services in the search results of any app. The government made this move to curb the extensive control of big players in the retail market and set forth plans to formalize the e-commerce policy as the ONDC gets stabilized and regularized.
---
READ MORE:
CBI files Chargesheet against 7 people accused in the Delhi Excise Policy Scam, Sisodia excluded
The next financial crisis will come from private cryptocurrencies: RBI Governor Shaktikanta Das
---