Popular British singer and songwriter Ed Sheeran won a copyright lawsuit over his hit song Shape of You.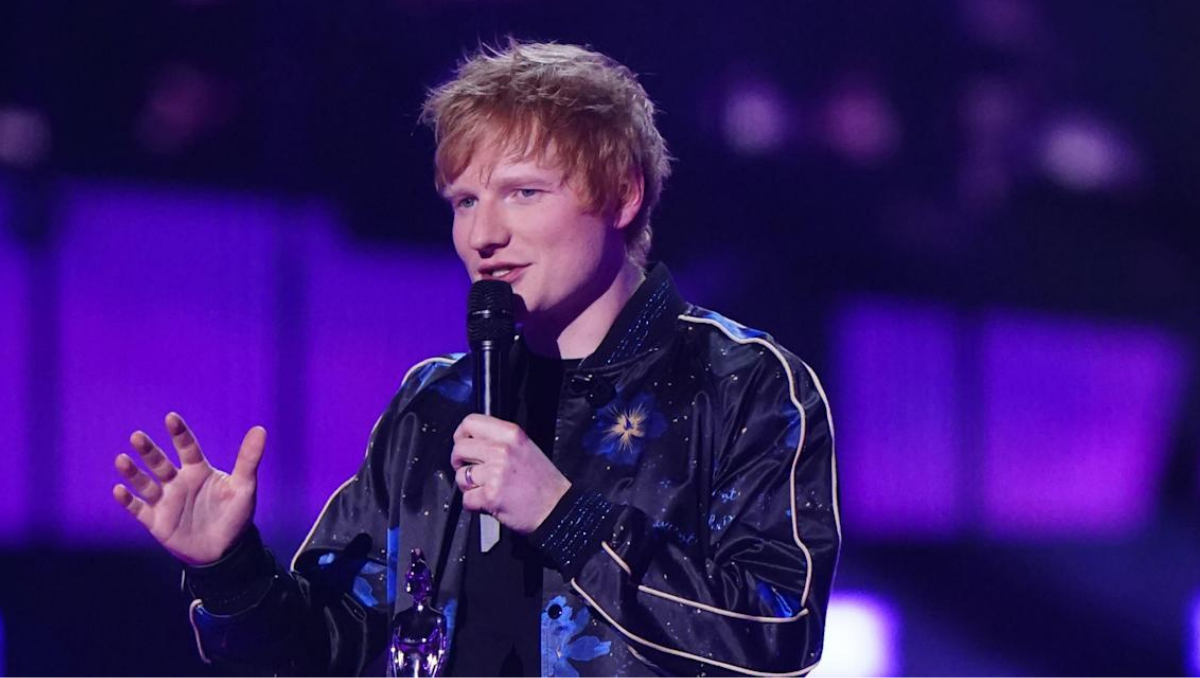 On Wednesday, a judge passed the verdict that Sheeran had not plagiarized the work of another British performer. Sami Chokri accused Ed Sheeran of stealing the melody from his 2015 song Oh Why. Sami Switch, the stage name of Chokri, claimed that the "Oh, I" melodic tune in Ed Sheeran's Shape of You was very identical to the "Oh, why" portion of his song. The shape of You was the UK's best-selling song of 2017 and Spotify's most-streamed song ever.
Judge Antony Zacaroli in his ruling clearly stated that Sheeran had "neither deliberately nor subconsciously copied" any part of Chokri's song. He acknowledged the fact that there were some similarities between Shape of You and Oh Why but concluded that such similarities are only a starting point for a possible infringement of any copyright issue. After giving a thorough look into the musical elements, the judge ruled that are differences between the relevant parts of the songs which prove that the 'Oh I' phrase" in Sheeran's song had sources not similar to that of Oh Why.
Sheeran put up a fight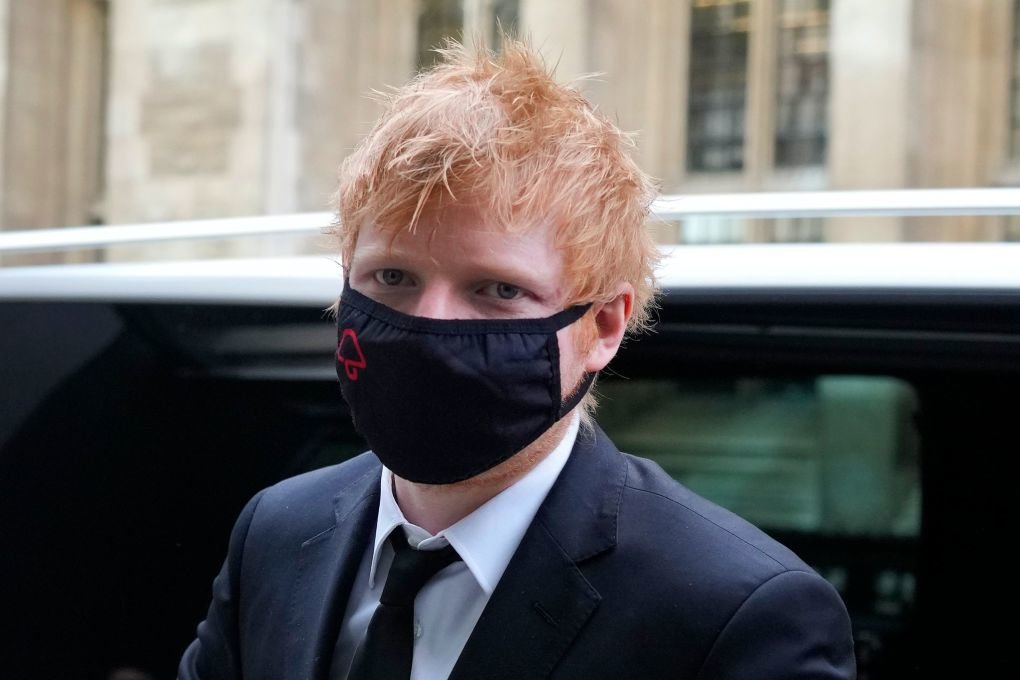 This ruling came to Ed Sheeran as a huge relief as it is an unusual step to preemptively sue Sami Chokri and Ross O'Donoghue in 2018 to clear off his name from this lawsuit. He was wrongly accused that he'd deliberately copying another writer's work without giving them credit. On the witness stand, the star gave a fitting explanation about several other instances, where he shared royalties with writers who inspired him. 
 As a star, Sheeran has faced his fair share of copyright claims and so he hopes that this verdict will make future litigants think twice. Sheeran, McDaid, and Mac put out a statement that the cost of the case was more than financial. They highlighted the point that the stress of going to trial hurts creativity which means less time to make music and also affects emotions. Only time will tell if more lawsuits await Sheeran's career. 
Published By: Apoorva Wakodikar
Edited By: Subbuthai Padma