After Elon Musk bought Twitter for $44 billion, he shared a tweet jokingly. Take a look at what he tweeted.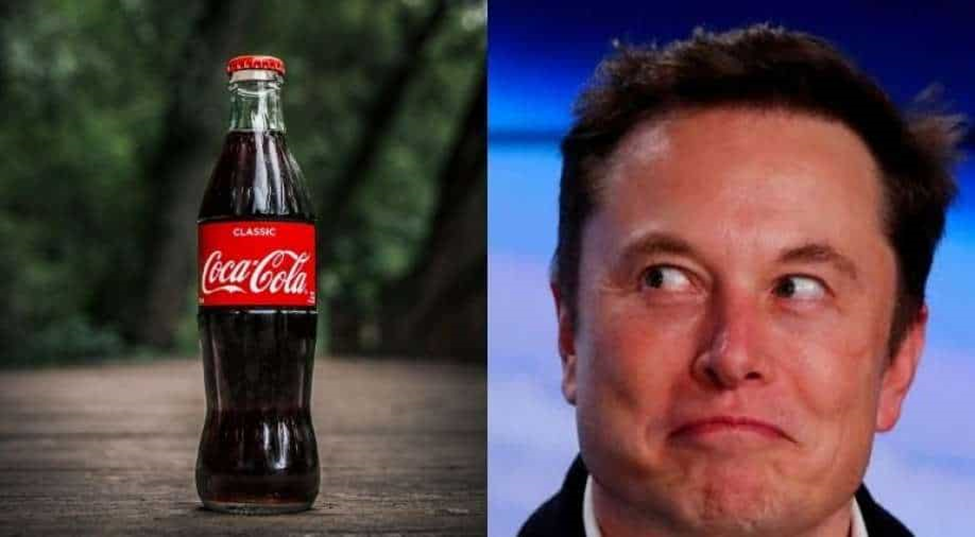 Tesla owner, Elon Musk, bought Twitter a few days ago, and the news went viral all over the world. Before the smoke of the Twitter ownership news cleared, Elon shared a tweet jokingly saying he would buy the Coca-Cola company. The memes are going really viral as people say that he is about to buy almost every great company out there. 
Elon Musk's tweet 
The richest man in the world is no less than a normal man, as he understands the sarcastic and humorous memes going viral in his name. People around the world trolled him, saying that he would buy the McDonald's company to fix all the ice cream machines. In a joking manner, Elon tweeted at the counter, "Next I'm buying Coca-Cola to put the cocaine back in." He gained over 2.6 million likes for his funny tweet. 
But we may have a question, 'Does Coca-Cola contain real cocaine in it?' 
To your surprise, the answer is yes. Coca-Cola did contain a little bit of cocaine in it. But not anymore. According to the National Institute of Drug Abuse, the recipe for Coca-Cola really did contain a little bit of cocaine, but it was prohibited during the US's prohibition period, beginning in 1929. But before the prohibition of cocaine, it was used as a medicinal drug in America. 
A Twitter user tweeted, "This is the first publicly sold bottle of Coca-Cola in 1894 which contained 3.5 grams of cocaine. Bring it back." along with a photo of an old Coca-Cola bottle. His tweet made it funnier as he accurately mentioned the amount of cocaine used in one bottle. "Kicks Red Bull's ass!", tweeted the new Twitter owner, Elon Musk.  
While we go crazy over the Elon-coke memes, let us take a look at the short note on cocaine.
How will cocaine affect our bodies? 
The overdosage of cocaine will make us feel hallucinated and confused. We will be unconcise and we will lose our sense of taste and smell. It could really affect our respiratory system, as we will find it hard to breathe. It causes chest pain, headaches, irregular heartbeats, and many other problems. Meanwhile, cocaine is also used in medicine to treat the nasal cavity and mucous membrane. The drug cocaine really screamed, "Too much of anything is good for nothing." 
---
Edited By: Vanshika Sahu
Published By: Raj kishor