Peacemakers are meeting to ensure maintenance of peace between Ethiopia and Tigray region
According to a statement by Nuur Mohamud Sheekh, spokesperson for the regional Intergovernmental Authority on Development (IGAD) on Thursday, conciliators were meeting on the capital of Tigray region, Mekelle.
The authorities gathered after a peace agreement was signed because of growing violence between the Ethiopian government and the other faction TPLF which is the former ruling party. The internal political conflicts led to indirect suffering for the civilians in the Tigray region which led to a need for a peace agreement.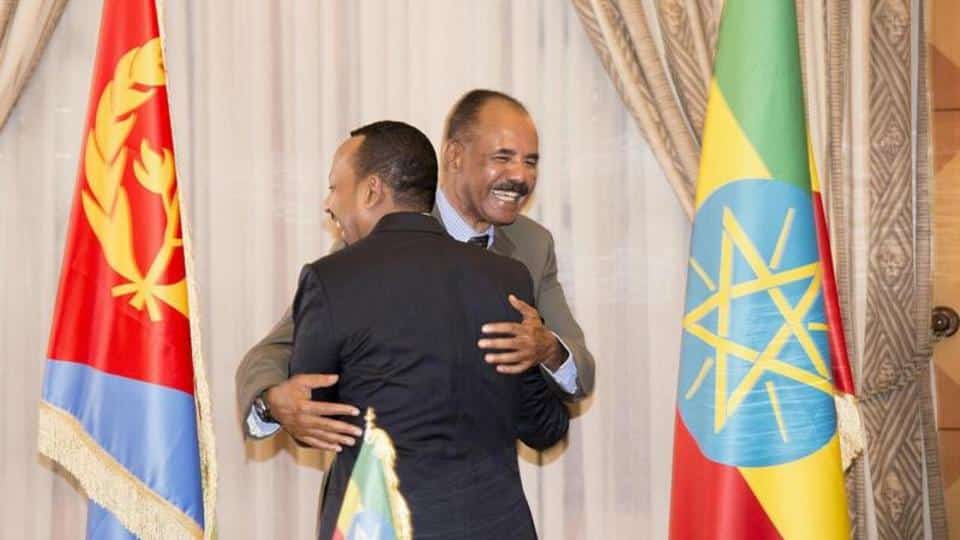 The Peace Deal
Last month on November 2 a peace deal was signed between the Ethiopian Government and the Tigray People's Liberation Front (TPLF). With the signing of the agreement all the Ethiopians were asked to support the agreement considering the sufferings and deaths of a large number of civilians.
The statements by the Secretary-General of United Nations said "The Secretary General urges all Ethiopians and the international community to support the bold step taken today by the Federal Government of Ethiopia and the Tigrayan leadership".
"To continue with negotiations on the outstanding issues in a spirit of reconciliation in order to reach a lasting political settlement, silence the guns and put the country back on the path to peace and stability".
Statements by the Prime Minister of Ethiopia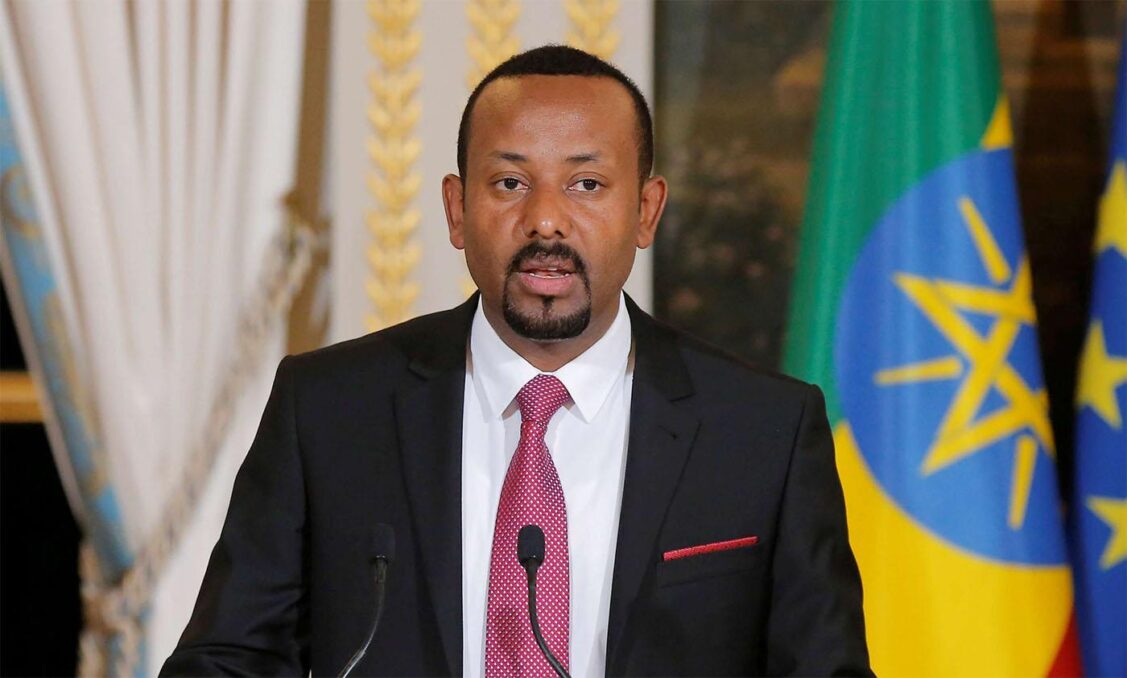 Abiy Ahmed the Prime Minister of Ethiopia commenting on the deal says, "Our commitment to peace remains steadfast and our commitment to collaborating for the implementation of the agreement is equally strong".
Following the peace accord authorities visited the capital of Tigray region to check execution of the agreement. The head of Ethiopia's road infrastructure authority and the heads of Ethiopian Airlines and Ethio Telecom as well as the security adviser to the Prime Minister is said to have been part of the inspection team.
Despite efforts to stop violence between the two sides and efforts in maintaining a ceasefire the altruists are claiming Eritrean troops being present in the Tigray region in breach of the agreement. While there has been no official response from the Eritrean government.
Tigrayan leaders have also complained about the inefficiency in implementation of the peace accord.
Statements from the US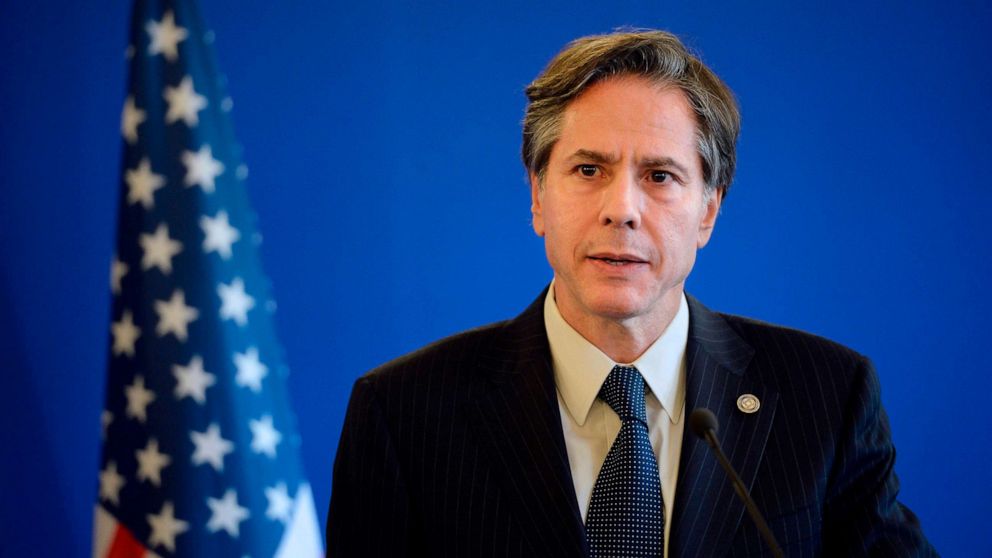 In a statement made by U.S. Secretary of State Antony Blinken said, "We applaud the signing and launch of the African Union's Monitoring, Verification and Compliance Mission (AU-MVCM) in Mekelle, another important step toward securing lasting peace for the people of northern Ethiopia".
"The United States stands ready to support the AU-MVCM and full implementation of the cessation of hostilities agreement (COHA), which includes disarmament of Tigray People's Liberation Front (TPLF) combatants, withdrawal of Eritrean forces, unimpeded humanitarian access, resumption of essential services, and implementation of transitional justice" he added.