Akbar Hashemi Rafsanjani, former President's daughter, Faezeh Hashemi is sentenced to five years in prison by the Iranian court.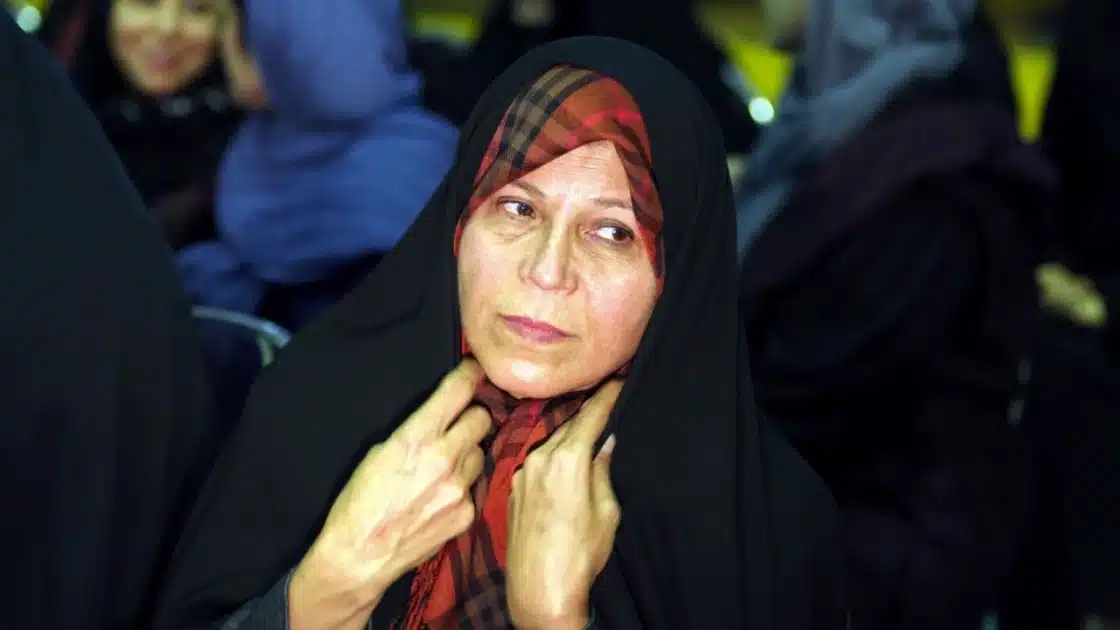 As a result of her encouragement of Iranians to participate in anti-government protests, the Iranian court condemned Faezeh Hashemi, 60, a women's rights activist, to five years in prison. She was charged with stirring up the rioters.
Her attorney commented on the situation on Twitter, claiming that Faezeh Hashemi had been held responsible since the beginning of the protest even though the court hadn't been able to offer enough information for the aforementioned. She also makes the point that the court's most recent decision is not yet final and should not be interpreted in that way. Hashemi is still serving her sentence in prison and is also being held responsible for further crimes brought against her.
SERVING HER SENTENCE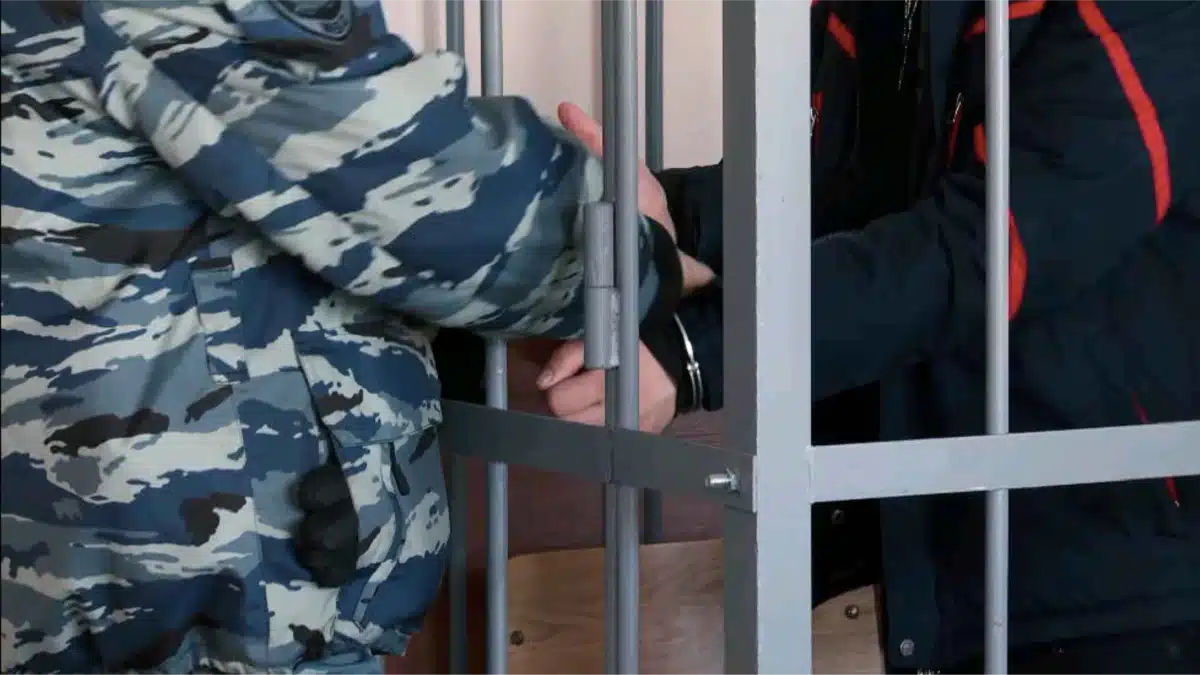 Hashemi was reportedly sentenced to six months in prison in 2012 after being found guilty of "propaganda against the system." This is in reference to every demonstration she had supported after the presidential election three years prior.
She was once more given a six-month prison term in 2017 for distributing false information about the legal system.
This year, Hashemi's attorney went public to declare that the alleged accuser had been prosecuted with "propaganda against the system" as well as with uttering blasphemous statements.
All of them followed her opposition to the IRGC's removal from Western sanctions lists. Later, she was charged by a newspaper with disrespecting the third Shia Muslim Imam and associating with the members of the persecuted Bahai religious minority.
She is one of the thousands of people who have been detained in connection with the protests against the clerical authorities that have taken place throughout Iran. Since the death of a young woman in detention four months ago, these have gained attention. Police allegedly detained her for improperly donning her hijab.
EXECUTIONS IN IRAN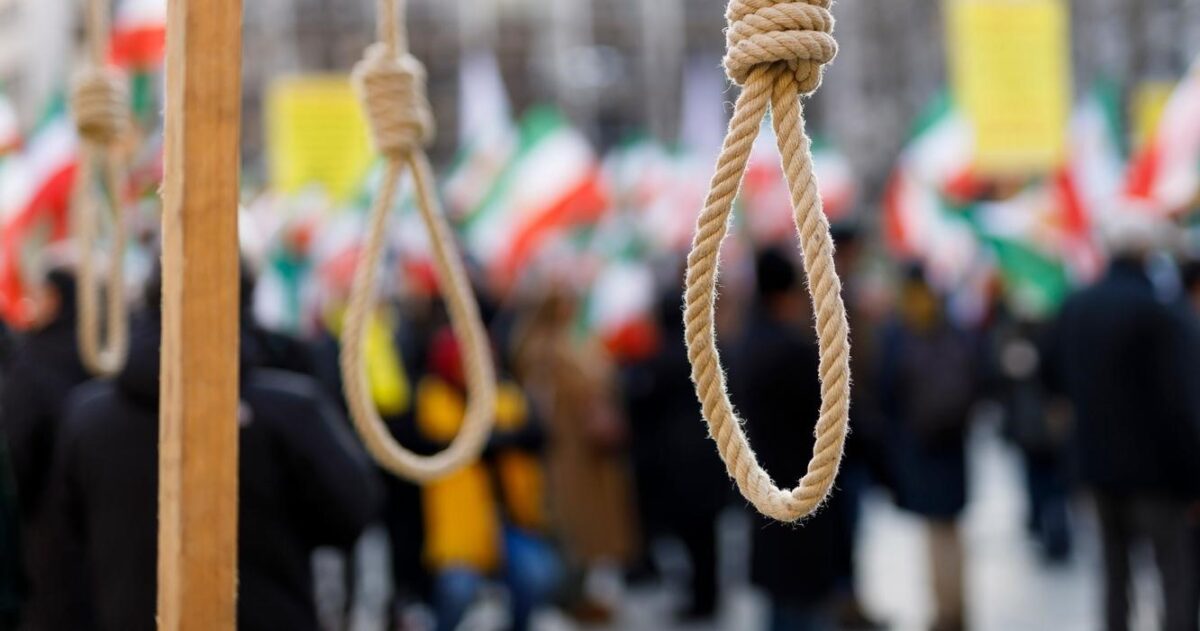 According to the Human Rights Activists' News Agency, at least 519 protesters have died in Iran to yet (HRANA). There are four additional people who were put to death after their trials were deemed "unfair trials based on compelled confessions" by the UN.
Following the ongoing demonstration in remembrance of a 22-year-old woman named Mahsa Amini, police in Iran have jailed prominent activists Shervin Hajipour, Hossein Mahini, and Mona Borzouei. Like them, the Iranian government has imprisoned and sentenced to death another 41 protesters who participated in anti-government demonstrations.
Due to their involvement in the country's protests, Iran killed a man champion and a guy volunteer children's coach on Sunday. The European Union claimed that all that happened was evidence of the Iranian government's brutal repression of peaceful protests. Additionally, they had urged the Iranian government to stop the gravely offensive practise of giving protestors death sentences and carrying them out.
FAEZEH'S FATHER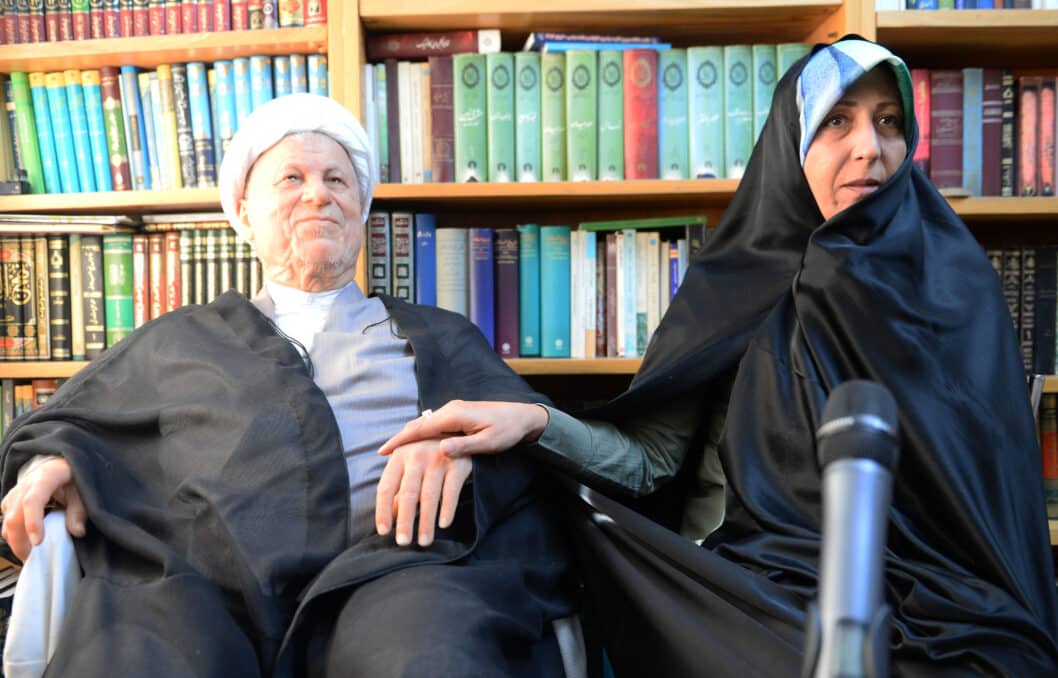 Akbar Hashemi Rafsanjani, the father of Faezeh Hashemi, presided over Iran between 1989 to 1997. He was renowned throughout his life as a conservative pragmatic who constantly sought to strengthen his ties with the West.
A year after the Iran-Iraq war, he was sworn into office. He was a significant character up to his passing in 2017. He suffered a heart attack and died at the age of 82.