India has several accomplished authors and books which take you on a tour of India and its glitz; the hustle and bustle of the streets, arranged marriages and immigrating to foreign countries. To know about your country by its own people(not foreigners) because they know what India is all about. . Relatable, readable and honest characters.
Here are some fictional books- if you're not a fan of non-fic- to know about India, and learn about its diverse culture, history and mythology.
Meeting Yama l Manoj V Jain
The book discusses the topic of death and Amit, Rajat and Surya visit Varanasi in search of answers to their issues and meet each other.
Small Days and Night l Tishani Doshi
A story about a woman named Grace, who comes to Madras after her mother's death. Inheriting a pink beach house and a sister with Down's syndrome. It's a compelling story about families and merging desire with duties. Doshi here shows the beauty of the dreamy city of Madras, the sea in Parmenkeni and Kodaikanal.
A suitable boy l Vikram Seth
A saga set in post-independent India and struggling through a time of crisis. And search by Mrs Rupa Mehra for a suitable boy for her daughter, Lata. A suitable boy portrays the complex society of ordinary people surrounded by their own sadness, prejudices, etiquette and violence. It is also a web series now on Netflix.
The White Tiger l Aravind Adiga
The book is a series of letters by Balram Halwai the son of a rickshaw puller, who wants to be free of low social caste. The letters he writes are never sent. It shows the injustices, poverty and corruption in Indian society and the harsh class struggles.
Sacred Games l Vikram Chandra
This book is all about Bombay's criminal underworld. Ganesh Gaitonde a gangster chased by a cop. Exploring friendship, betrayal, politics, history and violence. It is now a popular web series with the same name.
It captures the Bombay of the 1970s in all its rich, chaotic and compelling grime. This novel takes on the journey of the underworld. Bombay a city for all religions and then demolished its own history by changing its name and countenance.
The Namesake l Jhumpa Lahiri
The story follows Gogol, who hates his name and the Bengali traditions forced on him since childhood. His family and his history affect his relationship with women. The Namesake has themes of immigration and the clash of cultures.
A Fine Balance l Rohinton Mistry
Set in 1975 when an emergency was declared in India. A story about four strangers, two tailors, a student and a widow who shares a small apartment during the political upheaval. The group moves from distrust to friendship and then love.
The Palace of Illusions l Chitra Banerjee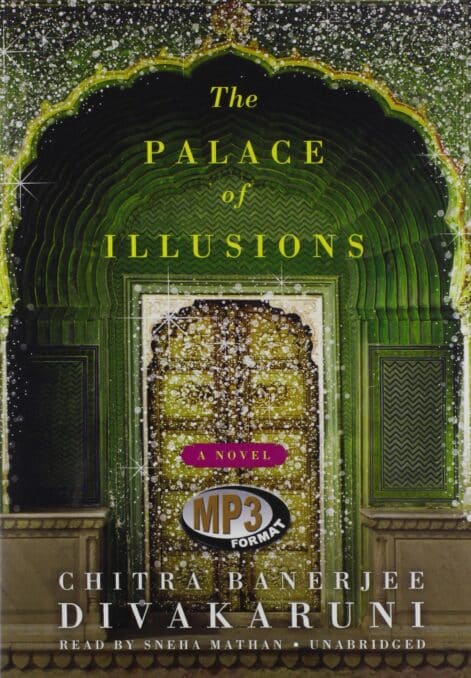 It is a retelling of the Indian epic Mahabharat but with a feminist point of view. The story is narrated by Panchali the wife of the five Pandavas.
Midnights Children l Salmaan Rushdie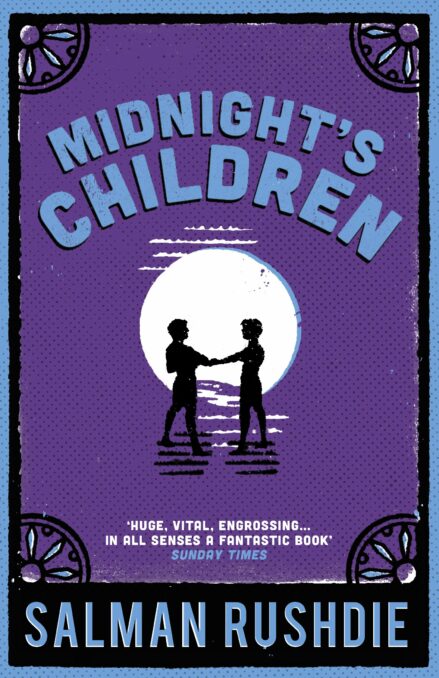 A boy born on the day of independence and exactly at midnight. Later on, he discovers that he communicates telepathically to the 1001 children that were born on the same day with magical powers including him. This novel is blended with magic, reality and history.
The shadow line l Amitav Ghosh
Women of Ramayana l Kunal Kaushal
Tomb of sand l Geetanjali Shree
Nine lives- in search of sacred in modern India I William Dalrymple
The Immortals of Meluha l Amish
The space between us l Thrity Umrigar
An era of darkness l Shashi Tharoor
The Cryptic Key l Seshadri S