Missouri carried out its first execution of 2023 of an openly Transgender, Amber McLaughlin on Tuesday after she was convicted of a murder in 2023.
The first transgender person to die by lethal injection in the US, Amber McLaughlin, was found guilty of murder in 2023. Despite her unsuccessful request for the governor's pardon, she was given the fatal injection.
Reason Behind Her Penalty
In 2003, McLaughlin received the death penalty for the murder of Guenther. She was found guilty of both rape and murder and convicted of first-degree murder, forcible rape, and armed criminal action.
Prior to their breakup, the two were reportedly dating. After she was detained for breaking into Guenther's home, the court ordered protection for her against McLaughlin. However, she later went on to kill Guenther.
McLaughlin used to wait outside Guenther's place of business even when the order of protection was in place, and she also went on to repeatedly stab and rape Guenther. Her prosecutors had established this given the blood splatters discovered in Guenther's parking lot and her truck.
Outside the woman's office, police discovered a broken knife and a blood trail. Later, McLaughlin led the police to the spot where she had dumped the body. In St. Louis, she had dumped the body close to the Mississippi River.
Petition for Clemency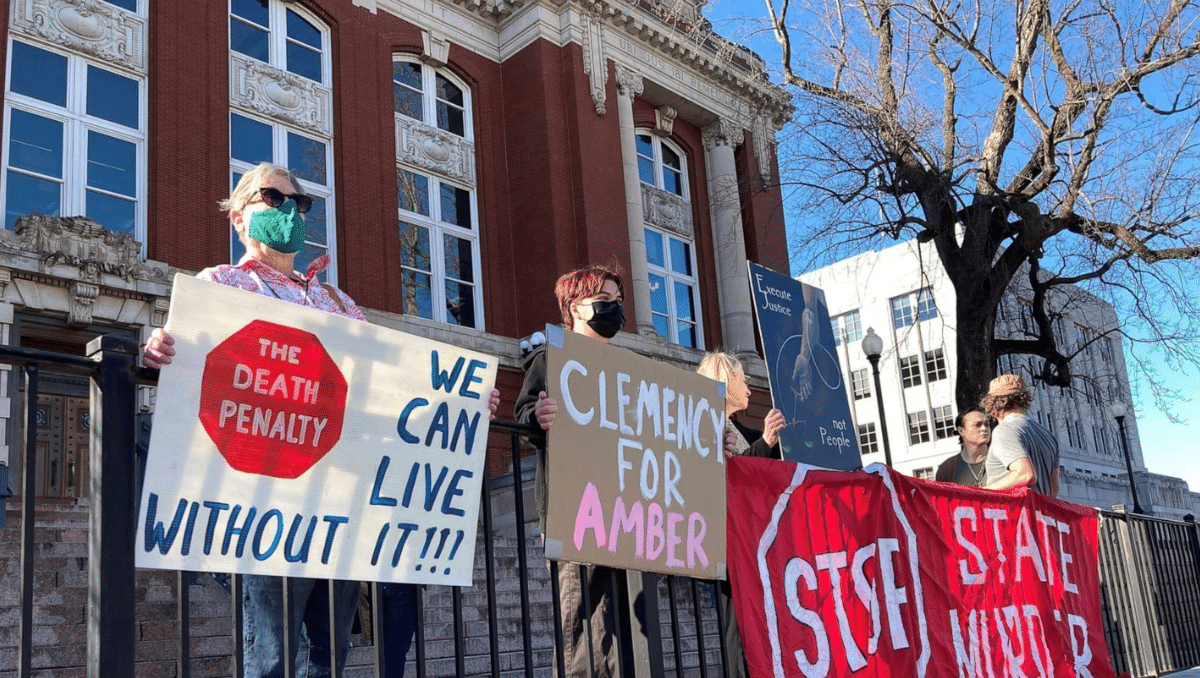 The Republican government's Mike Parson had been petitioned by McLaughlin, 49, and her attorneys for clemency, urging him to commute her death sentence. However, the jury had not reached a verdict in their favor. However, they were unable to agree on the death penalty since McLaughlin did exhibit sincere sorrow and was reportedly dealing with an intellectual handicap, mental health concerns, and a history of childhood trauma. He was also reportedly battling with these issues.
Final Verdict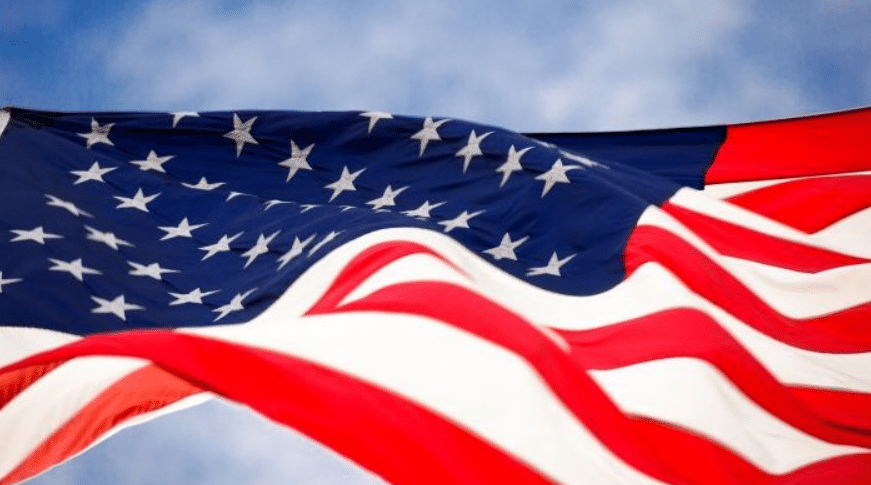 The Parson's office released the final decision on Tuesday, saying that they would carry out the scheduled execution because the victim's family and other loved ones deserved serenity.
When it comes to the death penalty, most US states typically demand a unanimous verdict from the jury, however, Missouri does not have this requirement. State statutes mandate that the judge must choose between life in prison without the possibility of parole or the death penalty when a jury cannot agree on the matter.
About McLaughlin
McLaughlin reportedly had fetal alcohol syndrome, global brain damage, and a borderline intellectual handicap.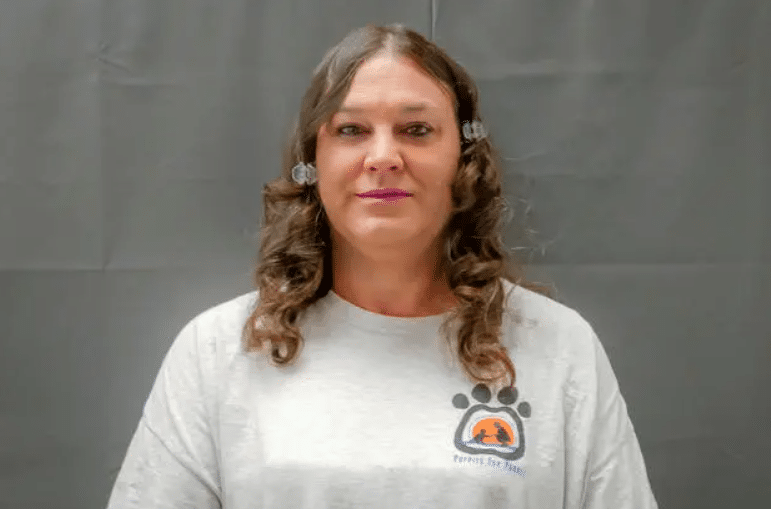 She was given up by her mother and placed in foster care, where she endured brutal treatment and even had feces shoved in her face. Later, she experienced additional stress and abuse. Her adoptive father even tazed her, which caused her to try suicide more than once.
Kevin Johnson was just the victim of another contentious execution in Missouri. He was convicted of a murder of a Police Officer in 2005 while denying his teenage daughter's request to witness his execution.
A collaborative campaign by The Independent and the nonprofit Responsible Business Initiative for Justice (RBIJ) calling for the abolition of the death sentence in the US has been launched. More than 150 well-known people have signed their Business Leaders Declaration Against the Death Penalty. They now commit to highlighting the inequities of the death sentence in our reporting, joining prominent business leaders like Ariana Huffington, Sheryl Sandberg of Facebook, and Sir Richard Branson, the founder of the Virgin Group.