Amber McLaughlin, a 49-year-old transgender woman was executed on Tuesday in Mississippi. This is the first execution of an open transwoman in US history. She was executed for murdering a former girlfriend in November 2003.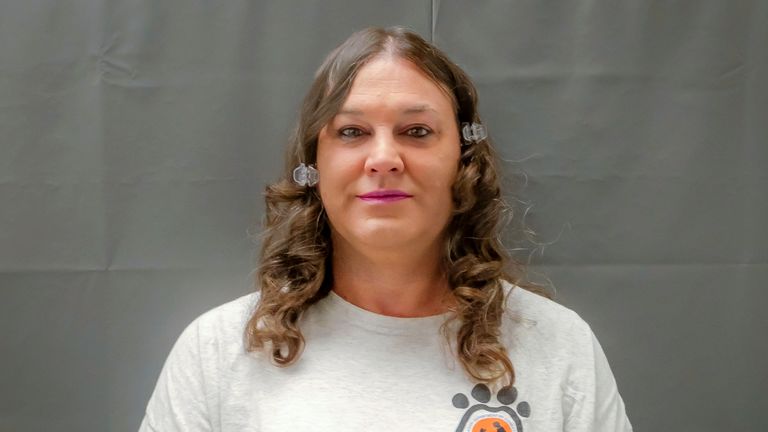 The conviction took place on Tuesday, McLaughlin was injected with Lethal injection which led her to die. On Monday, a petition surfaced on the internet to stop the execution of McLaughlin. The petition received 4,900 signatures out of the 6,400 required signatures.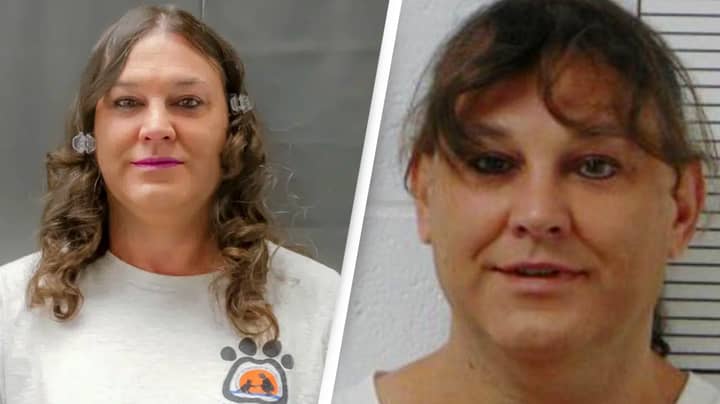 Before transitioning, McLaughlin was in a relationship with Beverly Guenther. When the relationship fizzled out, McLaughlin began stalking her former girlfriend. Eventually, Guenther has to file for a restraining order. After finding McLaughlin guilty of murdering her ex in 2006, the police convicted her of first-degree murder yet the jury couldn't decide her punishment.
The trial judge stepped in and sentenced her to the death penalty. Her lawyer asked the governor, Mike Parson, to commute her sentence to life in prison.
The death sentence now being considered does not come from the community's conscience but from a single judge," her attorneys argued in their clemency request.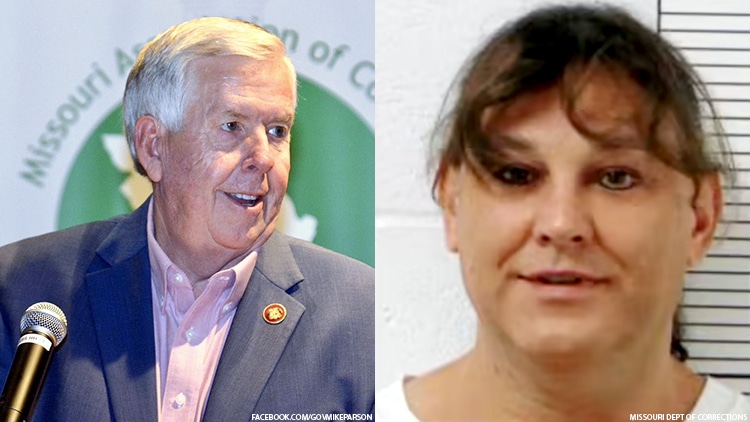 They also argued that McLaughlin had had a troubled childhood and suffered from mental health issues. The clemency request says that a foster parent rubbed feces in her face when she was a toddler and her adoptive father used a stun gun on her. This added to her trauma and she led a life suffering from depression. She even attempted suicide multiple times.
"Alongside this horrendous abuse, she was also silently struggling with her identity, grappling with what we now understand is gender dysphoria," the letter stated. The condition describes people feeling their sex at birth and gender identity do not match.
---
Read More:-
Government looks to bolster Macbook production companies through incentive schemes
Israel Minister Ben Gvir enters Al-Aqsa Mosque in Provocation
---