More than 100 flight operations have been interrupted in Delhi as the city continues to suffer from severe cold weather with a heavy layer of fog covering most of North India. This has caused disruptions in aviation services, including diversion and delays in flights scheduled to land at Delhi Airport on Wednesday. Reports, ANI.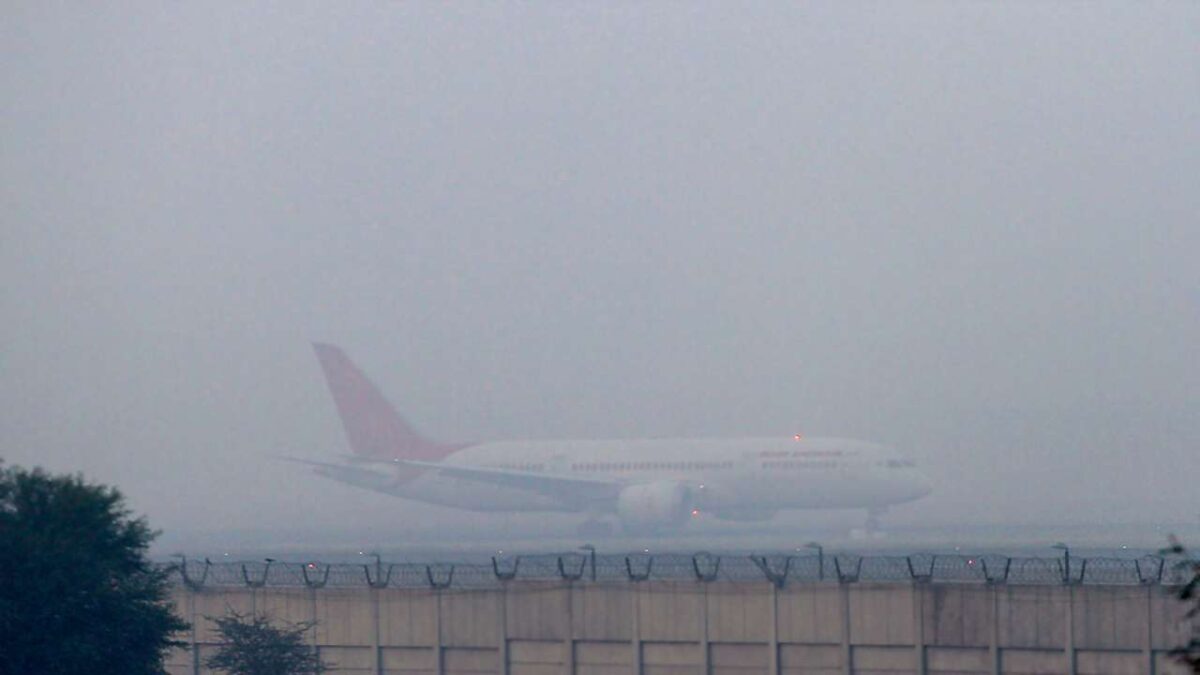 Fog Continues to Disrupt Delhi Flight Schedules
"Over 100 planes have been reported delayed from and to Delhi airport due to severe weather (fog) for three days; some have also been diverted to the nearest airport," a Delhi airport official told ANI. Even the airport in New Delhi dealt with congestion during the busy year-end holiday season, and the challenges for airline passengers worsened with severe fog covering most of north India.
Another issue creating flight delays, according to a Delhi airport official, is that several airlines have yet to dispatch their CAT-III qualified pilots.
On Tuesday, Delhi International Airport Limited (DIAL) advised passengers to check the status of their flights with the respective airlines because only CAT-III compliant aircraft were permitted to depart from Delhi airport.
"While landings and take-offs continue at Delhi International Airport, flights that are not CAT-III compliant may be disrupted. Passengers should contact the airline directly for the most up-to-date flight information "DIAL added.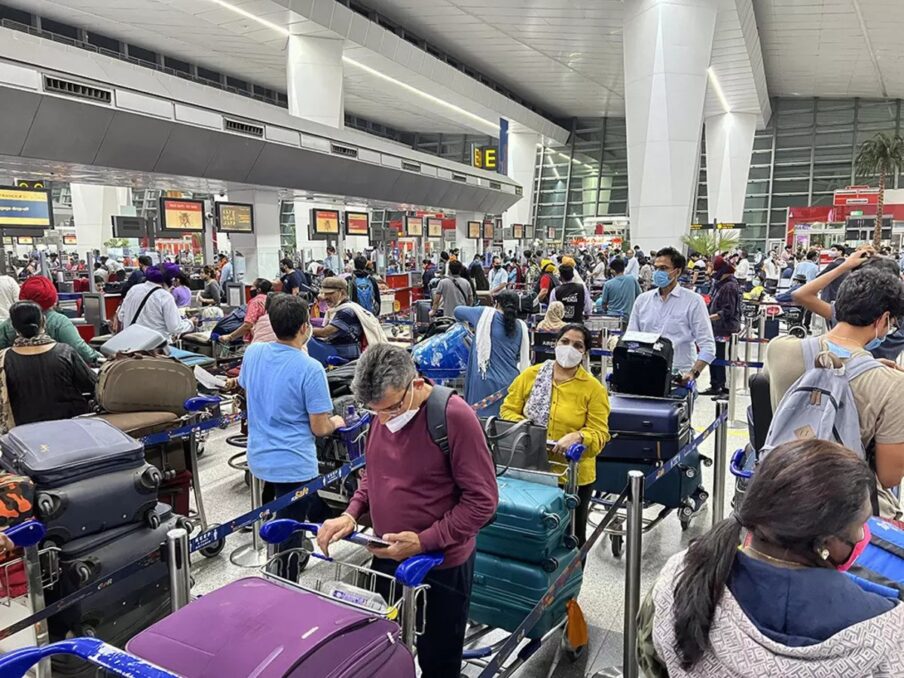 Passengers Experienced Discomfort at Delhi Airport
Hundreds of passengers were inconvenienced because of the disruption. Vistara, SpiceJet, and IndiGo all expressed remorse for the delay and diversion on Tuesday. "Early morning fog in Delhi has caused major delays throughout the network. We are doing everything we can to minimize the inconvenience "IndiGo stated.
Flights may land safely in bad visibility with the CAT-III Instrument Landing System (ILS). With a runway visual range (RVR) of up to 50m and a decision height of 15m, CAT III-B ILS allows aircraft to land with a runway visual range (RVR) of up to 50m.
According to the Delhi airport's Flight Information Display System (FIDS), around 18 planes, the majority of which are heading to airports in north India from Delhi, have statuses that are delayed until 12:00 Hrs. Incoming flights, on the other hand, arrive on schedule. Flight services at West Bengal's Bagdogra airport were disrupted for around six hours on Tuesday due to dense fog.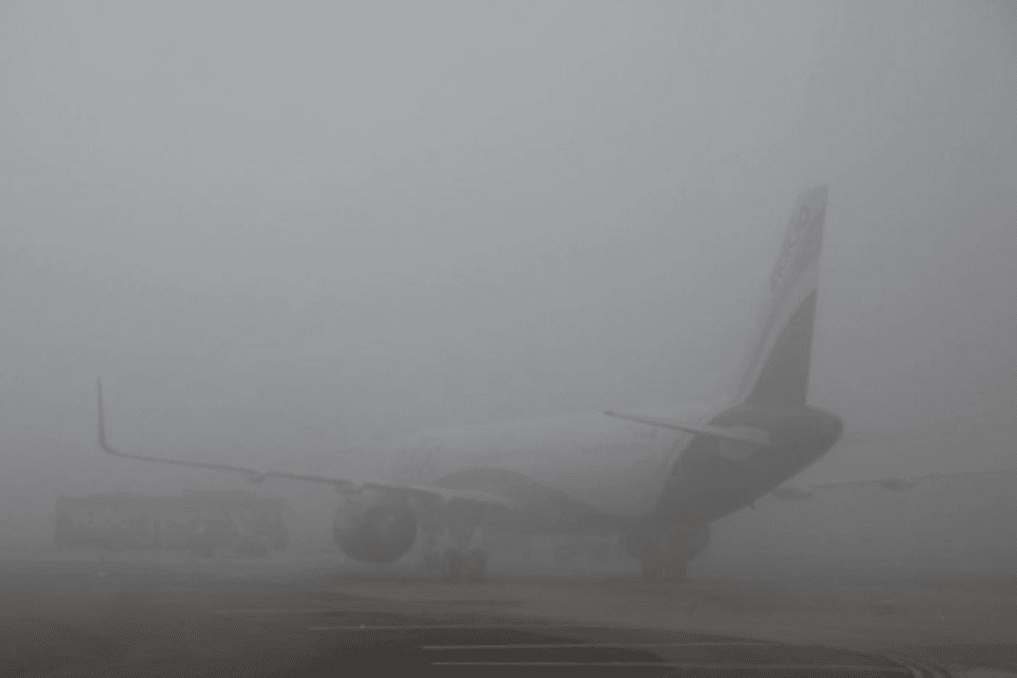 However, the India Meteorological Department (IMD) said on Wednesday that the duration and intensity of fog in Delhi and other parts of north India have been reduced. "As predicted, fog duration, intensity, and coverage regions were significantly reduced this morning across north India, including over the NCR," the IMD said in a statement.
The national capital has been plagued by dense fog and cold wave conditions for the last few days. On Wednesday morning, the city's minimum temperature was 7.8 degrees Celsius. The cold wave situation is predicted to improve starting Wednesday, but further cold wave conditions are expected from December 31 to January 1.
Cold Temperatures May Return Due to North-western Winds
After the western disruption caused fresh snowfall in the mountains, chilly north-western winds swept across the plains, raising humidity levels, and causing dense fog.
The Western Disturbance from the Middle East, which brings moist and warm air, may create snowfall in portions of the Himalayas. Furthermore, once passed, north-western winds would bring frigid air from the mountains.
---
READ MORE: PM inaugurates Mopa International Airport in Goa
The T3 terminal at Delhi airport is in a state of chaos, with long queues at ticket counters, immigration, and at security
---