Table of Contents
The Kenyan government has warned against the sale of unauthorised home DNA testing kits online.
This comes after the ongoing social media debate over the home DNA sample collection kits going on sale for 800 shillings (₹525.26; US$6.45) with an additional charge to get results back from the lab.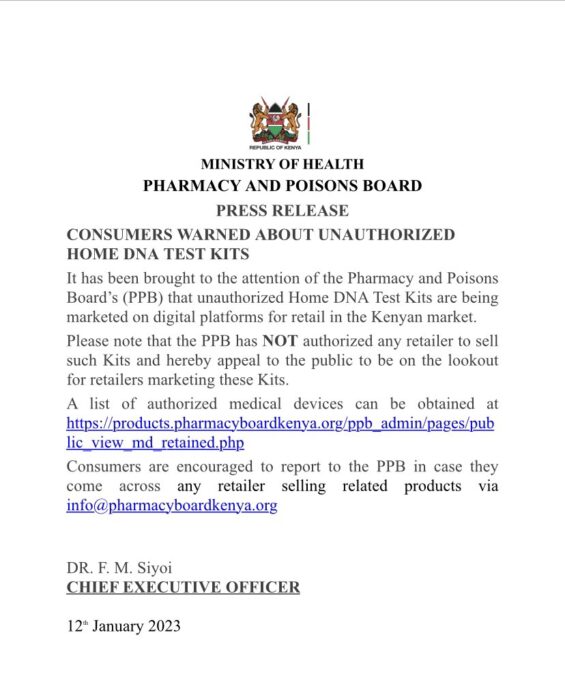 The Pharmacy and Poisons Board (PPB), Ministry of Health announced that no retailer is permitted to sell these kits and asked the customers to report such retailers, in case they come across any.
The statement said, "PPB has NOT authorized any retailer to sell such kits and hereby appeal to the public to be on the lookout for retailers marketing these kits….Consumers are encouraged to report to the Pharmacy and Poisons Board in case they come across any retailer selling related products."
What are "Home DNA test kits"?
DNA [Deoxyribonucleic acid] testing, also known as genetic testing, is used to analyze and identify changes in DNA sequence or chromosome structure.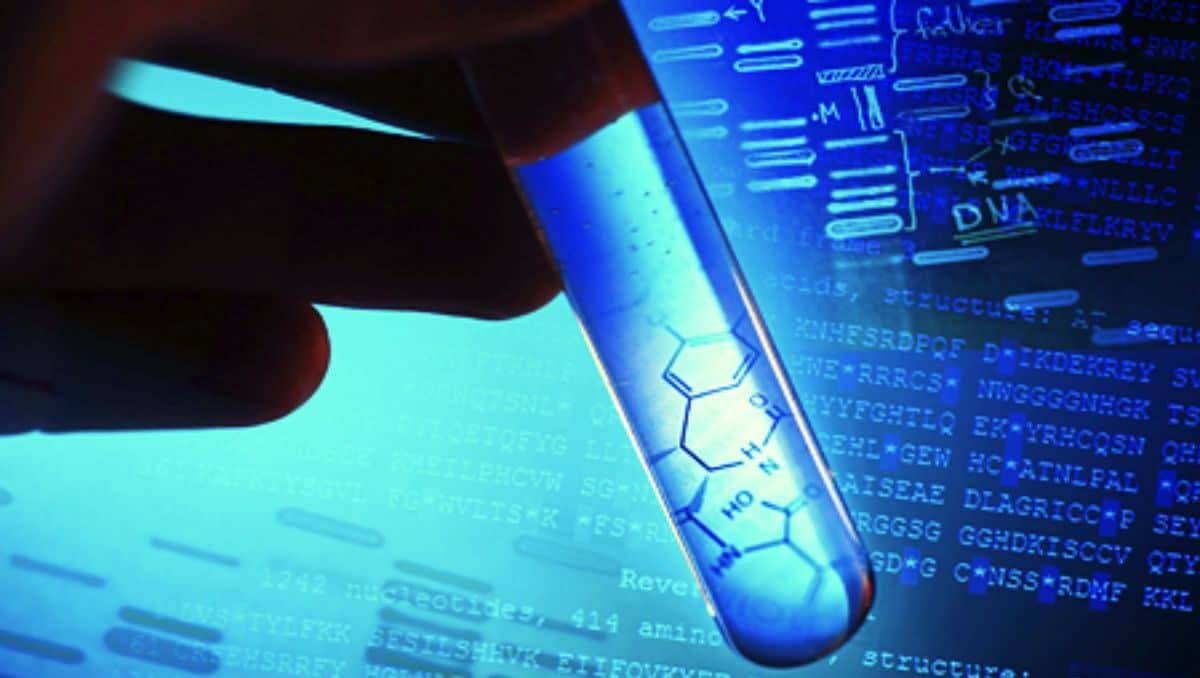 With a home DNA test kit, people can discover their genetic makeup, ancestry, and health risks.
In most cases, a laboratory will analyze the saliva sample provided by the individuals. To determine an individual's risk of developing specific health conditions, DNA in the sample cells will be analyzed for mutations.
Home DNA test kits can be ordered online without a doctor's recommendation, and they are easily accessible.
Although these kits come with merits such as convenience and less time consuming, the cons of false results cannot be ignored. The false results can lead to serious health concerns such depression, stress and anxiety.
Importance of DNA testing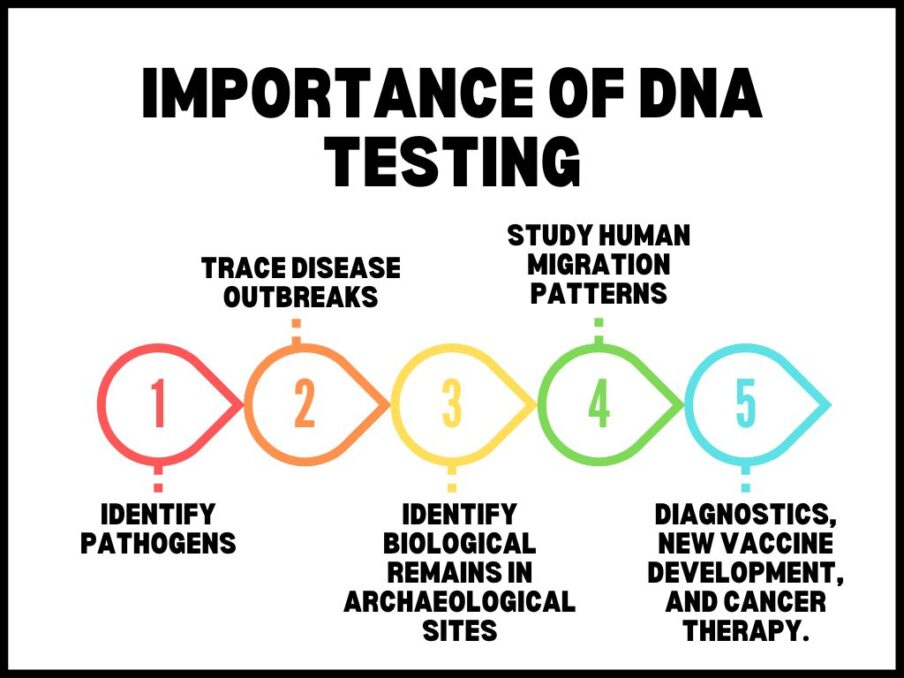 DNA testing in India
In India the home DNA test kits are easily available online and there are no government guidelines as of now pertaining to the sale of these kits.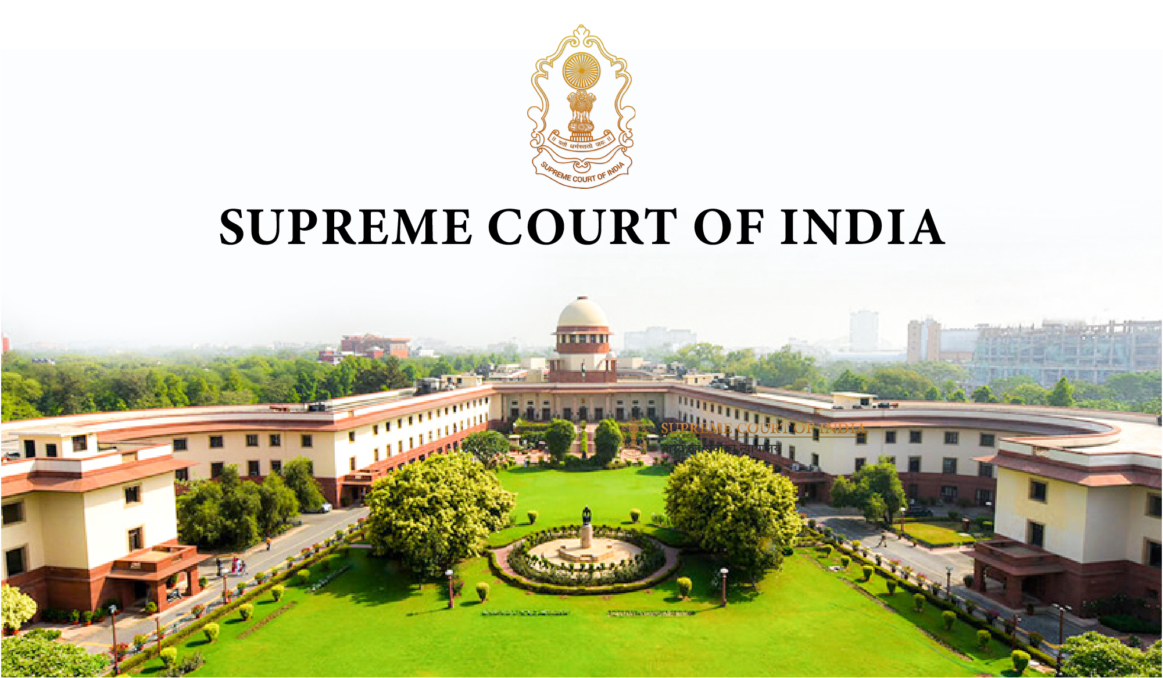 The Supreme Court of India recently expressed concerns over the increasing demands to conduct DNA testing. The courts have previously stated that a administering a DNA test without an individual's permission or a forceful administration can be considered as "invasion of privacy" and also transgresses one's "personal liberty". The bench of Justices R Subhash Reddy and Hrishikesh Roy said that, "When the plaintiff is unwilling to subject himself to the DNA test, forcing him to undergo one would impinge on his personal liberty and his right to privacy".
The apex court observed that courts should generally avoid ordering blood tests in cases where other evidence is available to prove or dispute the relationship.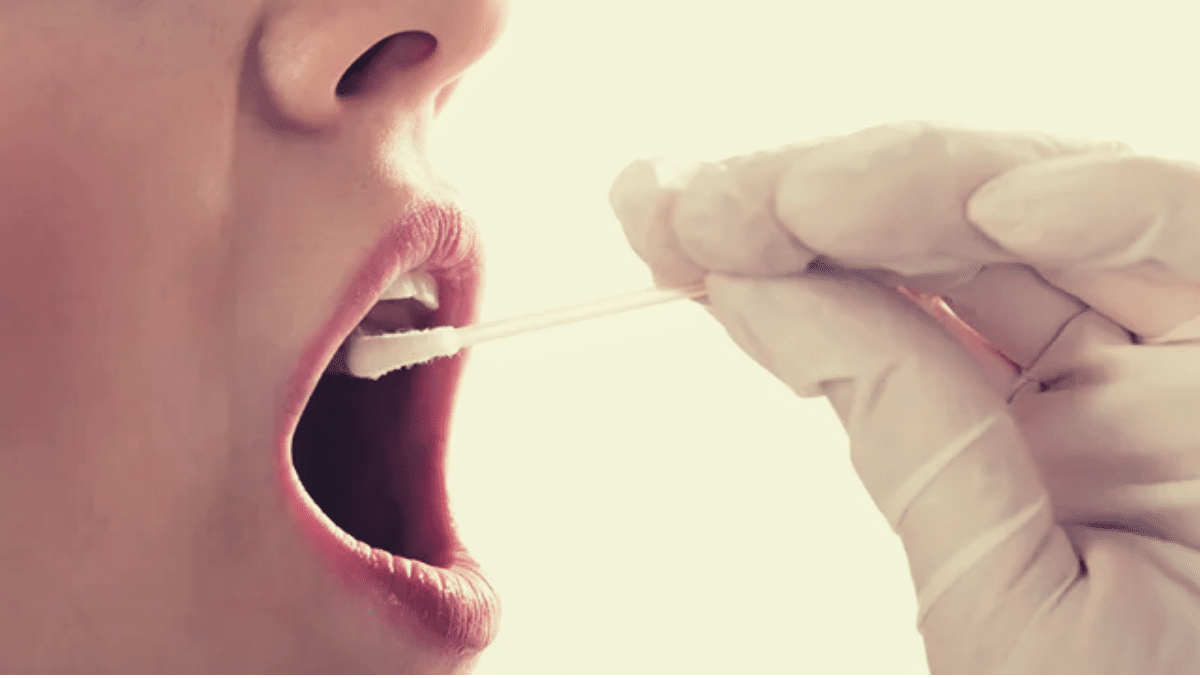 According to the top court, courts should examine whether legitimate aims are proportional, i.e., whether they are not arbitrary or discriminatory, whether they could adversely impact the individual, and whether they justify the invasion of a person's privacy and autonomy by requiring them to undergo DNA testing.