Even though the last few days presented repose from the bleak and icy weather for North India, January 2023 could go down in history as one of the coldest for the region.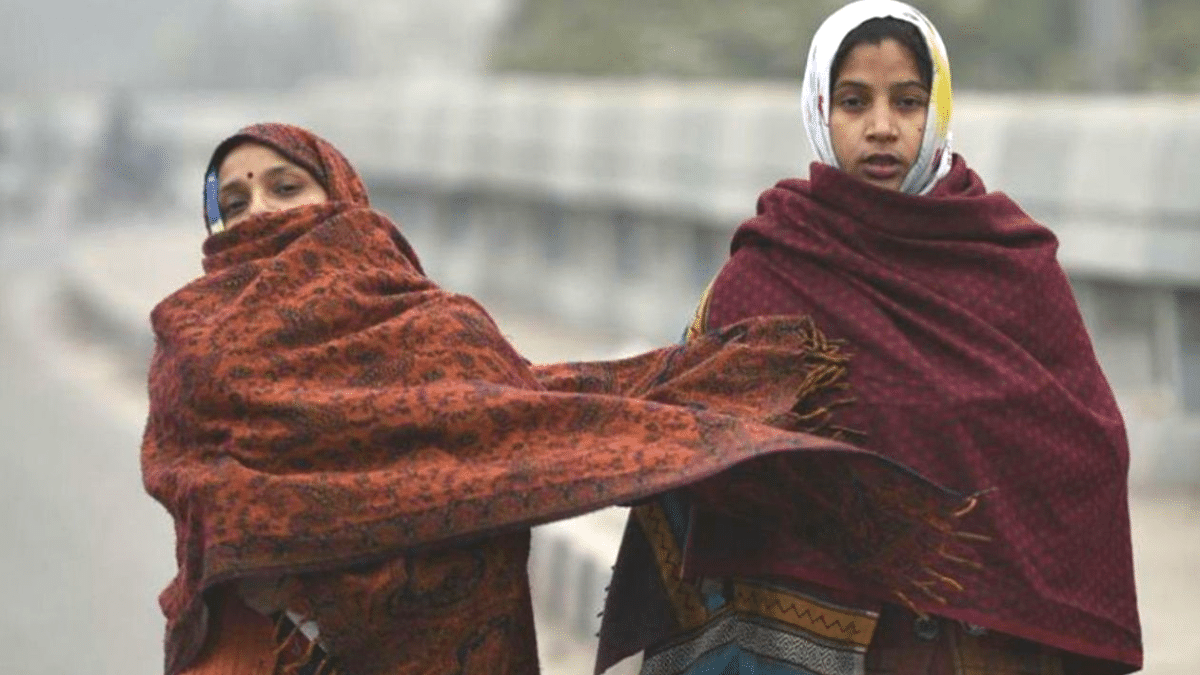 "It's likely that cold wave conditions will emerge again over northwest India from January 15 to 16", said Soma Sen Ray, a scientist at the India Meteorological Department.
India weather
An All India Weather Forecast Bulletin released by the weather department warned of Cold wave to Severe Cold Wave conditions over parts of North Rajasthan on the 13th and 14th of January. Cold wave conditions in isolated pockets are also likely in Himachal Pradesh, Madhya Pradesh Uttarakhand, Punjab, Haryana and Chandigarh between January 15 and January 17. Dense to very dense fog is expected over Punjab, Haryana, Chandigarh, Delhi, Uttar Pradesh, Bihar and parts of the North East.
Jammu & Kashmir, Ladakh, Himachal Pradesh and Uttarakhand are probable to receive fairly widespread rainfall and snowfall, as per the bulletin.
Temperatures
IMD declares a cold wave when the minimum temperature for the plains falls below 4 degrees Celsius. The criteria for a Severe Cold Wave is when the minimum temperature is below 2 degrees Celsius.
Temperatures in Delhi plummeted as low as 1.9 degrees Celsius, over the past week, making this the coldest January in two years. On Saturday, the city noted a minimum temperature of 2.2 degrees celsius – lower than that of most places in Uttrakhand and Himachal Pradesh.
The temperatures in North India rose slightly this week, offering a brief relief from the excruciating cold. According to the IMD, current temperatures have increased because of western disturbances in North West India. This is a seasonal rise and is expected to lead to isolated cold wave conditions. Western disturbances are extratropical storms, originating in the Mediterranean region, responsible for bringing sudden winter rain to the northwestern regions of the Indian subcontinent.
Weather expert
A weather expert on Wednesday observed that temperatures in the north Indian plains could drop to a bone-chilling minimum of -4 degrees Celsius with a maximum temperature of only 2 degrees Celsius. Founder of the online weather platform Live Weather of India, Navdeep Dahiya, tweeted, "Never seen temperature ensemble going this low in a prediction model so far in my career." According to him, January 2023 may be historically recorded as the coldest winter India has seen in the 21st century.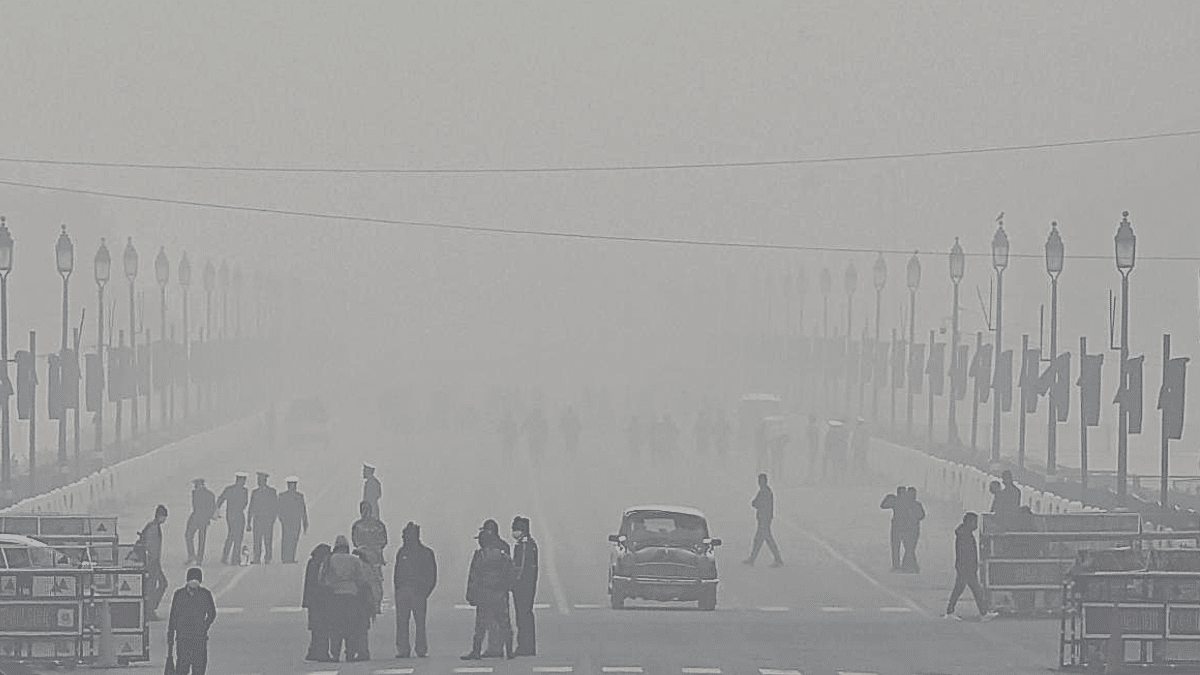 Significant improvements were seen in the fog over North India due to the strong winds caused by the Western Disturbance. The fog situation slightly bettered in North Western India, as the visibility in Amritsar increased from 25 meters on January 11 to 450 meters on January 12. Similar amelioration was seen in other cities such as Ambala and New Delhi. Fog is expected to have a crucial role in moderating temperatures during the night.
Dense Fog in Delhi
Delhi has witnessed around 50 hours of dense fog this January so far, the highest since 2019, accordion to a senior official of IMD. Alongside that, the city is engulfed in smog, with the Air Quality Index (AQI) remaining at 312 on Thursday, creating almost inhospitable conditions.
The chilling weather and heavy fog have caused severe disorder at railway stations and airports. Delhi government's Directorate of Education (DOE) advised all private schools to remain closed till January 15, 2023, in light of the prevailing weather conditions.