Ukraine Russia Crisis:
Ukraine shares a special bond with Russia and its past heritage since the Slavic times. Its natural resources and past connections with the USSR have made it vital to world geopolitics.
Ukraine matters for Russia in spiritual and emotional dimensions, not only on political grounds.
The US expanded its western ideology and took over European countries, making them a NATO country which is unacceptable for President Vladimir Putin.
Putin writes that Ukraine and Russia share a similar space in his blog post, just like Germany and Austria and the US and Canada.
Geneva meet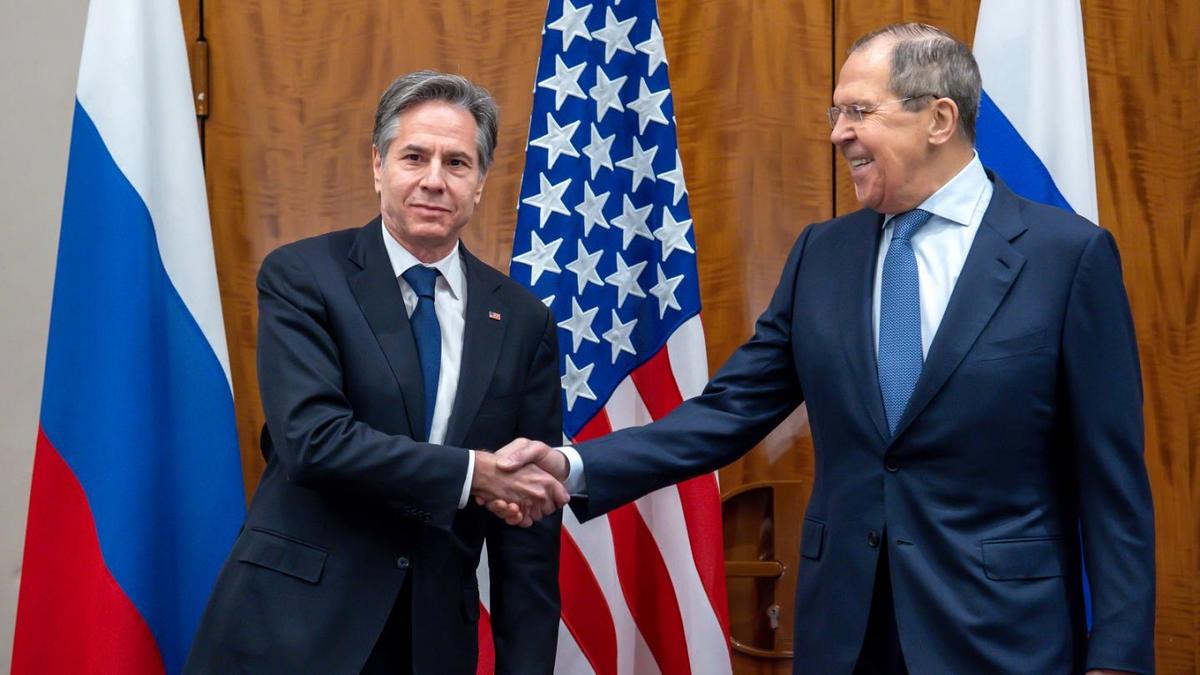 In January's Geneva meeting, US secretary of state Anthony Blinken and Russia's Foreign Minister Sergey Lavrov did not provide any breakthrough regarding the Ukraine Russia  crisis.
Keep talking to solve the issue is what they decided. With thousands of troops at the Ukraine border and the US declaration of their military help to Ukraine,
it has crossed this "talking to resolve" phase. The war can be a probable outcome now.
The whys of "War."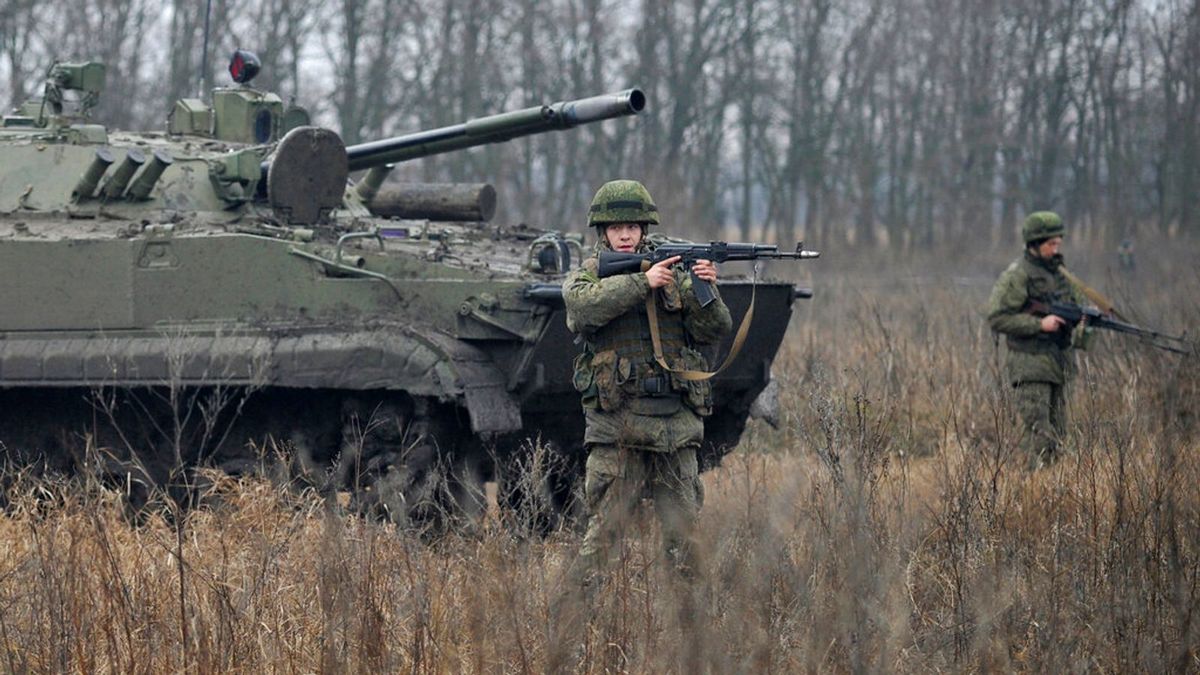 Russia has already caught hold of Crimea, the principal sea route of Ukraine. With significant planning, Russia can lock Ukraine of all the significant seaports like Odesa and Mariupol, making Ukraine a landlocked area.
The Russian has also opted for Belarus to strike directly at the Ukraine capital of Kyiv. It is alarming for Russia as the expansion of the NATO forces to its neighboring countries is an ominous sign for Russia.
The new countries resultant of the collapse of the USSR— Belgium, Baltic nations; Lithuania, Latvia and Estonia and other countries with Russian borders joined the North Atlantic Treaty Organization (NATO) while Georgia and Ukraine aspire a NATO membership.
Hence, Russia has set 100,000 troops to the Ukrainian's Eastern borders to protect Ukraine's sense of Russian patriotism and its relations. Though Putin said that Russia would not invade Ukraine.
Historically Ukraine and Russia have been linked since the 9th century and has a relation of over a thousand years; the countries speak the same languages and share a similar culture.
Hence it isn't easy, personally, for Putin to give away Ukraine to US ideology. Russia's concern is that NATO's expansion in Ukraine can make Ukraine a missile launchpad site to attack Russia.
What does Putin want?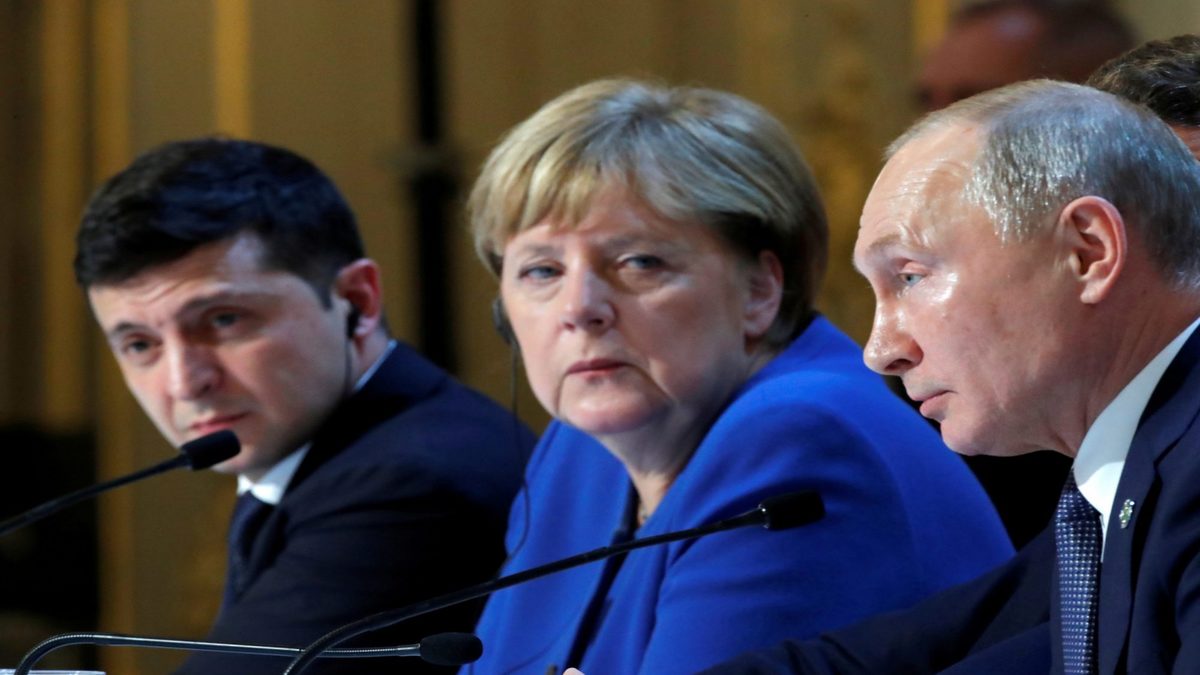 Russia is practising in Belarus as Belarus is neither aspiring nor will join NATO in future as it has close ties with Russia.
Putin feels nostalgia for the old Russia that was once USSR with all the present 14 countries. The Russian president has a few demands from the US. He wants the West not to expand NATO to new countries especially breaking the promise to count Ukraine in the NATO alliance.
NATO should stop expanding
NATO should withdraw troops from Eastern Europe
The USA should not protect its allies in Eastern Europe.
Are there conditions of a nuclear war?
Nuclear war is not a chance between the US and NATO countries and Russia and its supporting countries because every country has nuclear power in today's post-colonial world.
A nuclear war will cost the developed countries, and the world, leading to severe casualties. Europe and the West are not at war with Russia as Russia is the primary and largest exporter of natural gases. Bad relations with Russia can deter the energy supply.
India's stand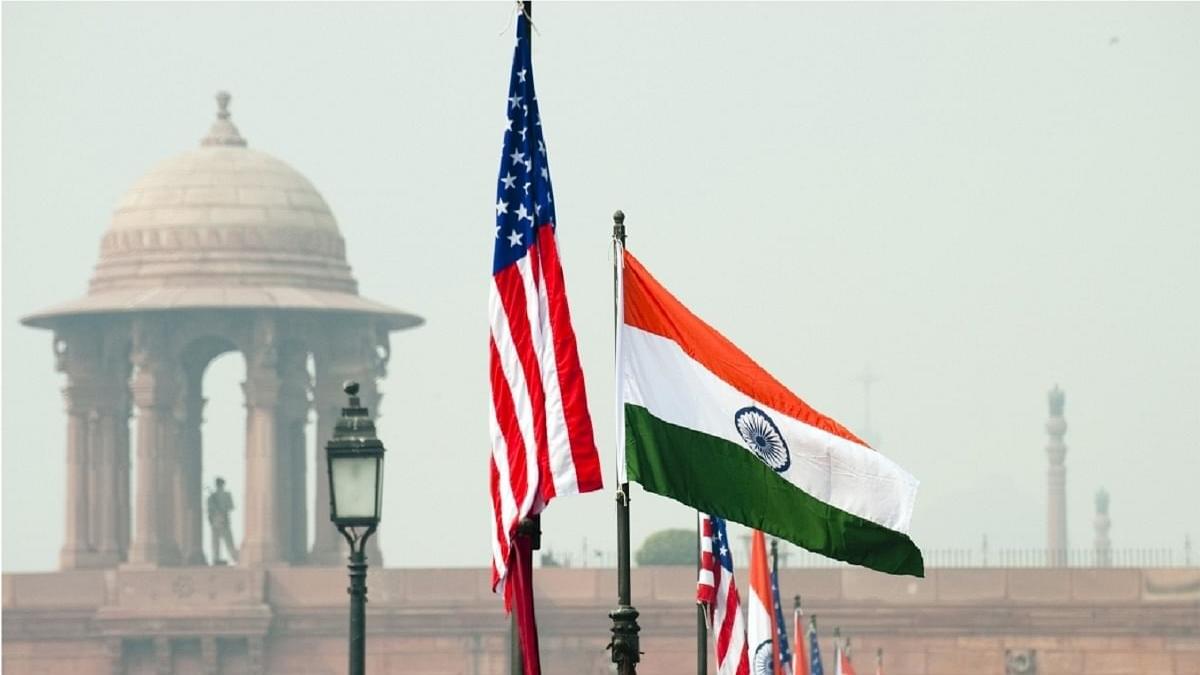 Nearly 60% of India's military supply comes from Russia. Historically, India preferred to stay from joining any alliance, so it neither sides USA nor Russia.
Diplomatically, India has abstained, taking a neutral stand to save its relations with both countries. Speaking a stand against Russia can lead to heavy losses to Indian defences.
---
Edited By- Subbuthai Padma
Published By- Satheesh Kumar
---
Read More: Ukraine-Russia war: Should you increase exposure to gold, real estate?
---