Google India Willing To Mentor 1 Million Indian Women Inside GWES Program.
At the Launch Of the Global Women's Economic Security event, US Secretary of State Antony Blinken said that Google India Has committed to mentoring approx 1 Million Indian women entrepreneurs.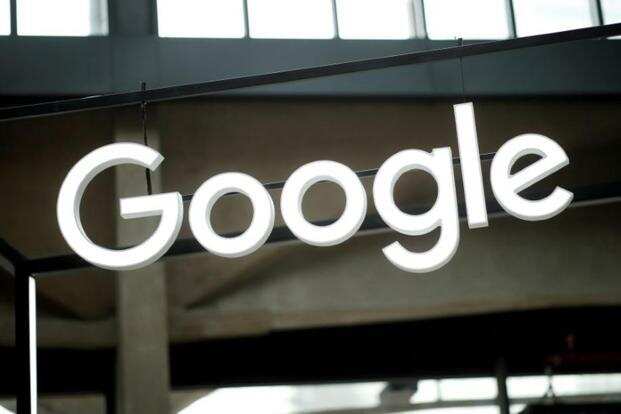 The first-ever US Global Women Economic Security is formed for a vision in which women and girls worldwide, despite having diversity, can equally and meaningfully contribute and benefit from economic growth and global prosperity.
Blinken said, "We are working with other partners to increase that number which will have a remarkable impact".
Highlighting the US-India Alliance for Women's Economic Empowerment, he added " We are working to both create and as appropriate replicate efforts like the US-India Alliance for Woman's Economic Empowerment. It will bridge the gap between the private sector and civil society to provide Indian women with technical skills and networking opportunities to help them grow their businesses".
While stating his view Mr. Blinken said "The strategy that we put in place is focused on supporting women and girls in all of their diversity, including the women who most often face the greatest and highest barriers, such as those from marginalized backgrounds, from religious minorities, those with disabilities, LGBTQI+ persons.  And we're committed to standing up for women wherever their rights are threatened, including in Afghanistan, as unfortunately, we continue to see deepen and get worse".
Due to it being the very first event of the year 2023, Mr. Blinken shared "President Biden came into my office with a commitment to bring gender equality and equity because, as he put it, and I quote: governments, economics, and communities are stronger when they include the full participation of women Enterpreneurs.
Antony Blinken added "At the State Department, the idea that every woman and girl should be able to reach her full potential is central to our diplomacy. Whenever women's rights and fundamental freedoms come under threat, we speak up, we mobilize others, and we take action. We need women's full economic participation to actually lead an inclusive recovery from the ongoing COVID pandemic, and we need their leadership in resolving conflict. We need their ideas and their innovation to tackle the climate crisis".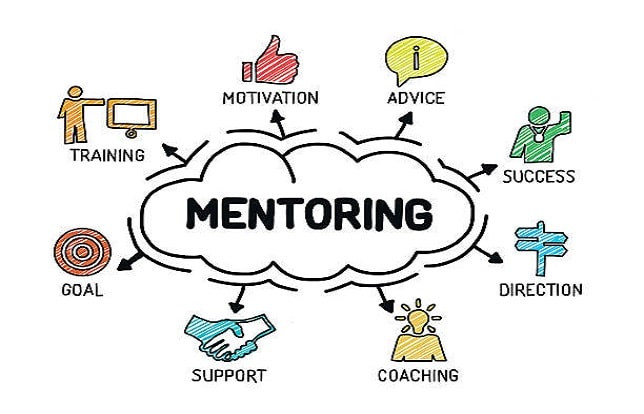 Why is women's economic empowerment is so crucial?
It clears their path toward gender equality, fleeing from poverty, and inclusive economic growth. Women's Economic Empowerment includes women's ability to participate equally in the existing surrounding market, opening doors to access and control productive resources, assess decent work, and control over their "time, life and body".
The strategy that Global Women's Economic Security is putting forward has its goal in creating a safe world in which all women and girls can contribute to and benefit from economic growth and global prosperity.
While briefing about Closing the gender gap in the workforce, Mr. Blinken mentioned that by the year 2025 women would add up to $28 trillion (Roughly 2.30 trillion in Indian rupee) to the global economy. Especially at a time when the world is working to recover from COVID, deal with the impact of climate, and address the many conflicts that are also holding back the global economy, that contribution is more vital than ever.
The proposed strategy mainly focused on breaking down some of the barriers that stand in the way of women to full economic participation.
Some of the mentioned major issues are as followed:
 discriminatory policies that sustain unequal pay or limit access to credit that women entrepreneurs and innovators need to start and grow businesses;
laws that ban women from energy, manufacturing, and other industries in certain countries; attitudes and practices that drive women out of education and out of the labor market.
For resolving issues the US Secretary of State Antony Blinken came up with four key lines of effort framework, as he mentioned in his press release as follows:
1. advancing the women's economic competitiveness.
 So that more women will fully participate and lead in all sectors, in all industries – including as CEOs and board members, through programs such  WE-Champs, which provide technical assistance and training to women's chambers of commerce and business associations in 18 countries across Europe to support women-owned small businesses.
2. Strengthening the foundational support.
Child care and elder care put restrictions on women to participate equally in the economy.  Women worldwide are seen withdrawing from the workforce to take on caregiving responsibilities for their families. So to expand their access an option for the caregiver's employment (most of whom are women) will take place so women can actually return to work.  To do that, World Bank's Invest in Childcare initiative, which will help on improving access to quality, affordable childcare in low- and middle-income countries around the world.
The World Bank – women have equal legal economic standing with men in 12 countries around the world mainly through equal pay and legal protections in the workplace.
3. Working on women's entrepreneurship.
The focus will be on addressing some of the challenges that too often hold back women, including a lack of membership, mentorship, and training opportunities.
4. Collaborating with partners to help dismantle some of the societal, legal, and regulatory barriers.
These barriers stand in the way of having a level playing field, like laws that make it more challenging for women to work in specific roles, limiting their career progression.
At the end note, Mr.Blinken finished with "So there is a huge amount of work to be done and, looking at the glass half-full as opposed to half-empty, a tremendous amount of opportunity as we grow the number of countries that offer genuinely equal opportunity. We'll encourage countries to repeal discriminatory laws; we'll advocate for reforms that promote gender equality, in part by showing the opportunity posed by closing these gender gaps.