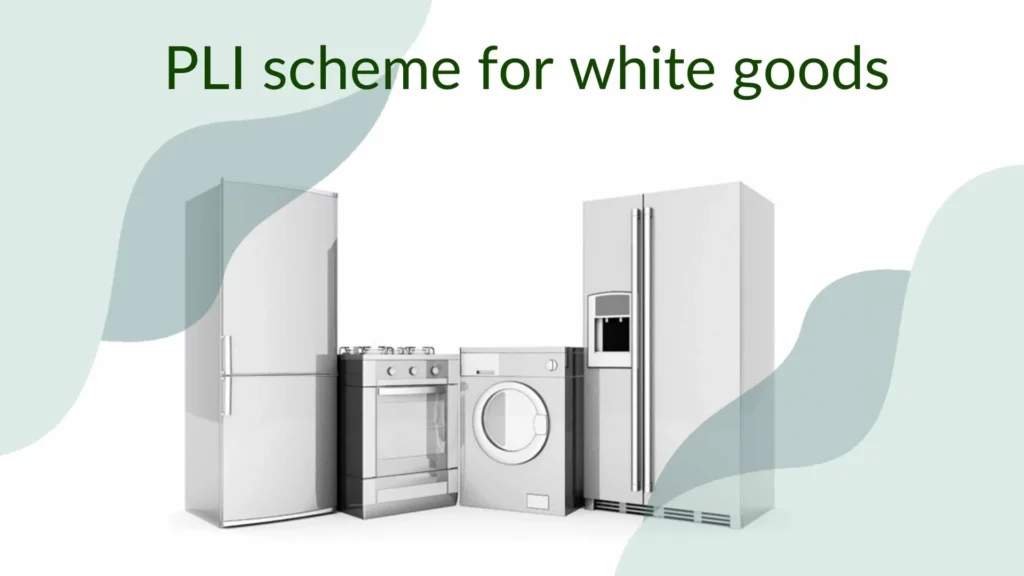 In the second round of the PLI scheme for white goods, a total of 15 companies have been selected from 19 applicants after evaluation including Adani Copper Tubes Ltd, LG Electronics India Private Ltd, Wipro Enterprise Private Ltd, Mitsubishi Electric India Pvt. Ltd etc.
Of these 15 companies, 9 companies are related to the manufacturing of its components which have committed to investing 1,368 ₹ crores and 6 companies are related to the manufacturing of LED components which have Committed to investing 460 ₹ core.
These 15 companies will produce 25,583 worth of products in the upcoming 5 years and will generate 4,000 direct employment.
However, the four applicants namely Zeco Aircon Limited, EMM ESS Aircon Pvt. Ltd, Speedofer India Pvt. Ltd., and Simoco Telecommunication (SOUTH ASIA) Ltd have been referred to the Committee of Experts for further examination.
The domestic value edition in these sectors is expected to grow to 75-80% from the current 15-20% as an investment through the PLI scheme, Anil Agrawal, Additional Secretary DPIIT said.
Through the PLI incentives, companies will be expected to produce copper tubing, compressors, control assemblies for IDU or ODU, Heat Exchangers, and BLDC motors among other components for Air Conditioners and LED Chip packaging, LED Drivers, LED Engines, LED Light Management Systems and Metallized films for capacitors, etc for LED Lights.
These companies will get extending incentives of 4% to 6% on a reducing basis on incremental sales for five years after the base year and one year of gestation period.
The first round of the PLI scheme for White Goods (ACs and LED components manufacturing) started on 7 April 2022 and is to be implemented from FY 2021-22 to FY 2028-29 with an outlay of 6,238 ₹ Crore. Which, 52 companies had filed their applications and 46 applicants with committed investments of 5,264 ₹ crores were selected.
Therefore, in both rounds, a total of 61 applicants approved and are expected to invest 6,632 ₹ crores and generate approx. 46,368 direct employment. The PLI Scheme is expected to lead to the total production of components of ACs and LED Lights of about 1,22,671 crore over five years.