Grammy Awards 2023: Beyoncé, Adele, and Kendrick Lamar dominate Grammy Award nominations. While Adele has 7 nominations and Kendrick Lamar Has 8, Beyonce leads the pack with 9 nominations.
The 2023 Grammy nominations have been announced for the Grammy Awards 2023, making Beyonce the most nominated artist in Grammy's history and also the singer holding the most Grammy Awards (28). She joins her husband Jay-Z with 88 nominations.
Harry Styles will be going head to head at the Grammy Awards 2023 in two major categories. He will be seen competing with Taylor Swift for Song of the Year and Best Music Video for their respective songs As It Was (Harry) and All Too Well – a 10-minute version from Red (Taylor's Version)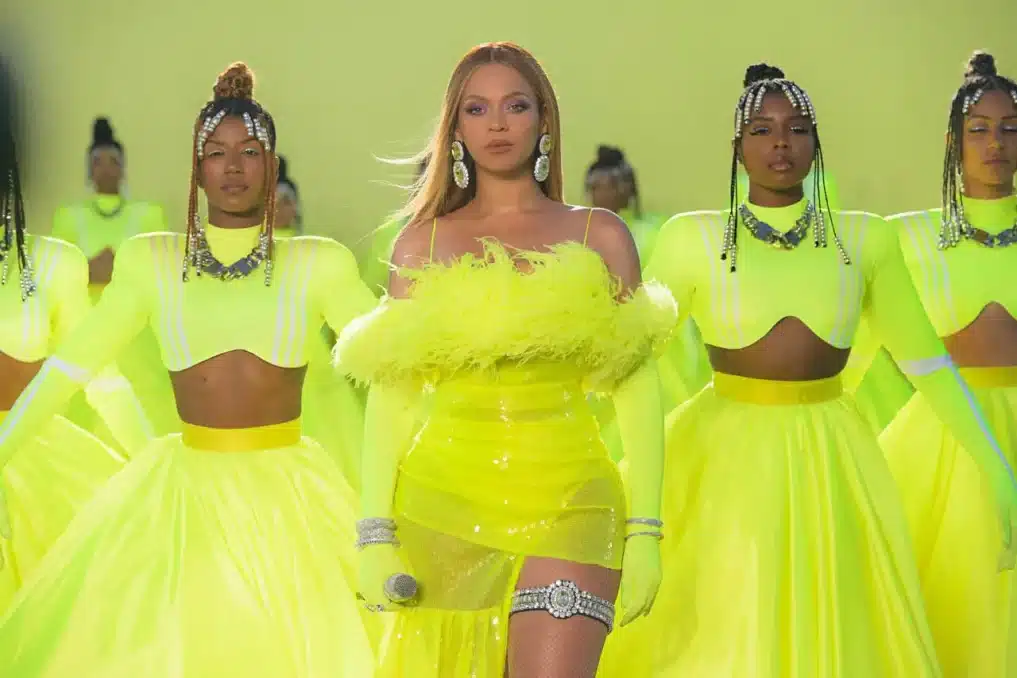 Kendrick Lamar becomes the first rapper to be nominated for Album of the Year for 4 consecutive albums. He received eight nominations for his fourth album, 'Mr. Morale 'and the 'Big Steppers',
Adele and Brandi Carlyle received seven nominations each Both Beyoncé and Adele compete for Record of the Year and Album of the Year – Beyoncé for 'Renaissance' and Adele for her fourth album 30 – as well as Song of the Year with Beyoncé's 'Break'. My Soul" and Adele's single "Easy on Me".
Beyonce, who has won 28 Grammys until now, wins at least four awards in the coming year. She will beat George Solti's record of 31 Grammys, She presently tied with Quincy Jones in 2nd place.
Also, singer Mary J Blige, rapper Future, pop-star Harry Styles, rapper & producer DJ Khaled, Songwriter Terius " The- Dream " Gesteelde- Diamant, and mastermind Engineer Randy Merill bagged 6 nominations each.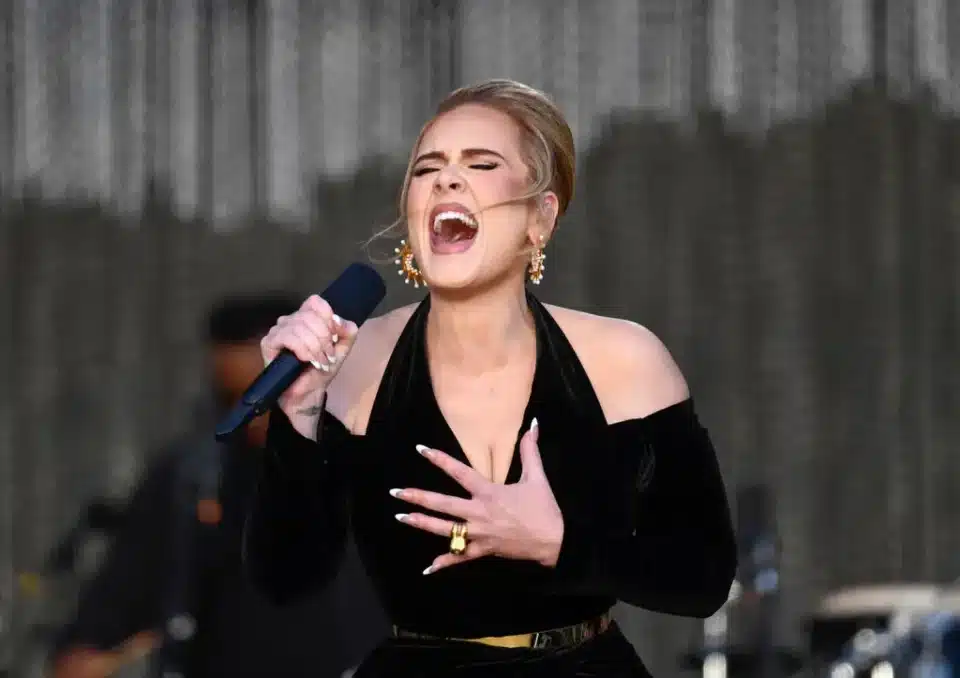 The 2023 65th Grammy Awards, will air live on February 5, from Los Angeles Crypto.com Arena, and it'll broadcast live on the CBS Television Network and stream live and on-demand on Paramount at 8- 11: 30p.m. ET/ 5- 8:30 p.m.
---
Read More: 3 K-Pop B-Side Tracks That Are Better Than the Title Tracks
---