Table of Contents
According to the IMD, February was the warmest month in 122 years and the months of March through May would be similarly warm.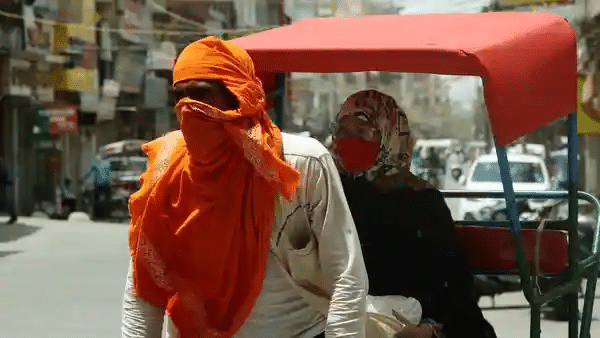 This year, India as a whole experienced its highest February average maximum temperature since 1971. Despite the fact that the country as a whole experienced an average maximum temperature of 29.54 degrees Celsius, central India saw the second-highest temperature since 1901 at 31.93 degrees Celsius (IMD).
An estimate by McKinsey & Company suggests that up to 4.5 percent of country's GDP may be at risk by the end of this decade owing to lost labour caused by rising temperatures and humidity.
IMD reports
During the March-May season, IMD reports that above normal minimum temperatures are very likely over most of the nation, with the exception of south peninsular India, while above normal maximum temperatures are likely over most of northeast India, east and central India, and some parts of northwest India.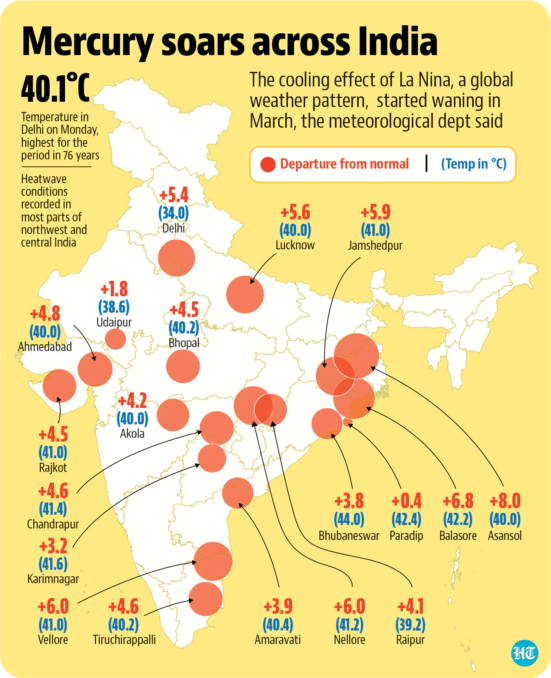 The predicted rainfall for March 2023 indicates that it will most likely fall within the range of normal (83–117% of LPA) for the entire nation. Nonetheless, it is anticipated that most of northwest India, west-central India, and some sections of east and northeast India will have rainfall that is below average. In March 2023, there is a low likelihood that a heatwave will pass over Central India.
The IMD last week advised farmers to either irrigate their fields or begin soil treatment in order to save moisture due to the threat posed by the high temperatures to wheat yields.
Public Health Advice issued
Rajesh Bhushan, Secretary, Ministry of Health, wrote to the states and UTS on February 28 to inform them that several sections of the country have already seen unusually high temperatures and that some states and districts are experiencing significant departures from seasonal norms.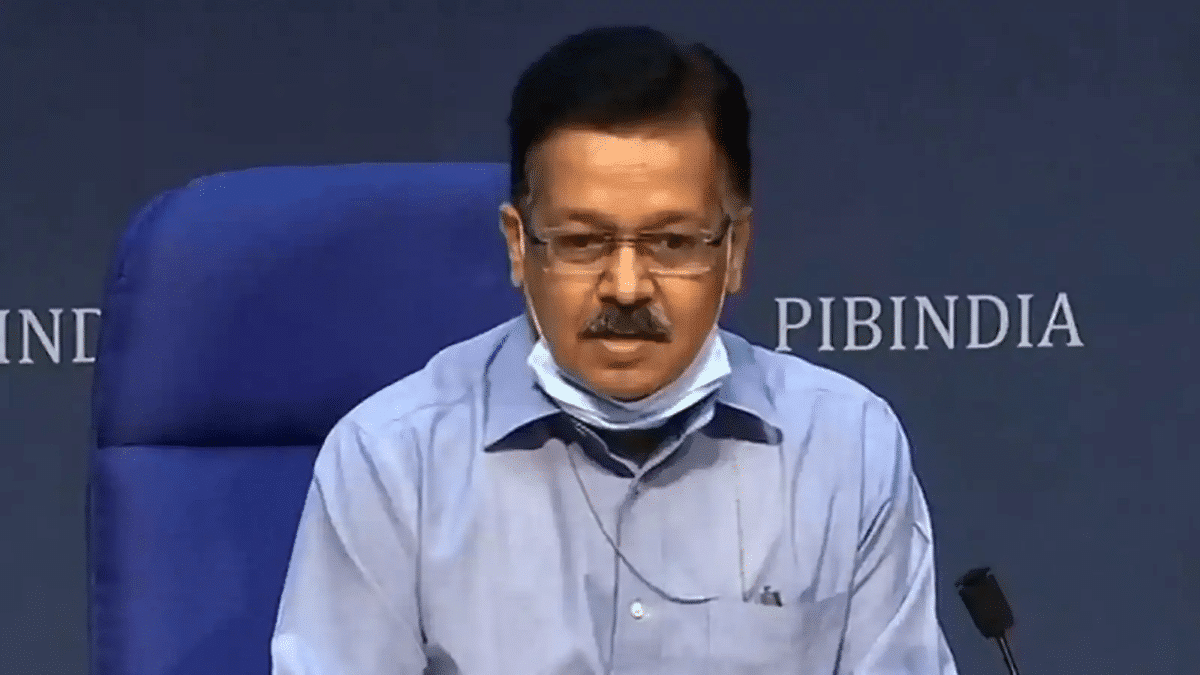 Under the Integrated Health Information Platform, daily surveillance of illnesses related to health will begin on March 1st, he stated. In addition, the states were urged in the letter to assess how well-prepared their health facilities were, including their ability to supply enough ORS, cold packs, IV fluids, and other necessary supplies.
Public health advice has also been issued by the federal government to deal with the excessive heat wave.
The health ministry has written to the chief secretaries and administrators of all states and Union Territories asking them to be ready to deal with the impact of the heat and the management of cases that result from it based on the IMD's projection. The National Programme on Climate Change and Human Health from March to May was also mandated by the Ministry of Health to include daily monitoring of health-related illnesses.
World Bank Assessment
According to a World Bank assessment, "Climate Investment Possibilities in India's Cooling Sector "said that the nation is having higher temperatures that arrive sooner and stay much longer.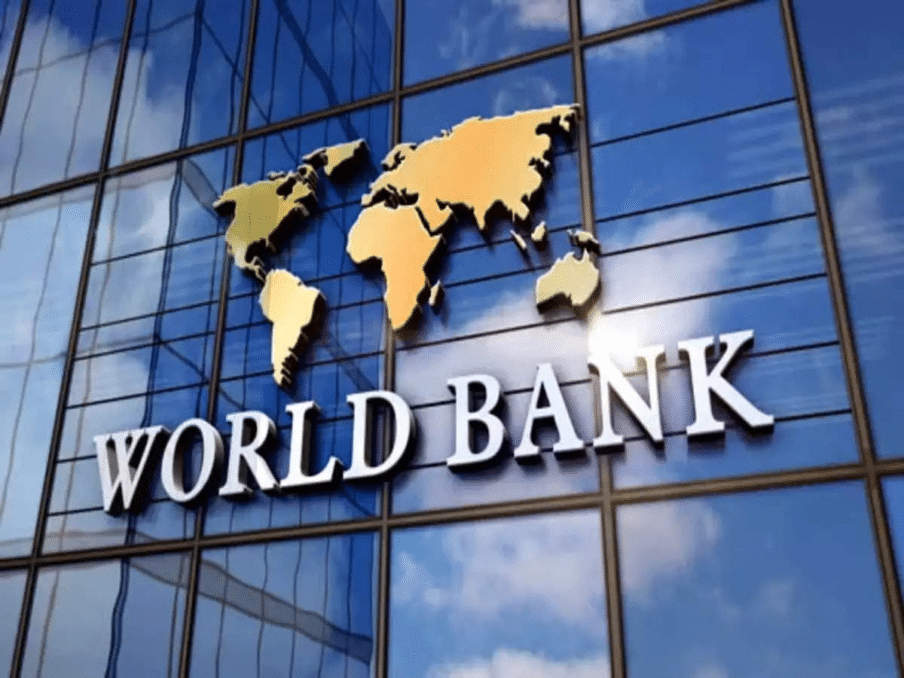 According to a new analysis, the frequency of severe heat waves, which have killed thousands of people in India over the past few decades, is rising alarmingly, and soon the nation may suffer heat waves that are beyond intense for humans to survive.
The Sixth Assessment Report of the Intergovernmental Panel on Climate Change issued a warning in August 2021 that the Indian subcontinent would see increasingly frequent and severe heat waves during the ensuing ten years.
If carbon emissions stay high, as in the IPCC's worst-case emission scenario, heat waves in India are projected to endure 25 times longer by 2036–2065, the G20 Climate Risk Atlas predicted in 2021, according to the research.
It also issued a warning that the country's growing heat could endanger economic growth.
According to projections, 80 million jobs will be lost globally due to heat stress-related productivity drop by 2030, with 34 million of those jobs coming from India.
India, among South Asian nations, has the biggest effects of heat exposure on hard labour, with more than 101 billion hours lost annually, it continued.
India requires a Cold-Chain Refrigeration System
According to the report, a solid cold chain network will be essential for India's long-term food security and public health security.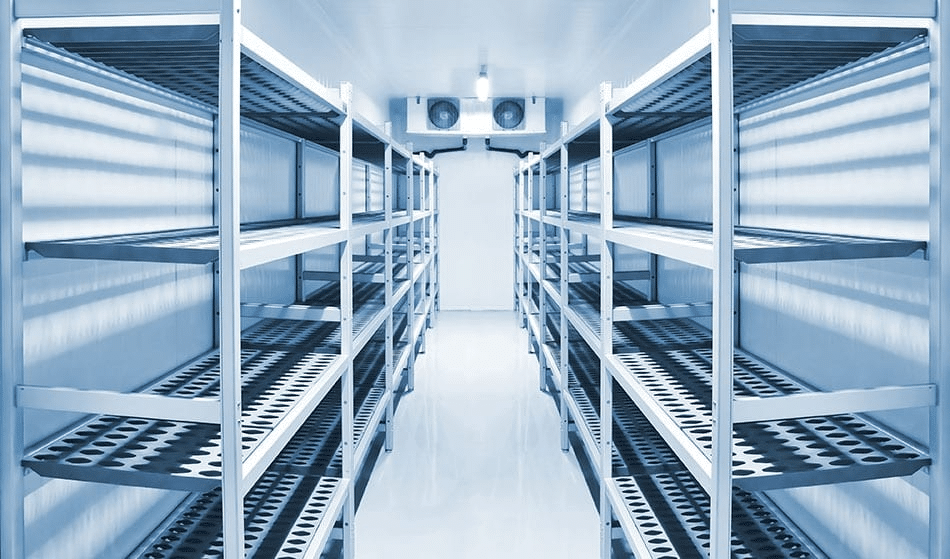 India requires a cold chain refrigeration system that functions at every stop for the transportation of food and pharmaceutical products.
".A single temperature blip during transit, which can break the cold chain, can cause fresh fruit to decay and reduce the effectiveness of immunisations. In India, there are just 4% of cold chain facilities for fresh produce, which results in an estimated 13 billion USD in food losses annually "said it. In addition, it was mentioned that prior to COVID-19, India, the third-largest pharmaceutical producer in the world, lost over 20% of temperature-sensitive medicinal items and 25% of vaccines as a result of faulty cold chains, resulting in losses of USD 313 million.
Although indoor and electric fans can aid in maintaining thermal comfort, they are also expensive and ineffective to purchase. Due to their inadequate ventilation, congested housing, and lack of access to cooling, many impoverished and marginalized areas throughout India are more susceptible to severe heat "It stated in the report. The article continued by saying that staying cool in high heat can mean the difference between life and death.