The largest motorbike and scooter manufacturers in the world, Hero MotoCorp, and Zero Bikes, a premium electric motorcycle and powertrain company based in California (USA), have signed agreements to work together on premium electric motorcycles.
Zero Motorcycles, a company that specializes in creating powertrains and electric motorcycles, is partnering with Hero MotoCorp, a company with extensive experience in manufacturing, sourcing, and marketing. Hero MotoCorp's board approved an investment of up to $60 million in Zero Motorcycles in September 2022.
Zero Motorcycles is known for being the leader in electric motorcycles and powertrains worldwide, using a combination of Silicon Valley technology and traditional motorcycle craftsmanship to enhance the experience of motorcycling for riders globally. Their goods are created and manufactured in California.
In a statement, Dr. Pawan Munjal, who serves as the Chairman and CEO of Hero MotoCorp, announced that the partnership with Zero Motorcycles marks a significant achievement in their journey to promote sustainable and clean technology in the mobility industry.
With Zero Motorcycles as their partner, they are eager to hasten the transition towards electric mobility, not just in India but globally as well.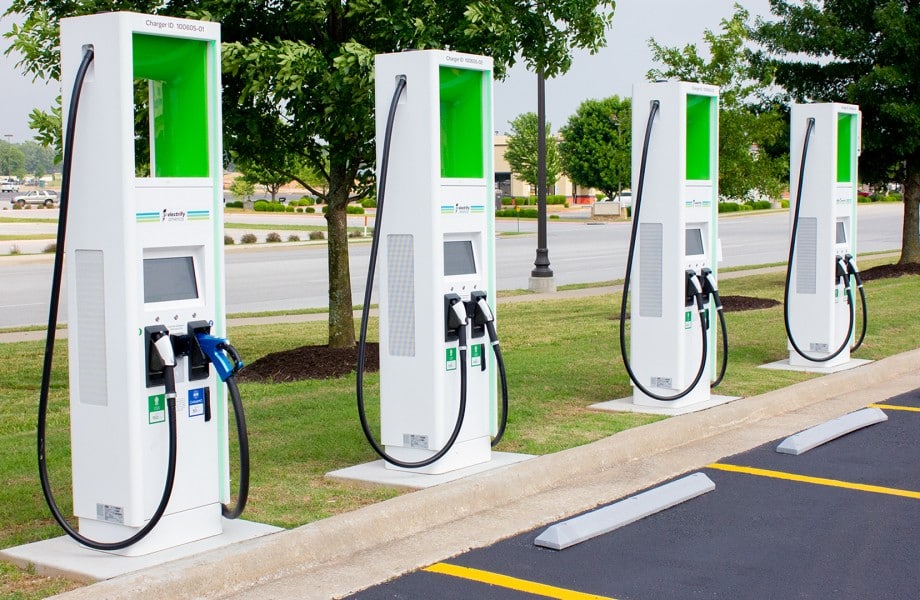 Meanwhile, Mr. Sam Paschel, the CEO of Zero Motorcycles, expressed his delight in working with Hero MotoCorp, the largest motorcycle manufacturer in the world. Both companies are committed to revolutionizing the riding experience and bringing innovative products to the market.
They share a passion for delivering exceptional value, performance, and fun to their customers, and look forward to achieving these goals together.
Hero MotoCorp is targeting the burgeoning mobility space, including electric vehicles, through a variety of organic and inorganic efforts in line with its ambition to "Be the Future of Mobility".
The business has already introduced its first electric vehicle (EV), the VIDA V1 scooter, under its developing mobility brand, VIDA, Powered by Hero, and has started operating its public charging infrastructure in Bengaluru, Delhi, and Jaipur. In all three locations, the company has already installed close to 300 public charging stations.
Hero MotoCorp aims to ramp up its export contribution
According to the company's CFO Niranjan Gupta, Hero MotoCorp anticipates that in the medium to long term, exports will make up at least 10% of total sales while aiming to outperform the sector in the local market.
The proportion of overseas shipments to overall turnover is currently in the low single digits.
The largest two-wheeler manufacturer in the nation, which exports its goods to a number of locations in Asia, South America, and Africa, also intends to increase its position in the domestic luxury category.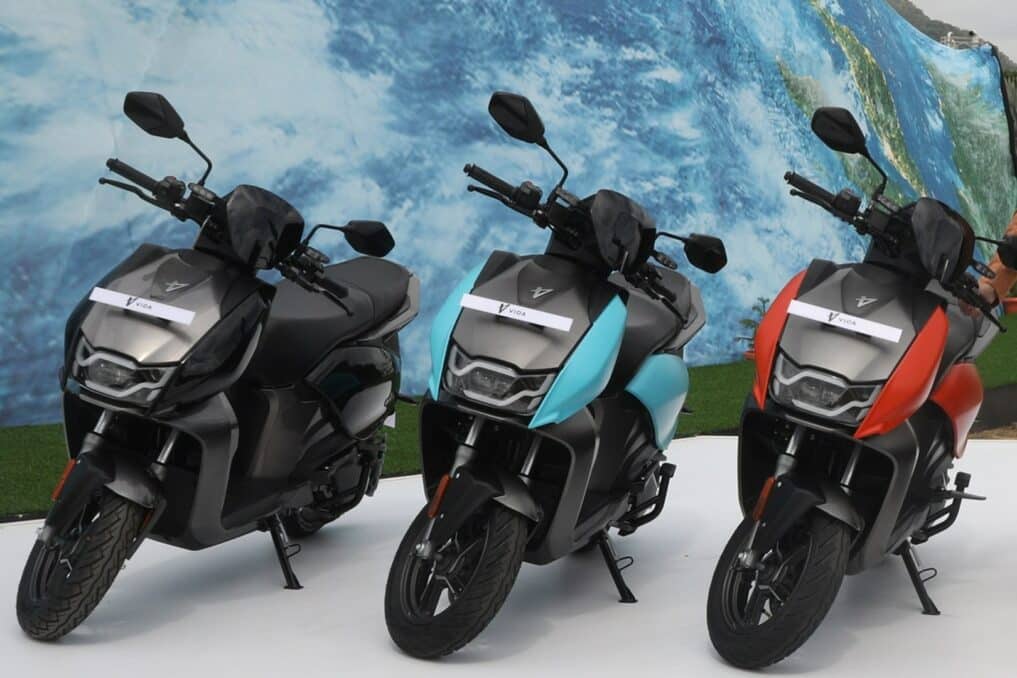 Hero MotoCorp, one of the largest two-wheeler manufacturers in the world, is now setting its sights on boosting its export contributions. With an impressive domestic market presence, the company is looking to expand its reach globally and make a significant impact in the international market.
By focusing on ramping up its exports, Hero MotoCorp aims to become a key player in the global two-wheeler industry and continue its legacy of excellence in the field of mobility. This exciting new direction is sure to keep industry insiders and consumers alike eagerly anticipating the company's next move.
The CFO stated that the domestic two-wheeler industry is anticipated to have a double-digit revenue growth in the upcoming fiscal year thanks to provisions in Budget 2023–24 that increase budget allocation for capital expenditures and increase disposable income.
Table of Contents