K-drama have a theme of rich, conglomerate guys falling for poor girls who can barely manage to pay their rent and go on empty stomach for days. But the way they dress doesn't make them look like a girl in dire financial help. And fans like us fall prey to this fantasy. We also speculate our future reading a book in a cafe sipping iced tea and suddenly this handsome, attractive face falls for our beauty and simplicity. Gosh how (K-drama) cheesy!
But no worries, you are not bound to limited daydreaming, it can go on and on for as much time as you want. Here we have a list of well dressed K-drama characters which have totally swept away our minds.
The first one to mention is no other than Kim Shin, our handsome goblin from Kdrama Goblin. Goblin himself has years and years of immortality. While knowing this he has not failed himself and us to dress top notch. He served A class looks in the whole drama.
This jacket from Giorgio Armani is a piece everyone will dream of. And also it comes for a very cheap price and that is around $1700. The Giorgio Armani Wool and Mohair and Jacquard Grey Cape surely doesn't sound cheap, does it?
The second one is from luxury men's collection of Bottega Veneta. The price of this men's coat will surely raise your eyebrows. The ongoing prices of Bottega Veneta coats range from $2000- $12000. And this is why we can tell how artistically Kim Shin spent his assets on dressing in the best way possible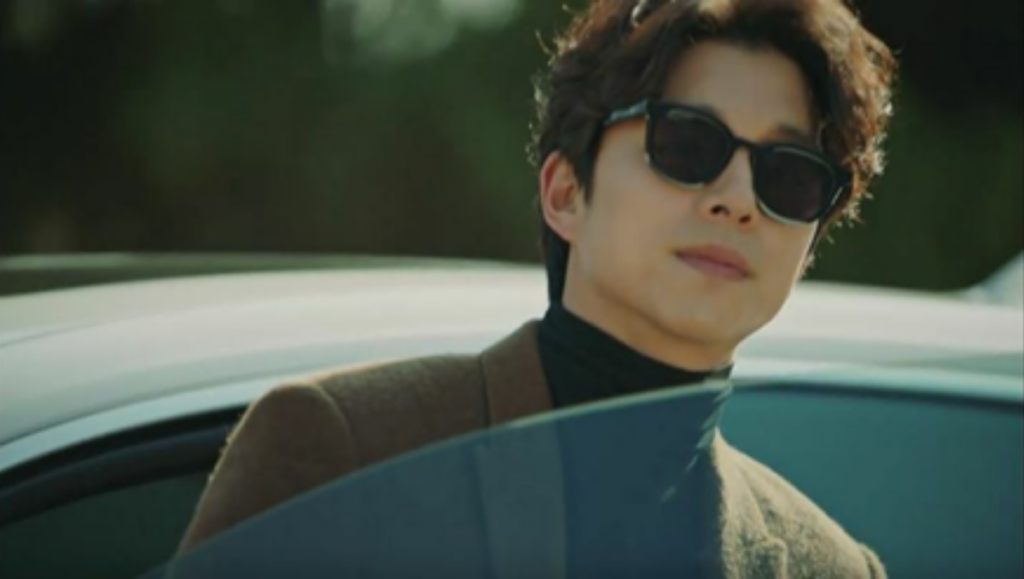 Finishing off your look with a good sunglasses is always a smart move and Goblin seems to know it all. The Gentle Monster black sunglasses steal the spotlight almost immediately. After living for almost a decade, Kim Shin's fashion style has evolved just in resemblance to his surroundings and on top of that the immortal is stepping up a notch with its ultra expensive clothing and accessories.
---
Published By: JAINAM SHETH
Edited By : KHUSHI THAKUR
---
Read More: Audience Ratings and Reviews for the K-drama Café Minamdang
---
Read More: Everything you need to know about K-drama "TOMORROW"
---