Hrithik Roshan in a new interview talked about how being a star feels more comfortable being an actor, admits a star has more responsibilities.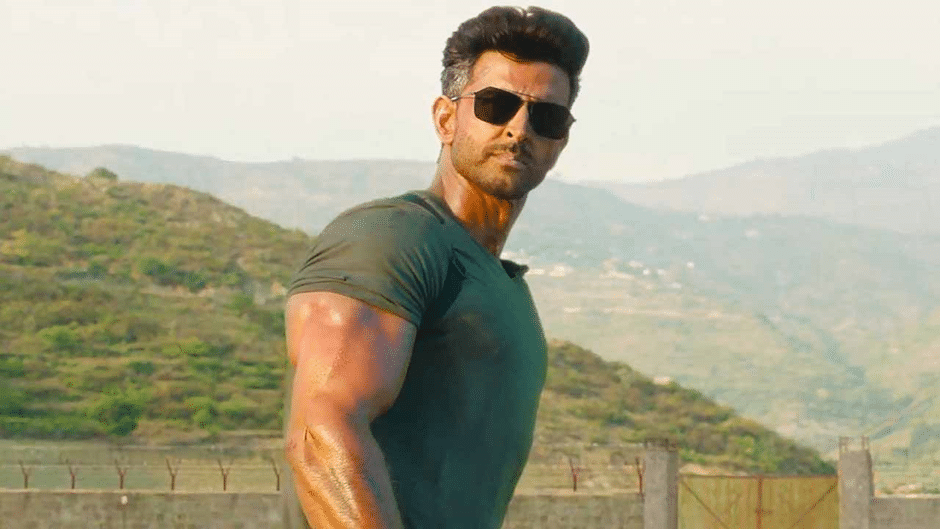 Actor Hrithik Roshan shares his thoughts on being a star versus being referred to as an actor. He claimed that although the term makes him feel at ease, the other one made me feel like a "burden." Every time there is a Vedha, Super 30, life actually becomes incredibly easy since all you have to do is your work as an actor, Hrithik revealed to Galatta Plus in a recent interview. When you perform in films like Bang Bang, War, or Fighter, you shoulder the full responsibility of being a star. You must also adhere to all aesthetic criteria because doing otherwise could exhaust you.
Making a movie like Super 30, Kaabil, according to Hrithik Roshan, is enjoyable since all he has to concentrate on is being authentic, experiencing his lines, and doing everything else associated with acting. However, it is truly unhealthy in a variety of ways to accept the role of a star.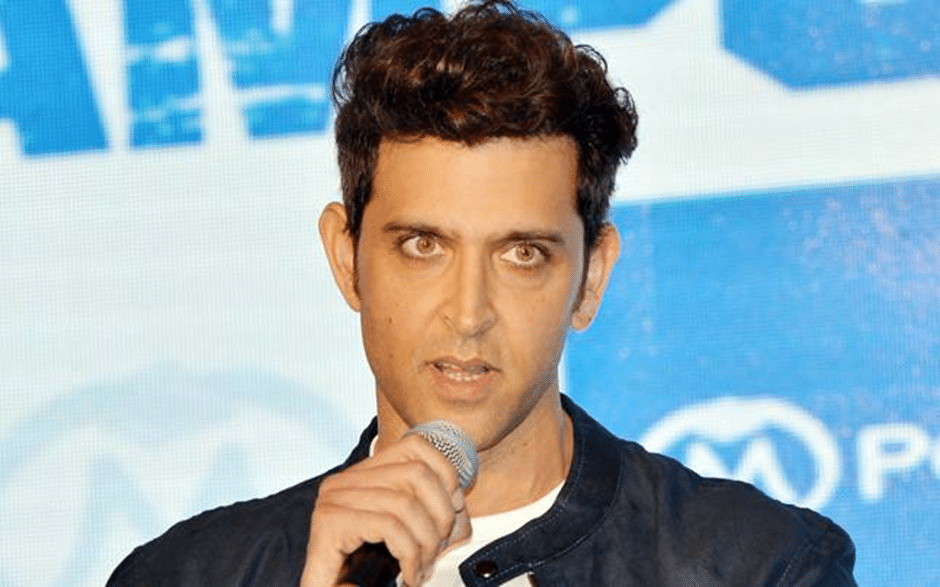 Hrithik Roshan thoughts on being an actor or a star
Hrithik recently shared his thoughts on being a star in an open interview with Galatta Plus. He explained the distinction between being an actor and a star when asked what a star does. "When someone refers to me as an actor, a great actor, or talks of me as the actor that I am, you know, I get such a warm, comfortable, safe, pleased feeling within. I am relaxed. While not universally applicable, this merely serves to demonstrate that, when acting, I am actually more at ease, composed, and authentically me.
The responsibility is to the star. Don't get me wrong, I am quite appreciative of it because this is what I value. I am aware that it is a gift that I have been given, but it also weighs heavily on me. And to succeed, I have to put in a lot of effort. It's a journey, but my goal is to flourish there rather than just get by. As an actor, I find that if there are no expectations, I feel incredibly at ease.
With Saif Ali Khan, "Vikram Vedha" was Hrithik Roshan's most recent motion picture. It is a Hindi version of the 2017 Tamil film of the same name, which was also directed by Pushkar-Gayatri. While the Hindi version of the movie underperformed at the box office, the Tamil version was a huge success.
Speaking about the disappointing performance of "Vikram Vedha," Hrithik said to Galatta Plus, "Of course, there are various components of me that are confused about what I should learn from this. I think it'll take its toll on me far later, but presently I know that it is not, perhaps, just something fans like to see me do." He continued by discussing the demands of his followers and remarked, "Perhaps I am treating myself too seriously. I might not be permitted to take on parts where I'm not satisfying the demands of my fans, who desire to see me in a particular movie, against a particular setting, or in a certain style.
If I decide to do those types of movies, I must approach them differently than I would tackle other projects – logistically, financially, and expense. These are the lessons you acquire. When I read anything deserving, I might not hesitate to accept a picture that does not appeal to the star's fans. According to Hrithik Roshan, "Vikram Vedha" is a cerebral, intellectual movie that lacks the "flamboyance of War" and the "heart of Super 30."
The actor's upcoming film, "Fighter," is an action comedy that has been directed by Siddharth Anand. Hrithik's first project with Deepika Padukone is this movie. Anil Kapoor plays a crucial part in it as well.