IIT Kanpur develops Artificial Heart which would be a significant breakthrough in the medical science and leads to the saviour for the heart problems.
A significant breakthrough would have been recorded in the field of medical science and technology after the development of the Artificial Heart by the IIT Kanpur. It would act as a savior for the millions of individuals suffering from heart disease. Ten scientists and doctors have contributed to this milestone.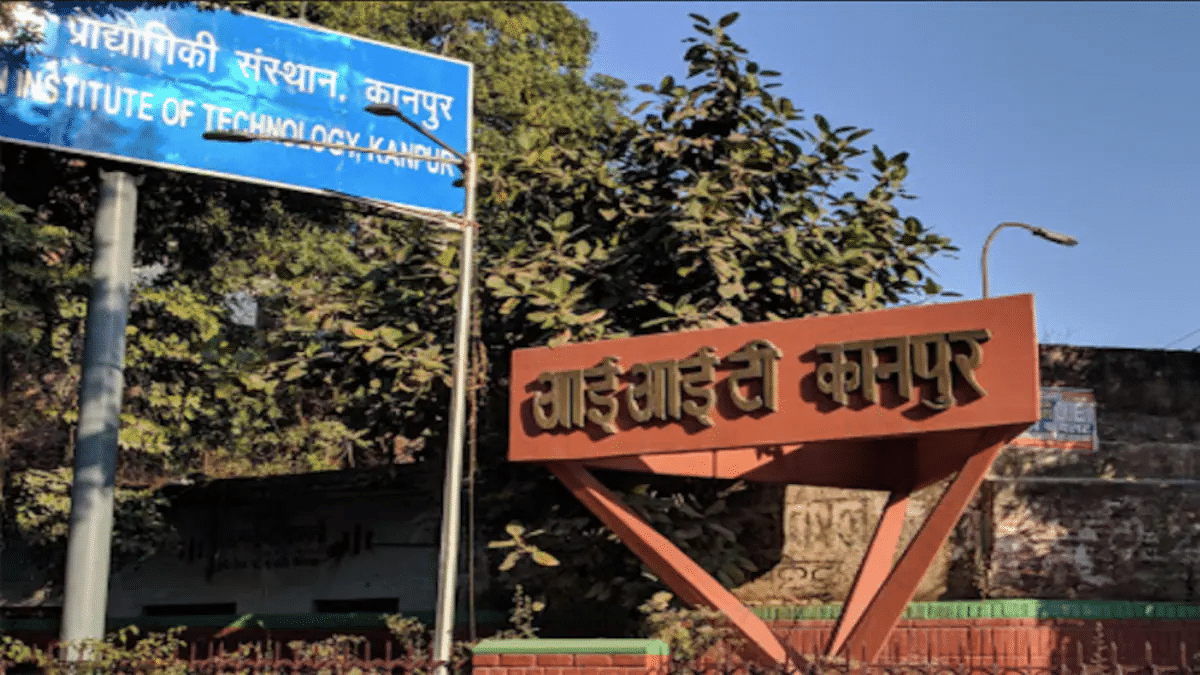 According to the scientist, The development has successfully passed the first stage, and now trials will be performed on animals from February-March 2023. After the successful trials on animals, the Artificial heart would be finally ready for transplantation in humans in the upcoming two years.
On the occasion of the 118th Foundation day of KJMU, IIT Kanpur Director, Abhay Karandikar, said that the trial on animals would begin next year.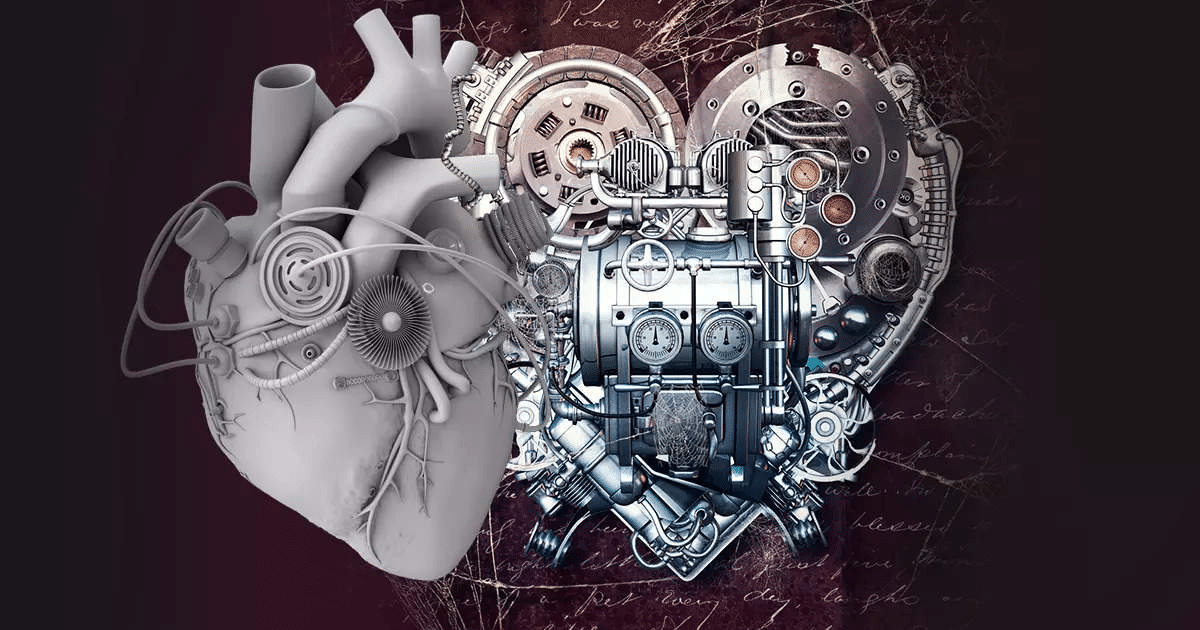 Director Karandikar said that heart disease was increasing rapidly, and a large number of patients were being recommeded of heart transplants. He also said that doctors and scientists should together prepare equipment and implants.
Focus on the mission of "Aatma-Nirbhar Bharat"
IIT Kanpur Director emphasized the importance of "Aatma-Nirbhar Bharat" and mentioned that India imports 80 percent of equipment and implants from abroad. Only 20 percent of the equipment and implants are manufactured in our country. Most of the implants and stents for heart patients are being imported.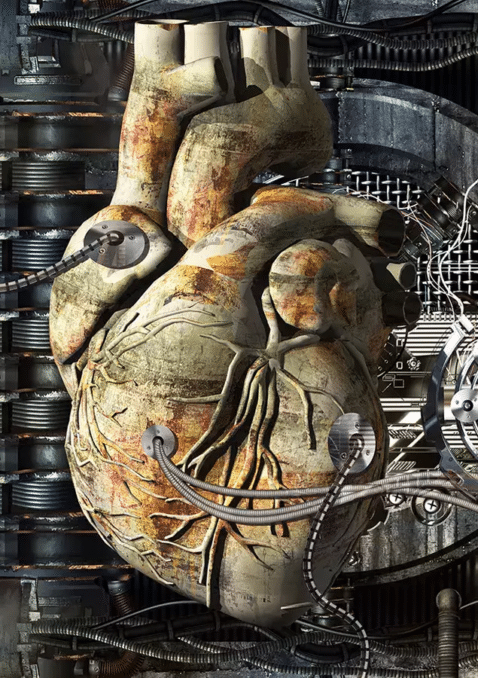 Lesson Learnt During Covid
During the worst impact of 2nd wave of Covid-19, We learned some hard lessons. Before Covid, ventilators were not made in our country. To save the lives of corona-infected patients, Indian scientists and doctors prepared ventilators in just 90 days. Two companies are manufacturing ventilators in India. Foreign ventilator cost Rs 10 to 12 lakh, while Indian ventilator is being made for only Rs 2.5 lakh.
Lack of Medical staff and facility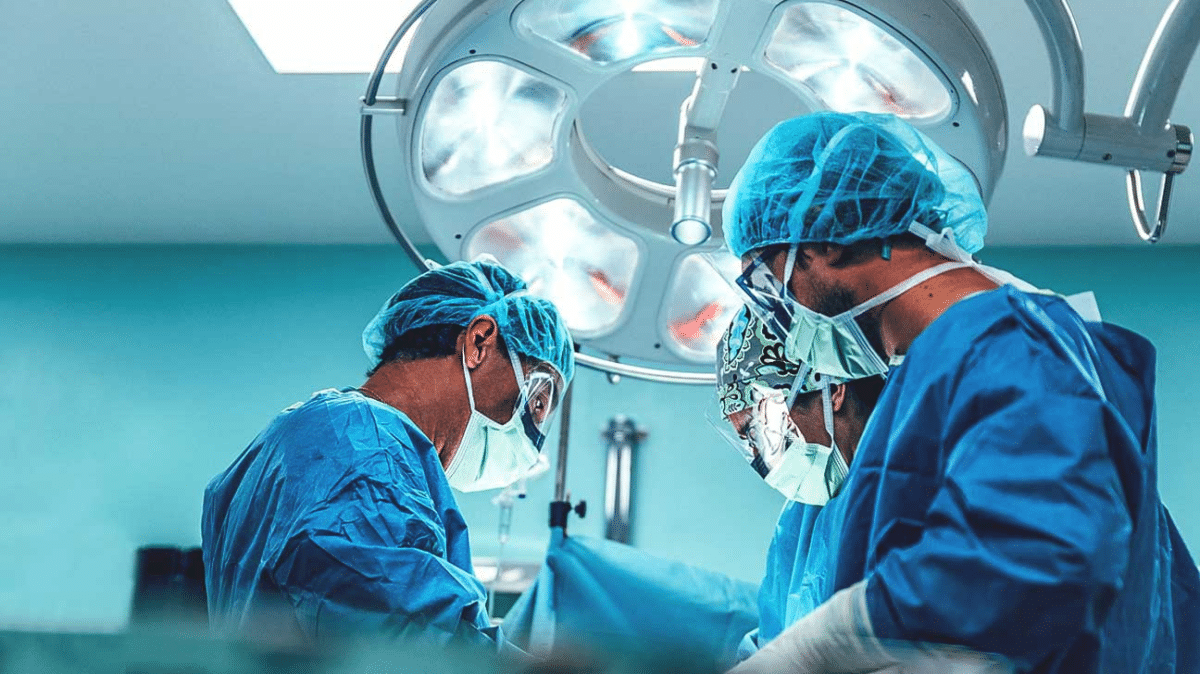 There is always a huge shortage of doctors and paramedical staff in our country. There are only 8 doctors available for per 1000 population. This deficiency cannot be filled at once. However, the government is rapidly opening hospitals and medical colleges to boost the medical infrastructure and facility in India. Despite this, the crisis of doctor-staff will continue in accordance with the population and geographical conditions of India. To avoid this situation, it needs to tie up the medical facilities with the technology to get the maximum output in a better way.
New India after Covid
After the worst impact of covid-19, India has parallel started to ramp up their health infrastructure in all parts of the country. Medical colleges and Medical testing labs would have been established in a different geographical positions to tackle the upcoming medical-related challenges. India is focussing on self-made an inventory to provide a new dimensions in the medical field. Ventilators, vaccines, medicines and PPE kits are made in India, showing the calibre and the hardships of the people belonging to this field.
Artificial Heart Tranpalnation 1st Time in History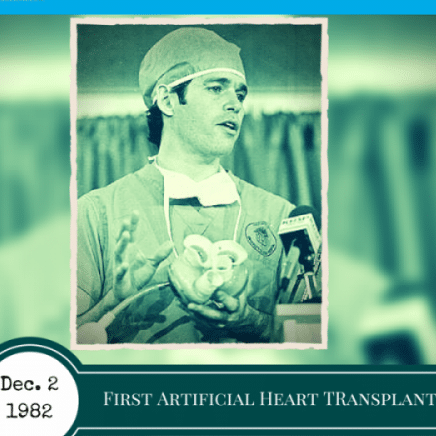 On December 2, 1982, Willem Johan Kolff, the world's most creative and brilliant inventor of artificial organs, implanted the artificial heart into Barney Clark, a dentist from Seattle suffering from a serious congestive heart failure. The 61-year-old lived for 112 days tethered to an external pneumatic compressor, a device weighing some 180 kgs.