As India presided over G20 Presidency it may legitimize the way to hover a new multilateral forum especially when we witnessed failures of the United Nations security council(UNSC) on various occasions.
India in UNSC
India is nearly midway through the second year of its two-year term as an elected non-permanent member of the UN Security Council. So India still is not a permanent member of the United Nations security council(UNSC).
On 24th September 2022, at the 77th session of the UN General Assembly Russian Foreign Minister scaled his support to elect India as a Permanent member of the UNSC.
G20 Presidency, an opportunity for India
In December this year, India presided over the G20 Presidency(Group of 20 Nations), there is hope in the cloud that it will negotiate to end the Russia-Ukraine war and liberate Ukraine from the Russian invasion. But India has already declared that this conflict will not be the center of discussion in its Presidency. It can be because India will not opt to condemn Russia and thus might have a fear of failure to resolve this conflict.
At the Bali summit of G20 India is recognized as the possible and legitimate player to end this war.
India at a perfect tunning
The timing of India attaining the G20 Presidency is very important and crucial and therefore best tunning at these times because the World is looking for a Second way for United Nations Security Council(UNSC), which has been reduced to a puppet due to its Veto measures. Recent examples are Covid19 pandemic and Russia's invasion of Ukraine. See the problem to attach any big reforms to UNSC is not in the favor of its permanent members and therefore strongly opposed. If we look at the trends in the last three decades none of the proposals have got all permanent member's votes. While G20 already addresses all major issues such as finance, climate change, sustainable development, etc, It also represents and withholds all significant nations of the Twenty-first century.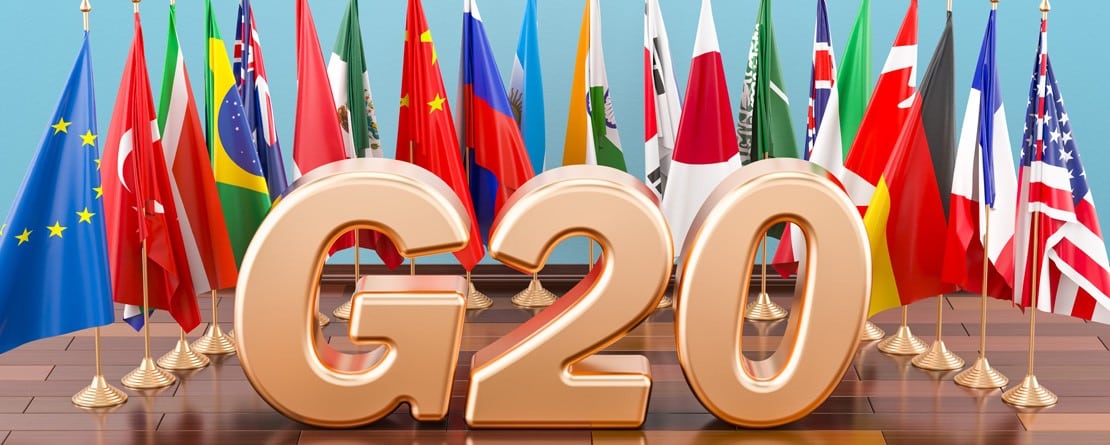 The Platform of G20 in the world
A Pinch of Political attire is added to the G20 for the very first time in its Bali summit and thus led to a wide extent from the economic body. And that's why chit-chat over the Russian-Ukraine crisis happened over there.
If G20 comes as an effective peacemaker in Europe, then it will gain the prospect and power to promote peace in the international forum which UNSC lacks, and therefore it will become an alternative to the UNSC body.
The most peculiar thing about G20 is that it does not afford a veto function.
What India can do is first prepare a plan with a systematic road map in its preparation phase and then represent it for implementation in order to resolve issues and tackle the agendas. The response could be negative but if it is positive then things will resolve. If we look at history we find, India has never been the dishonest arbitrator in International peacemaking and had always played the role of important promoter and supporter of World peace and security. Therefore this role is not new to India except for the circumstances. India had already paved the way for various International resolutions and tried its best to maintain a balance in landmark decisions. From the Russian-Ukraine crisis, it is clear that India has much better flexibility in its decisions and negotiations. In its G20 presidency, its concept of 'Vasudhaiva Kutumbakam' is the representation of India's Goodwill gesture. Let us wait and watch what India will deliver in its term of the G20 Presidency. The new World order will align according to the path set up by India under its Vasudhaiva Kutumbakam ideology.