Moscow is asking payment in United Arab Emirates dirhams for oil deliveries to certain Indian consumers, according to three sources and a document, as it moves away from the U.S. dollar to shield itself from the effects of Western sanctions. Due to Russia's invasion of Ukraine in late February—which Moscow refers to as a "special military operation"—the United States and its allies have slapped a number of sanctions on the country.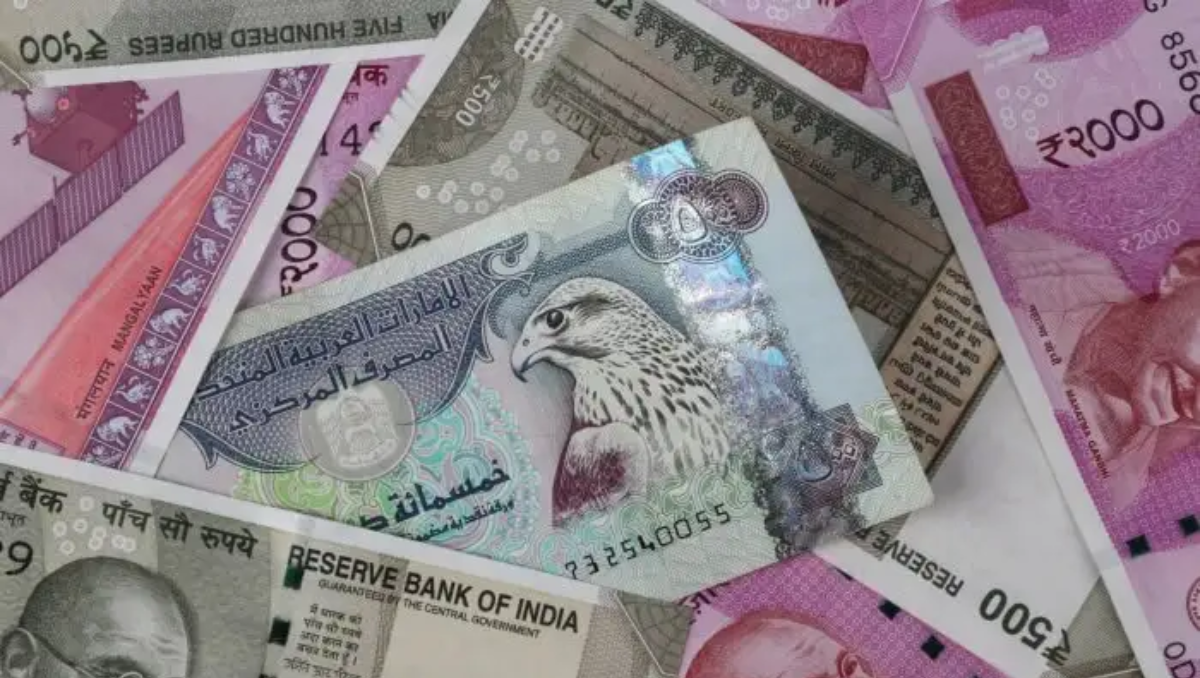 A bill for the oil sent to one refiner was handed to Reuters, however it requests payment in dirhams while computing the cost in dollars. India, now Russia's second-largest oil user after China, receives petroleum from the Russian oil company Rosneft through trading firms like Everest Energy and Coral Energy.
Many oil importers have shied away from Moscow as a result of Western sanctions, which has led to a sharp decline in the market price of Russian crude relative to other grades. Since they seldom bought it due to high freight expenses, Indian refiners had access to Russian oil at prices that were far less expensive than those of Brent and other Middle Eastern staples.
In June, Russia surpassed Saudi Arabia to become the nation's second-largest oil supplier, surpassing Iraq. According to the sources, at least two Indian refiners have already processed some dirham payments, and more refiners would ostensibly follow suit in the following days.
Last week, the Indian central bank unveiled a new procedure for rupee-based international trade settlements, and many analysts believe it might promote trade with countries like Iran and Russia that are subject to Western sanctions.
---
Read More: Oil prices fall as Libya provides crude oil output, global demand outlook weakens
---