In a major decision taken by India's Prime Minister Narendra Modi, the Indian government has launched Operation Dost to provide all kinds of assistance. India has already dispatched a team of Ndrf and army along with all required earthquake relief material to Turkey and Syria.
Table of Contents
What support has been offered by the Indian government?
So far India has dispatched four C-17 Globemaster transport aircraft with relief material, a 30-bed field hospital, and rescue and medical personnel to Turkey as part of its Humanitarian And Disaster Relief (HADR) efforts to assist earthquake-hit Turkey and Syria.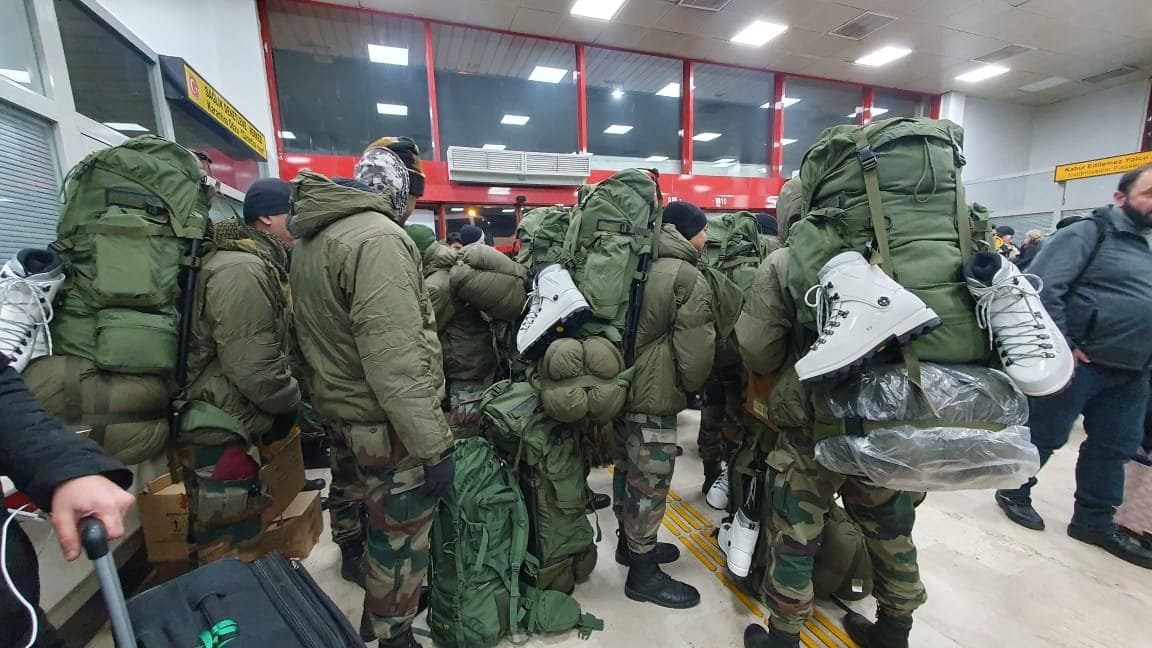 The entire operation has been named "Operation Dost".
Along with a 99-member team, the Indian army dispatched a 30-bed field hospital in the 2 C-17 Globemasters that flew late in the evening.
The first two C-17s had left earlier carrying all rescue operation staff from the Ndrf who have the experience restoring Bhuj after the massive earthquake that took place in 2001.
Ndrf has already dispatched two separate teams of 101 members and a dog squad who already have been engaged in rescue operations.
According to NDRF director General Atul Karawa, they have been provided with four-wheeled vehicles, chipping hammers, cutting tools, first-aid medicines, and communication set-up. Two more teams have also been kept on standby.
Earlier also Indian forces have been in International rescue operations in Nepal and Japan.
India's assistance for Syria
According to the Ministry of external affairs, India has so far dispatched 6 tons of emergency relief assistance through a special aircraft of the Indian Airforce to Syria, which was handed over by Cd'A of India to Syria Shri S. K. Yadav to the Deputy Minister of Local Administration and Environment of Syria Mr. Moutaz Douaji at Damascus Airport today morning. 
The consignment is consisting of emergency medicines and pieces of equipment including portable ECG machines, patient monitors, and other essential medical items required at this moment of tragedy.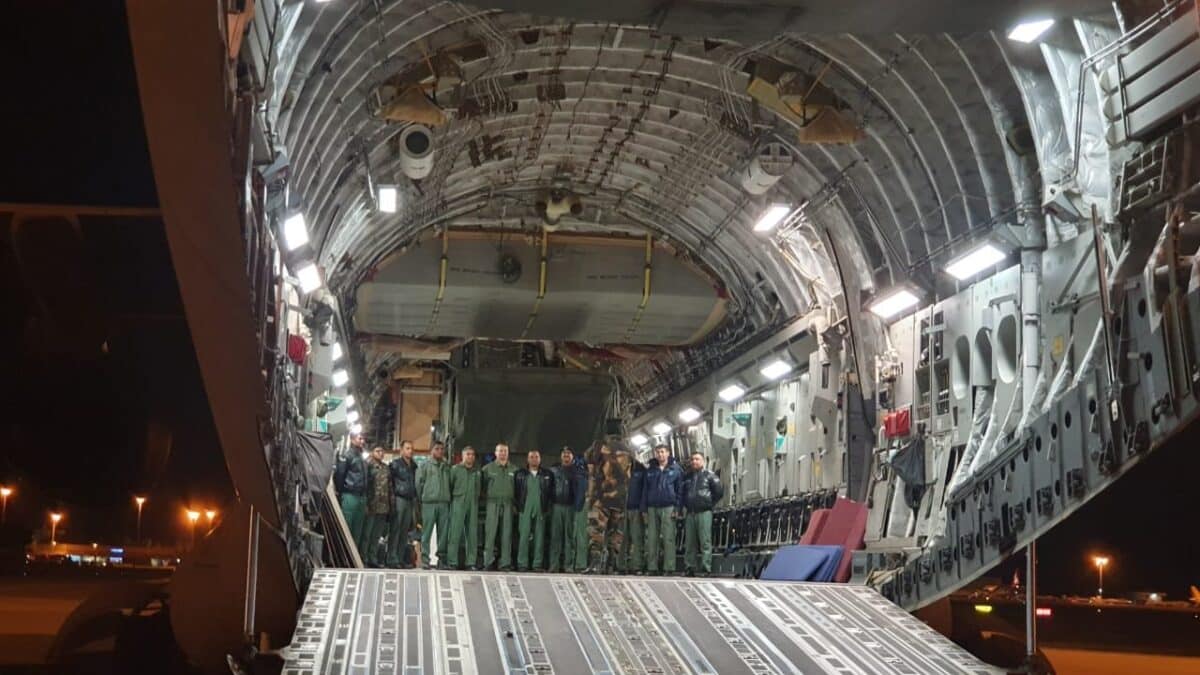 India over the years has been extending humanitarian, technical, and developmental assistance to Syria through bilateral and multilateral channels. Consignments of food and medicines have been supplied to Syria from time to time, including during the pandemic.
Did Pakistan deny India Airspace?
There have been a few such news reports but nothing substantial or official communication on it has been found till now. 
The situation in Turkey and Syria
So far tolls in Turkey have reached nearly 10 k with more people still being feared of being trapped under the building remains and debris.
The challenge of rescue teams has increased with the harsh weather conditions.
World Health Organisation officials have predicted deaths of up to 20,000 and up to 23 million people being affected by the earthquake.
WHO has asked all countries to provide support.
Turkish Ambassador terms India a real friend
Turkish ambassador to India Firat Sunel said
"This is an example of good friendship and we appreciate India's timely help. Indian experts are now in the field,"
He shared a Turkey proverb "Dost kara günde belli olur" (a friend in need is a friend indeed) to express gratitude towards India's supporting Turkey in the darkest of hours.
 In another tweet, he also mentions how the first 72 hours are very crucial for search and rescue operations and how Indian teams were on the ground by them.
India's move appreciatory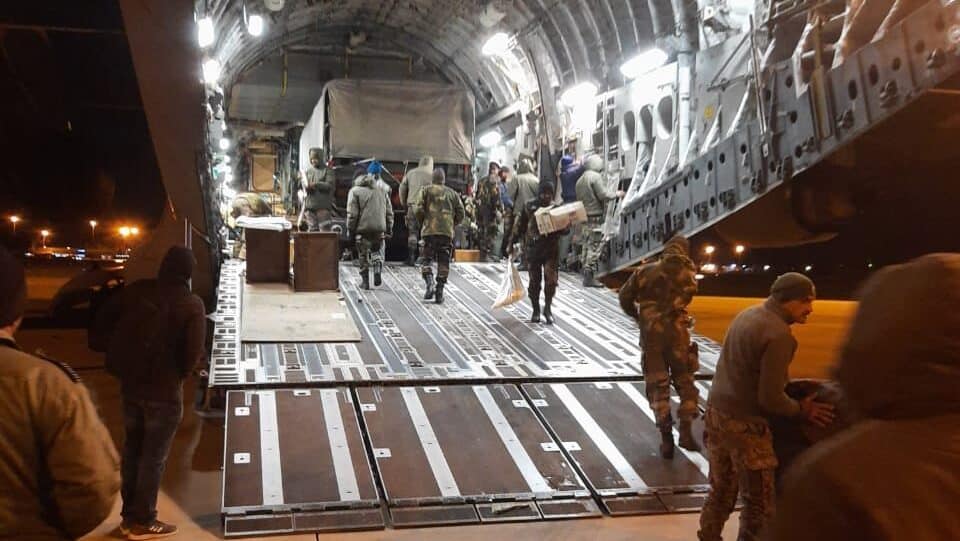 India's move to quickly send down rescue and search operation teams must be appreciated as like a true friend and Global leader it stood up first to the problems and challenges of Turkey and Syria.