Turkey is experiencing one of the most difficult times in its history. It can be argued that post World War II, it is the toughest time for people in Turkey. The land was struck by four consecutive earthquakes of magnitudes of 7.8, 7.6, 6.0 and 5.4 in the course of just two days, leading to death of over 4,000 people. The quakes were also experienced in Syria.
Table of Contents
The impact on these earthquakes in Turkey and Syria has been tremendous. With great amount of infrastructural destruction and a death toll of over 7,800 people has led to emergencies in various provinces.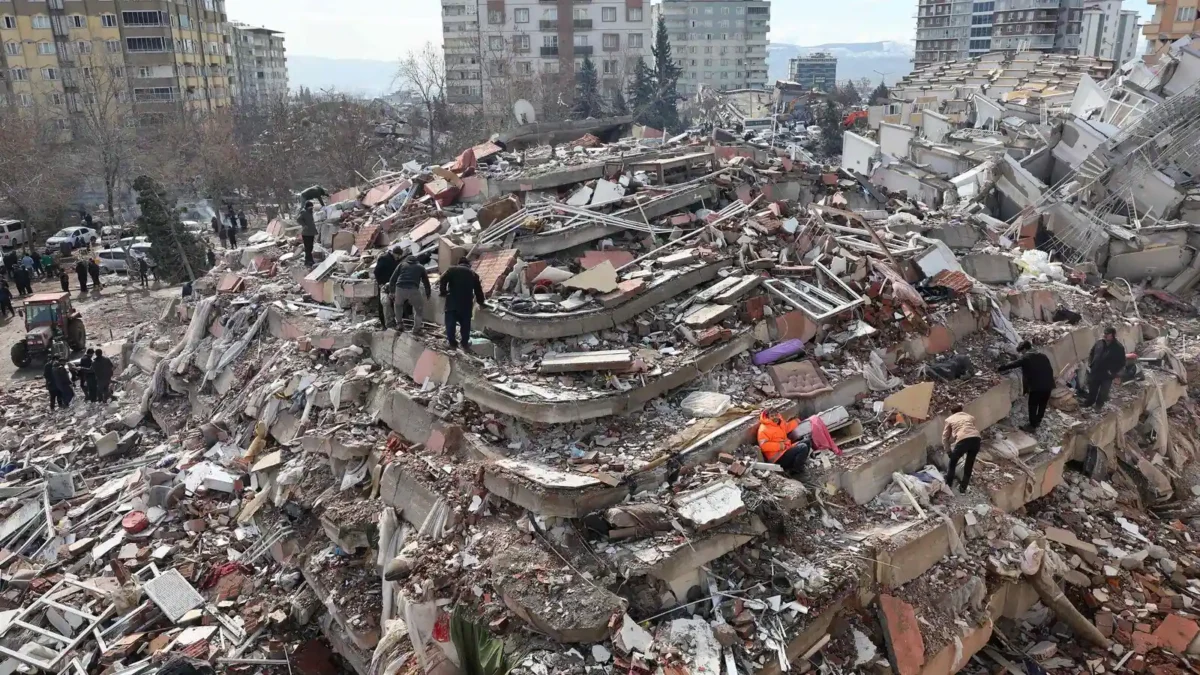 India extends help
India, initially sent a rescue forces in large number to both the country's that have been impacted. Turkish official Firat Sunel extended his gratitude and thanked the Indian administration for their support.
India also launched 'Operation Dost' to support the two countries and rescue as many people as possible.
Firat Sunel is the Turkish Ambassador to India, Nepal and Bhutan. He has also been the former Ambassador to Eritrea.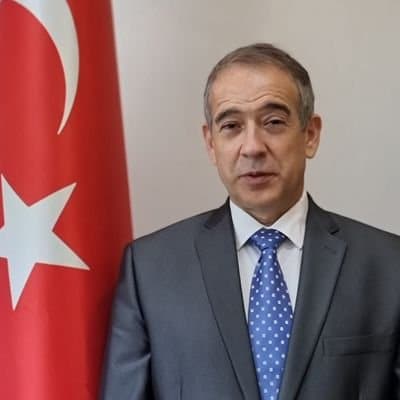 He has been continuously updating about India's activities in Turkey and the actions the nation and its rescue workers are taking to extended support to the victims of the calamity. Using his Twitter handle, Ambassador Sunel has time and again posted about the actions being taken by the NDRF forces of India, the field hospital built by India in the region of the earthquake and has also been requesting for donations to support his nation.
Ambassador in one of his Twitter posts also called India a real friend and commented on the word 'Dost'.
Turkey since the earthquake
The earthquakes were centered at the southeastern Turkish province of Kahramanmaras and were felt in Damascus, even till Cairo. As per reports, post the earthquake, the Turkish land has probably slipped by 5-6 meters. This claim was made by Italian seismologist Professor Carlo Doglioni.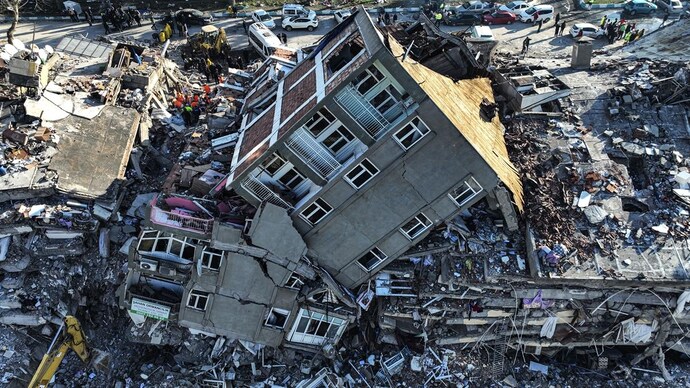 The quakes have left thousands of people stranded on the streets and homeless. Problems like food shortage and shortage of clean drinking water are the least we can name as of now. Both Turkey and Syria require great amount of health support and rescue workers as every day is crucial for the two countries and it people. Delay in helping out people might lead to more rise in the death toll and even those who are being successfully rescued are generally badly injured.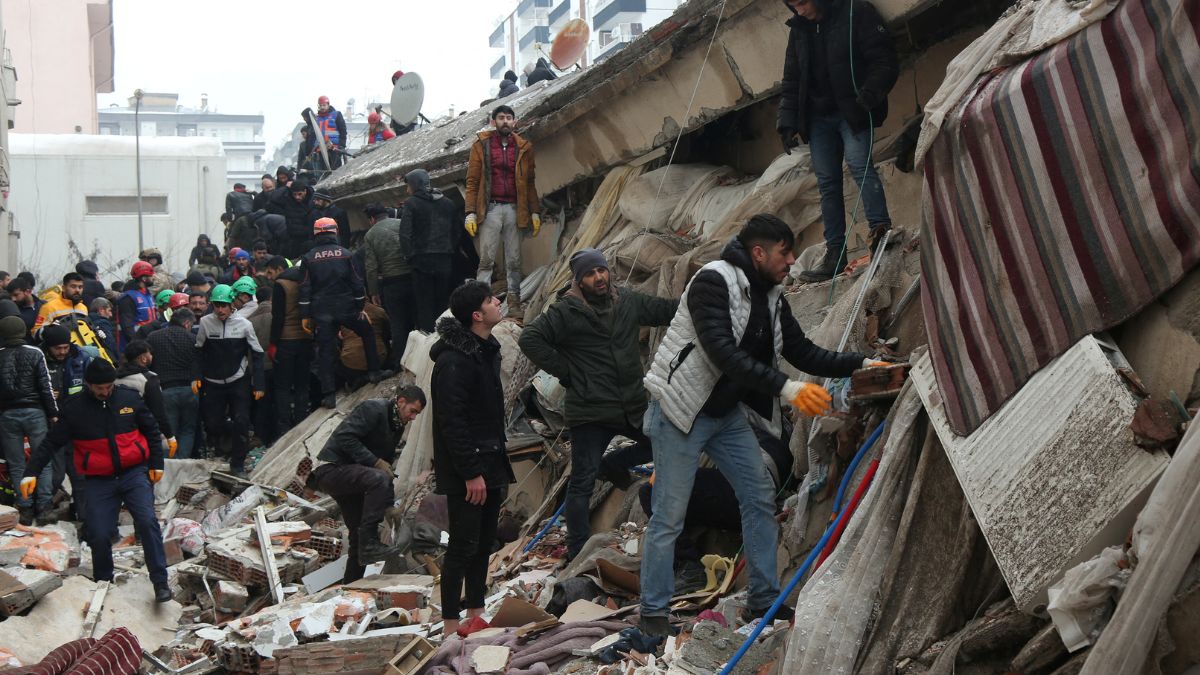 The world must come to rescue. One cannot even imagine the impact reconstruction will have on the economy of these two countries. However, this is not an immediate matter of concern. The primary focus is surely on saving as many lives as possible and providing people with shelter, food and adequate health services.
Warning for a probable earthquake 3 days prior to its occurance
Dutch researcher, Frank Hogerbeets had predicted 3 days before this deadly natural calamity occurred that the region (South-Central Turkey, Syria, Lebanon and Jordan) would 'sooner or later' experience an earthquake nearly of magnitude ~7.5. He has conveyed the warning through a post on his Twitter account.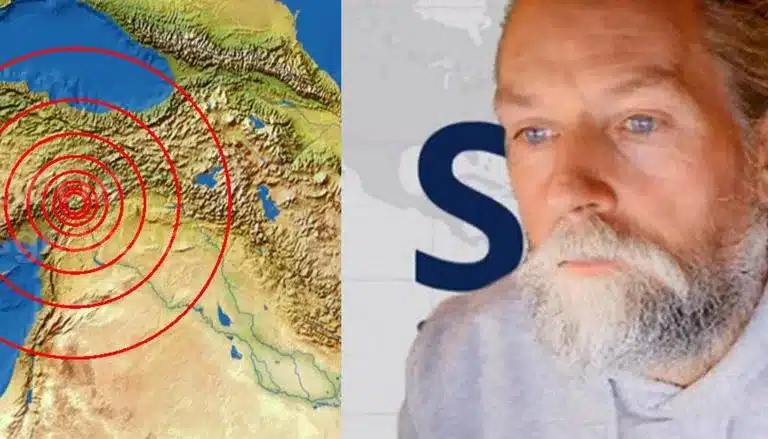 Unfortunately, his predictions came true within three days of the announcement made by him. The earthquake has led to thousands losing their lives, millions being injured and impacted and the two countries Turkey and Syria being in a vulnerable situation.