Although India has a long-standing goal of reducing coal imports, the country's power minister advised states to increase coal imports over the next three years to increase inventories and meet demand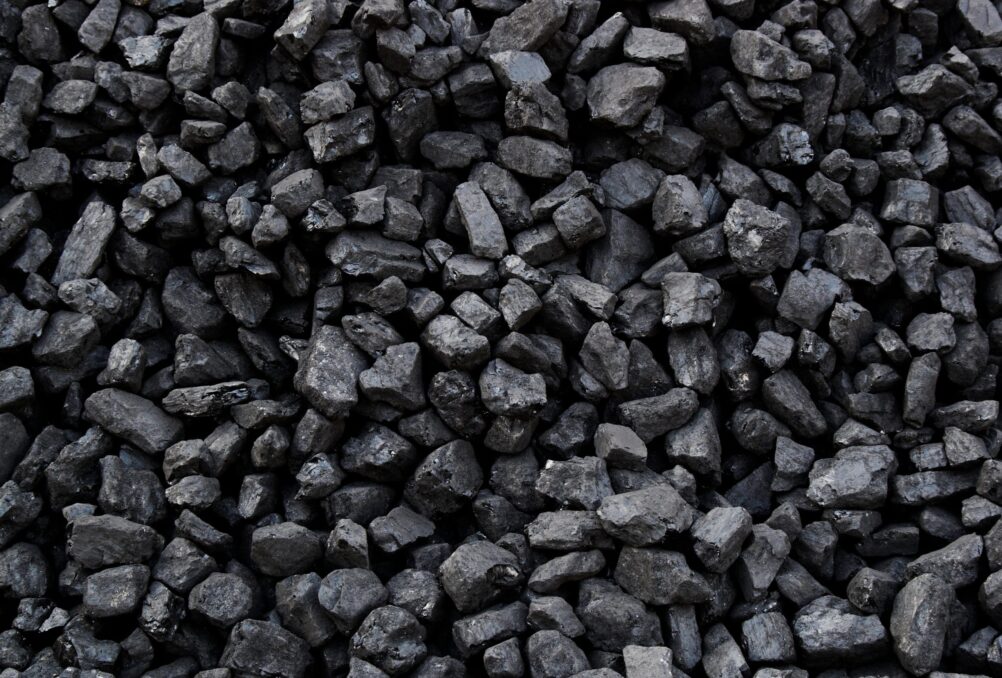 According to a letter obtained by Reuters, India's electricity ministry has instructed utilities to import 6% of their required coal by September, warning that local supply may be reduced if import objectives are not fulfilled.
More than 70% of India's electricity is produced by coal, and more than 75% of India's consumption of dirty fuel comes from coal-fired power plants.
India request to import coal
According to a letter written to the managing directors of all utilities and the chiefs of state energy ministries, it is anticipated that the estimated domestic coal supply of 392 million tonnes during the six months ending in September will fall 24 million tonnes short of the demand.
A power ministry official stated in the letter that "energy demand has surged substantially and it is likely to remain at a higher level during the first half of 2023/24."
Given that New Delhi has a significant amount of control over domestic coal production and distribution, the ministry's comments to officials in the letter amount to an order.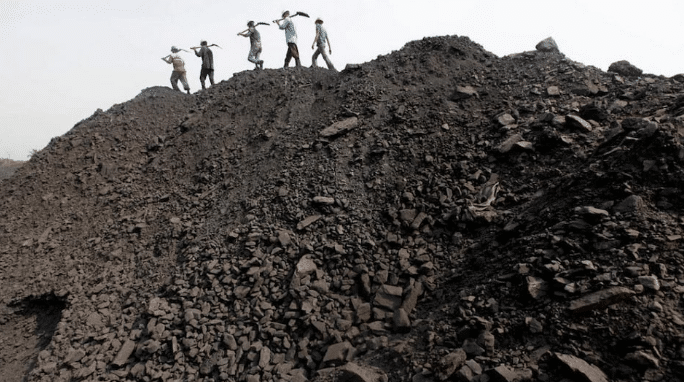 India has a long-standing policy of limiting coal imports, but in April the country's electricity minister requested states to increase coal imports for the following three years to increase inventories and meet demand.
Despite having made international promises to gradually reduce its use of fuel, the energy-hungry country has stated that it will not phase out coal-fired plants anytime soon since they offer affordable electricity.
Coal accounted for 4.1 per cent of India's major imports in the fiscal year 2021. This number is lower than it was the prior year. The percentage of coal in major imports was predicted to be 4.4% by the financial year 2022. However, the Central Electricity Authority of India estimates that by the year 2030, nearly 50% of the nation's electricity supply will come from renewable sources.
Since Russia invaded Ukraine, India's coal-fired electricity output has expanded more quickly than that of any other nation in the Asia Pacific, sabotaging efforts to reduce emissions.
Coal consumption by India
With a combined 34 per cent of the nation's imports, Indonesia and Australia were India's top two coal suppliers in 2021. With a 12 per cent share of the nation's imports at the time, South Africa was the third-largest provider. India is largely more dependent on imports than domestic production because of rising coal demand, which is predominantly coming from the power sector.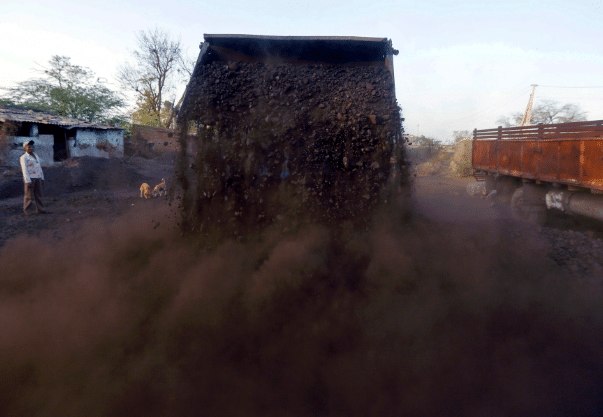 By the conclusion of the fiscal year 2021, India had produced around 716 million metric tonnes of coal. India has been mining coal for more than 200 years, and the country continues to have some of the greatest deposits in the world.
With a contribution of over 70% through thermal power plants, it dominated the nation's electricity supply. Over 450 million metric tonnes of oil equivalent were consumed in the nation overall in 2018. Anthracite and bituminous coal reserves that were proven during that year totalled about 96 billion metric tonnes.