How Kitchen can be pharmacy store ?
Chew on this thought for a while: the answers to prevent or reduce the chances of getting many serious diseases — including diabetes, blood pressure, and hypertension — lie in your kitchen !? The food you eat which has many beneficial Indian spices works as medicine and can help contain progressive diseases and reduce the need for pills, and, in fact, eliminate them completely in due course of time. This is why medical nutrition therapy has already been introduced in diabetes management, and oncology nutrition is practiced for cancer treatment, prevention, and survivorship. Such is the power that lies in your home kitchen. Eating right is the answer to good health.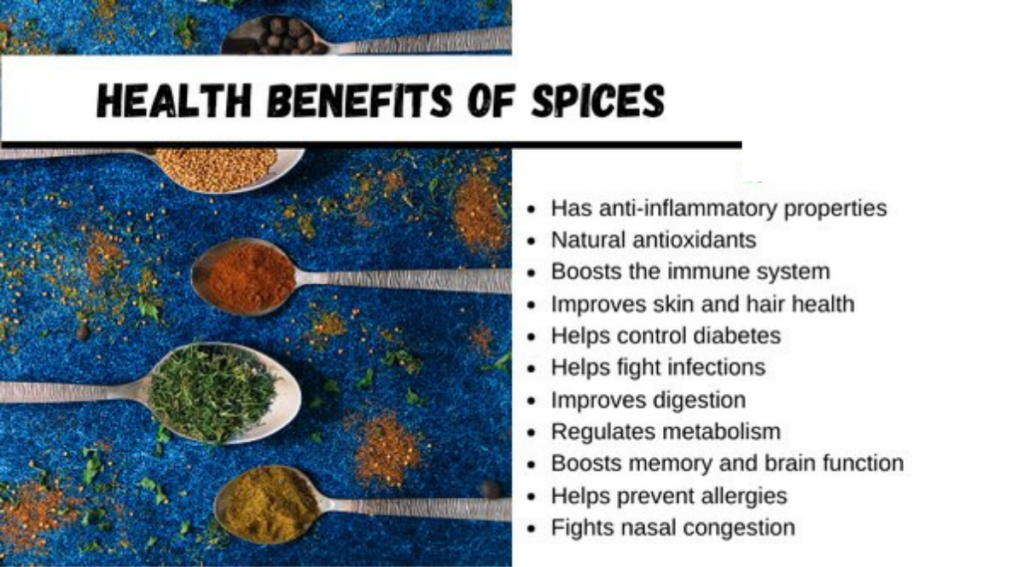 Indian spices – natural cure & control of diseases
Spices are natural plant products enriched with a history of being used as herbal medicine for the prevention of diseases. Out of 109 spices recognized by the International Organization for Standardization (ISO) more than 52–60 spice crops are grown in India. The major spices exported by India are turmeric, cumin, coriander, fenugreek, peppers, etc. Spices have an enriched history of being used as herbal medicine for the prevention of diseases. Spices are natural plant products that are a seed, fruit, root, bark, or other plant substance primarily used for flavoring, coloring, or preserving food. Spices take an important place in the common man's life right from the kitchen and medicinal uses in homes. As India is blessed with a varied climate each of its states produces some spice or other. India is also known as the 'Land of Spices'.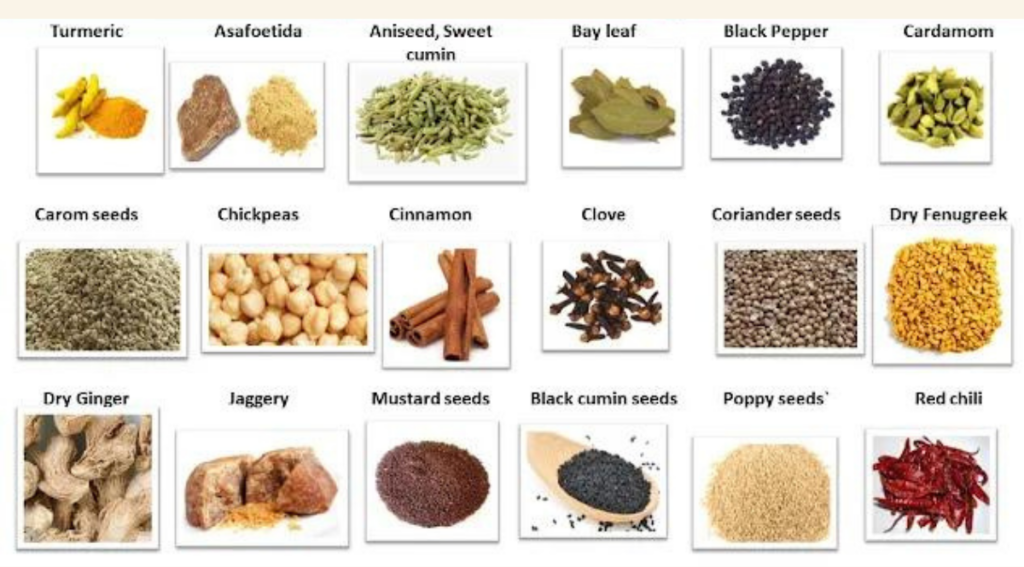 Nature gave us food and medicine stores, but we could not use that gift today. In fact, food is the only medicine. According to Hindu scriptures, excellent and scientifically made food makes a healthy body. The food style or habit of people is changing to a greater extent as they are moving towards spicy food because of good taste and aroma. Indian food has traditionally been rich in spices. There is no food in which spices are not used. The use of spices has been practiced in the Indian subcontinent since time immemorial and is still relevant today due to the importance of the spice and its therapeutic properties. States like Kerala, Punjab, Gujarat, Manipur, Mizoram, and Uttar Pradesh are considered the hub for growing spices.3 Spices are the main ingredients of Ayurvedic formulation used for antipyretic purposes viz. Sudarshan Churna and many more. Spices have flourished in the food industry, cosmetics, and pharmaceutical industries. In the blind race of vitamins and nutrients, we gave preference to frozen fruits, while the truth was that seasonal fruits and vegetables have always been helpful in seasonal changes. Indian food and its traditional recipes have been considered the best for centuries.
There are plenty of herbal spices that exist in various parts of India and possess a broad spectrum of therapeutic and pharmacological action. A special few of them are  Black pepper, Cardamom, Cinnamon , Clove, Coriander, Star anise, Fenugreek , Turmeric
Some Indian Websites sell natural medicines and food medicinal powders to cure & control disease made up of these spices and herbs – Suaya, Herved, Ayulife, and even different companies sell it on Amazon, Flipkart etc digital stores.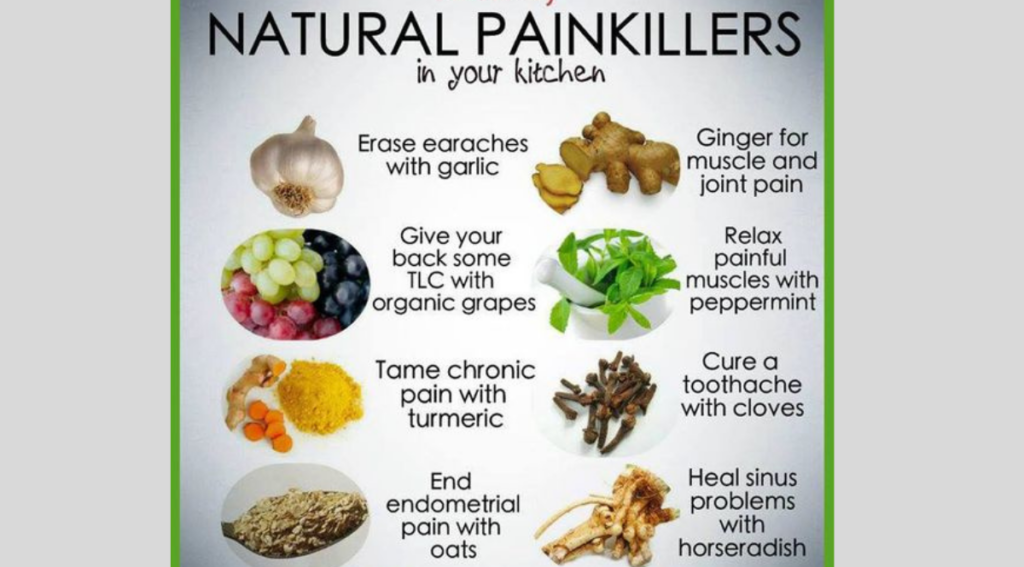 Role of spices in Corona
The Ministry of AYUSH (Ayurveda, Yoga and Naturopathy, Unani, Siddha, and Homoeopathy), Government of India, recently issued advice suggesting how to fight against the coronavirus pandemic in India. While antiviral drugs and vaccines are still being developed, the traditional systems focus more on the initial immunity of the body and provide a holistic result for the well-being of an individual as a synchronized strategy. The use of these traditional medicines not only helps cure symptoms but also helps progress immunity and reduces the risk of infections to a huge extent. The potential of these plant-based remedies in curing and preventing COVID-19 infection must be broadly explored to develop globally satisfactory therapeutic remedies along with modern medicines and vaccines. Likewise, these spices are very effective in curing and control, in treatment of many diseases with no side effects. Many Herbal and Ayurvedic products are made of these spices.