Iran's prominent actress, Taraneh Alidoosti, was arrested yesterday because she showed her solidarity with anti-hijab protests that were happening against the Iranian government. 
On September 16, a 22-year-old Iranian woman named Mahsa Amini died in a Tehran hospital. The Guidance Patrol, the religious morality police of Iran's government, arrested Mahsa Amini for allegedly not wearing the hijab according to government standards. The law enforcement command of the Islamic Republic of Iran said that she had a heart attack at a police station, collapsed, and fell into a coma before being transferred to the hospital. However, eyewitnesses, including other women detained with Mahsa, said that Guidance Patrol severely beat her and that she died as a result of police brutality. But it was denied by Iran Government.
The assertions of Police Brutality, in addition to a leaked post-arrest report of the CT scan it gives an observer, indicates Amini had a cerebral hemorrhage or stroke due to head injuries received after her arrest. Protests erupted across the country.
Taraneh Alidoosti is one of the Oscar-winning movie actresses for the movie "The Salesman" in 2016. She was consistently raising her voice against injustices happening in Iran through her verified social media handles.
Why was Taraneh Alidoosti arrested?
On December 8, in reaction to Mohsen Shekari's execution, she wrote on Instagram: "Your silence means supporting oppression and oppressors." The text appeared on an image shared on her Instagram account. "Every international organization that is watching this bloodshed and not taking action is a disgrace to humanity," Alidoosti wrote in the caption of her post.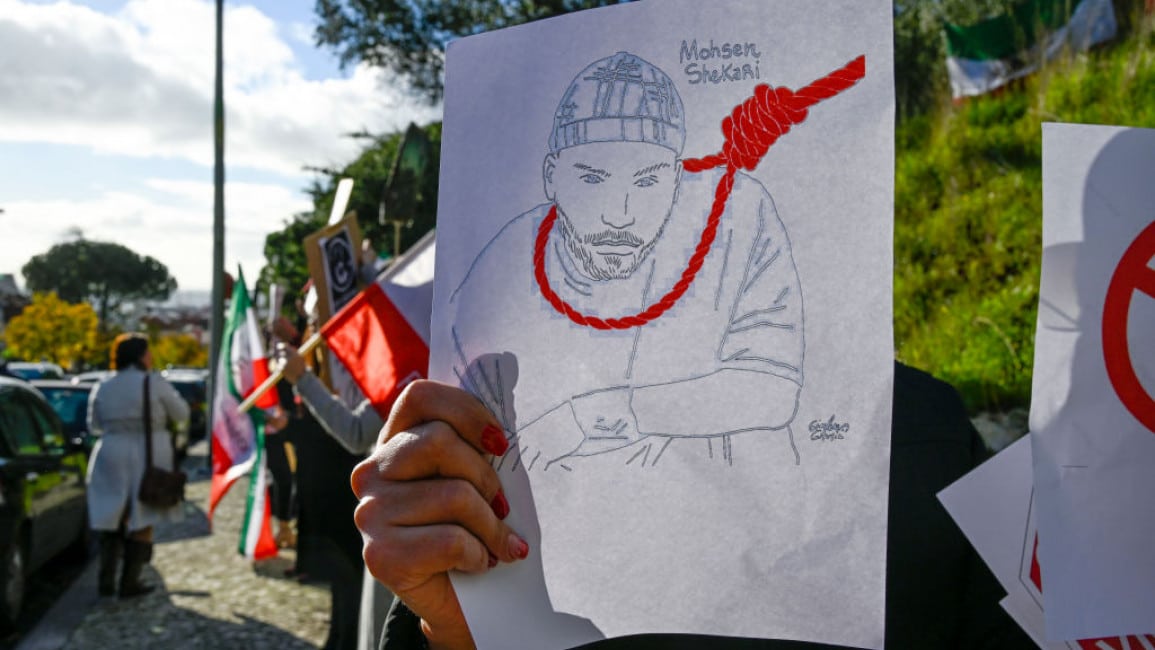 After actress Alidoosti was arrested on charges of "spreading falsehoods," her Instagram account with 8 million followers was suspended yesterday. Alidoosti has also criticized the Iranian government and its police force. In 2020, the actress was given a 5-month prison sentence after being criticized on Twitter.