Iranian girl, Sarina Esmaeilzadeh's death was caused by Iranian security forces who were deployed during protests following the death of another young Iranian woman. Authorities are denying the cause and are saying the cause was suicide.
On September 19, a tragedy occurred in Tehran, which is the capital city of Iran. Mahsa Amini, a young woman, had died due to the brutality of Iran's morality police.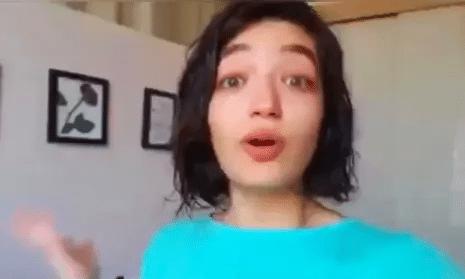 The flame demanding justice for Amini has been getting brighter, the Iranian citizens are coming onto the streets to protest over Amini's death. Now, the fire has gotten even bigger as the anger over the death of Sarina Esmaeilzadeh, a 16-year-old who was killed by the security forces deployed during the protests, according to the sources provided by Amnesty International.
Iranian media on Friday reported that the Iranian government officials have outright denied the reports claiming that the 16-year-old girl was killed by the security forces. The authorities are claiming that the girl committed suicide by falling off a roof.
On the other hand, reports by social media and Amnesty International which is a rights group said that Sarina Esmaeilzadeh was brutally struck on the head by batons during protests ignited by the death of Mahsa Amini.
The case of Iranian Nika Shakarami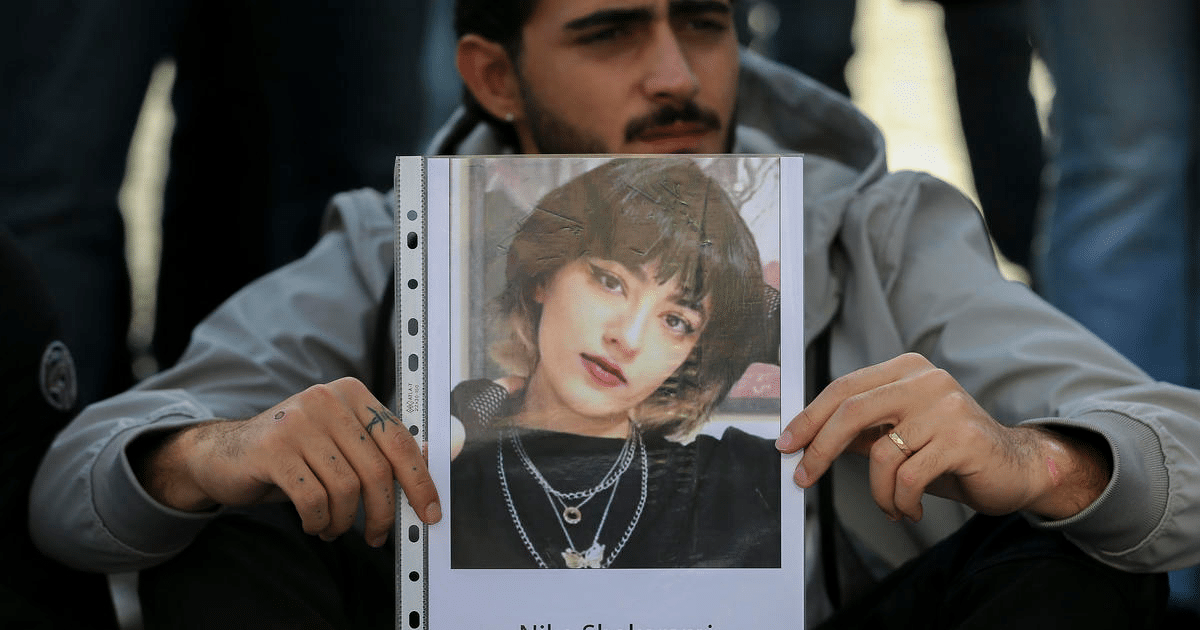 A case similar to that of Sarina's was reported earlier this week as well. Nika Shakarami, a 17-year-old girl was also "reported" to have committed suicide by falling off a roof by authorities, but activists are claiming she was also killed in the Amini protests.
The clerical leadership of Iran is currently facing its biggest challenge in the form of nationwide protests over Amini's death. The crackdown on these protests has been horrific and brutal. Activists and rights groups have reported that more than 150 people have been killed, and hundreds more have been injured. Thousands have been arrested in the crackdown.
The protests are also heavily led by Women and even young high school girls are taking part. The headscarves are waved and burned as a sign of disobeying the strict rules and laws of Iran.
ISNA a semi-official news agency has released the court judgment by Hossein Fazeli, Chief Justice of Alborz province reports that Sarina died by suicide by falling off a five-story building's roof. The chief justice has also claimed that the reports by the opposition media and people were all "lies." He says that Sarina's mother has verified that Sarina had a history of suicide attempts. He also stated that Sarina's death report was received by September 24.
Unfortunately, the family could not be reached for a statement.
In a September 30 report by Amnesty International, Sarina was one of the 52 people who were killed by security forces between September 9 and 25 as well as the statement that she died due to severe head injuries caused by baton hits.
1500tasvir Twitter account video of Sarina smiling and listening to music has gone viral with a total of 147,000 views currently.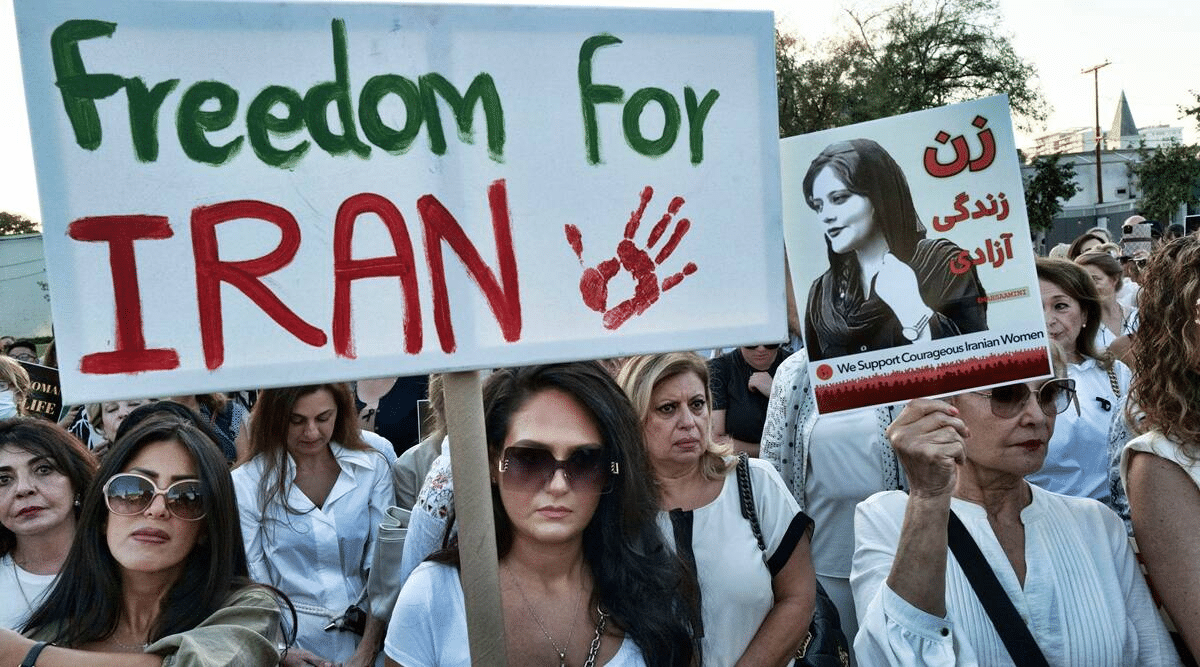 Mahsa Amini was arrested by Iran's morality police on September 13, based on "inappropriate attire." According to the authorities, she died due to a heart attack after being taken to the disciplinary station in Tehran to be "educated." Mahsa Amini's family had denied she suffered from any cardiovascular problems. Her father had said Amini had bad bruises on her lower limbs and the police had caused her death.
An investigation has been launched by the government into Amini's case.
According to state media, for Shakarami's death as well, a judicial case has been opened earlier this week. It has citations from officials who claim that her death has nothing to do with the country's unrest, and she had just fallen off the roof of a building and her body also has no bullet wounds. Though, activists are adamant that she was killed during a demonstration in Tehran.
Future of Iran
Women of Iran are currently brave and standing up for themselves are decades of being suppressed under Iran's cruel laws. They, along with their country's people, are demonstrating bravely on the streets of major cities and towns against the government. 
Amini's death caused them to unite for the women of their country. This is a positive change in the attitude towards women in regions where previously the government's laws were rigid towards women. 
Read more: Iranian guard attacks militant group amid chaos