Irrfan Khan's son Babil Khan told during an interview how he dealt with his father's death, he even locked himself in his room
Irrfan Khan's son Babil Khan made his debut as a promising singer in Netflix's web series Qala in 2022. He told how he got more motivated to work in the industry after his father's death in 2020 and he didn't want to wait any longer. He had reached for the promotion of his new web series Qala where he also told how he dealt with his father's death.
Babil shared the feelings at the time of his father's death
During the interview with Bollywood Bubble, Babil said that "When he died, at first I could not believe that it had really happened. After a week this thing hit me so much that he is no longer with us, and I locked myself in my room for a month and a half. After his departure, I was very broken inside."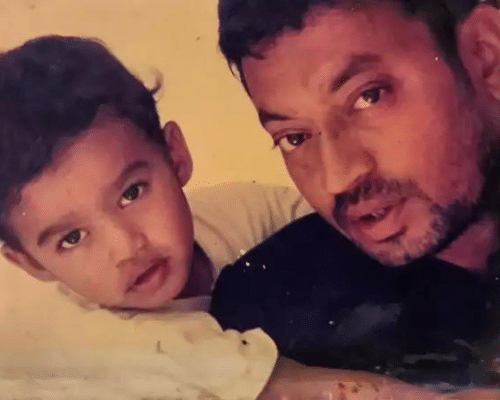 Talking about his absence, Babil further said, "At that time he used to be on a lot of shoots and was mostly busy and did not meet for a long time. When he died, I don't know how I thought that he had gone for the shoot and will come back after completing his work in a few days.
Then slowly I started realizing that now he will never come back because he has gone on such a shoot which never stops. That time I realized that I have lost my best friend along with my father. At that time, I was so broken that I cannot describe this thing in words, but now his memories help me to remain positive."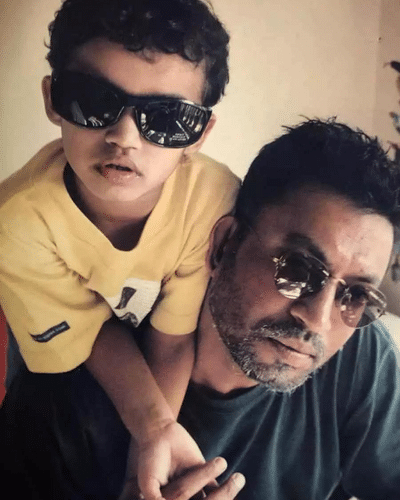 During the same interview, Babil's co-star Swastika Mukherjee notices how Babil now remembers his father in a happy way because earlier during the shoot when both the co-stars used to sit and talk together, Babil used to remember his father and get a little sad.
Swastika also lost his father actor Santu Mukhopadhyay at the same time when Irrfan Khan died, he said that I can understand this feeling when you lose someone close to you.
Babil Khan's Workfront
Talking about the Workfront, Babil worked in the web series named "Qala" which was recently released on Netflix. Next Babil will be seen in Yash Raj Films web series "The Railway Men" based on Bhopal Gas Tragedy which took place in 1984. Shiv Rawail will direct this web series and many more stars like K. K Menon, R. Madhavan and Divyendu Will be seen working in this series.
About Irrfan Khan
Irrfan Khan was born on 7 January 1967 in Rajasthan, Irrfan's real name was Sahabzade Irrfan Ali Khan. More than half of the celebrities working in the Bollywood industry change their names to identify themselves, similarly he had also changed his name to Irrfan khan from his real name.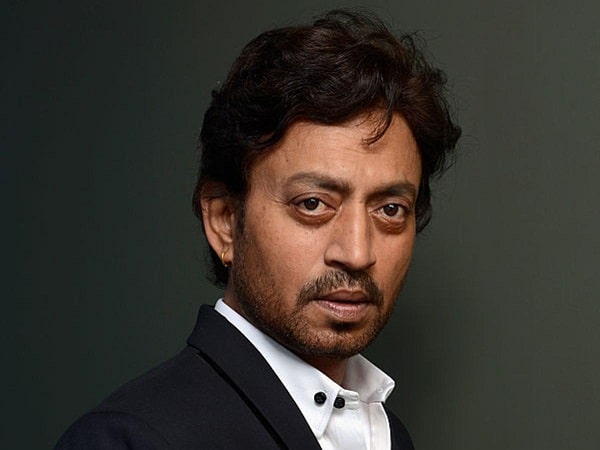 He gave Bollywood industry superhit films like D-Day, Paan Singh Tomar, Hindi Medium, Blackmail, Karwaan and many more. Along with Bollywood, he has also worked in the Hollywood industry and there too he has not lagged behind in attracting fans with his acting skills, he has worked in many famous Hollywood movies like Slumdog Millionaire, The Amazing Spider-Man, Life of Pi and Jurassic Park.
Irrfan Khan was last seen in his film "Angrezi Medium". Irrfan Khan was mostly appreciated by the people and his fans for his acting skills, today on the occasion of his 57th birthday, he is not among us but some of the best movies he gave, and his memories left a place in the heart of his fans and family.