On the tenth anniversary of Ang Lee's Life of Pi, we revisit the acclaimed film starring Irrfan Khan, Tabu, Adil Hussain, and Sooraj Sharma, among others.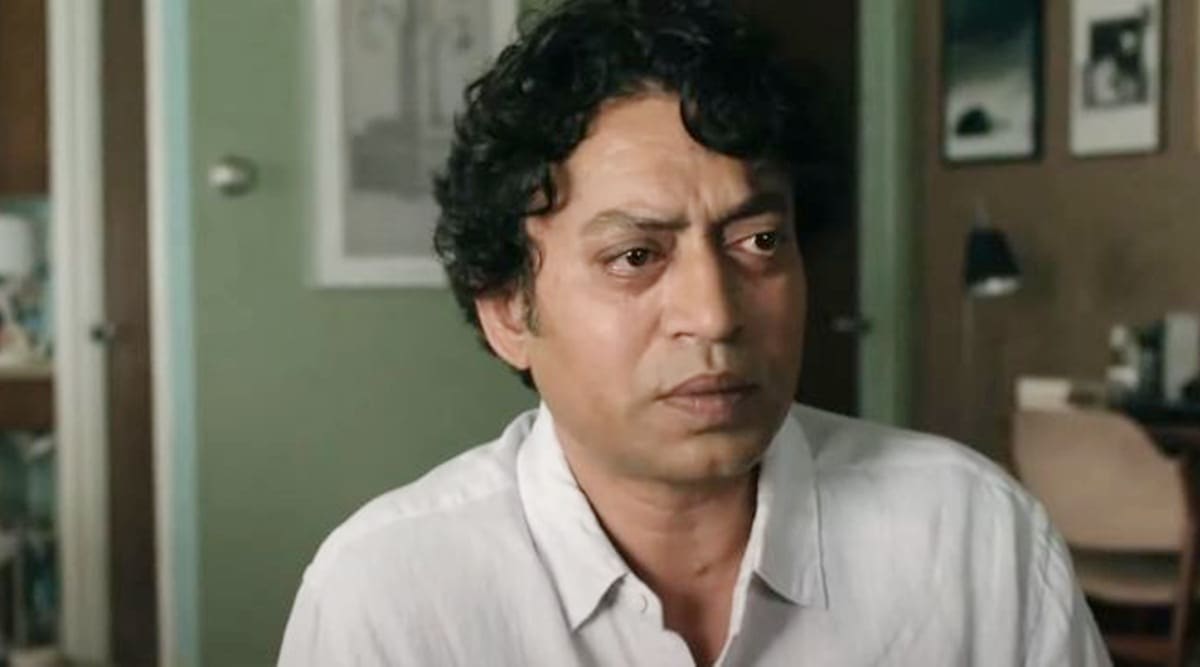 You don't stumble across movies that are as technically proficient and visually impressive as the 2012 Ang Lee film Life of Pi every day. Sooraj Sharma, 19, made his acting debut in the movie, featuring Irrfan Khan, Tabu, and Adil Hussain in significant roles.
Life of Pi: The defining masterpiece of the early 2010's
Life of Pi, a two-hour visual extravaganza, benefited from the unvarnished purity of Sharma's debut performance and the raw brilliance of Tabu, Irrfan, and Adil. For the uninitiated, the plot centers around the titular Pi, who lives in Pondicherry with his parents (portrayed by Tabu and Adil). Pi's father is primarily a rationalist; a man of science, if you will, whereas Tabu promotes his son's spontaneous and adventurous inclination to explore different faiths (at one point, the young Pi was believed to be experimenting with Christianity, Islam, and Hinduism). Pi grew up with both of these characteristics as a result; he was inquisitive, ardent, and observant (the qualities aided him in surviving days that seemed to melt into nights in a futile plight. 
When the Emergency occurs, Pi's parents, who own a zoo, decide to relocate to Canada but are unable to endure the treacherous Mariana Trench. Pi, who is largely unharmed, is now in perilous and unlikely company with an orangutan, a zebra, a hyena, and a Bengal tiger. The only person left with Pi when the hyena transforms into a murdering machine is Richard Parker, the tiger aboard the boat. Do they, therefore live to see another day? Does Richard Parker eventually eat his human partner, or is the entire tale that a grown Pi (a magnificent Irrfan) is feeding a writer a plethora of nonsense? That is up to the audience to consider, but the journey to a safe coast is what counts in the end in this, and what Pi absorbed from this brief encounter.
The film addresses relevant problems such as religion, man vs. nature, memory as a narrative tool, and the narrative process itself, providing fascinating insights into how a tale shifts depending on how we disclose the minuscule details about it, and how recollection is a fleeting thing.Nearly all of the sensory glories occur when the main character is literally at sea. Despite our having become desensitized to CGI's wonders due to sensory overload, this level of panache displayed in Life of Pi was still novel in 2012. The visuals of the animals in the water and on that rowboat, especially the awe-inspiring humpback whale, are still vivid in our minds.
"Unless you've read the book – which I hadn't – you have no idea where that journey is going," Avatar director James Cameron told the Los Angeles Times at the time. It does what good 3-D is supposed to do: it makes you forget you're watching a 3-D film." Just when you started to think all of this technical greatness couldn't be topped by a mere human, Irrfan's character, the adult Pi, appeared with his heartbreaking final soliloquy about farewells and closing the scene.
Ang Lee on choosing Irrfan Khan
In author Aseem Chhabra's book Irrfan Khan, Ang Lee revealed that he had always wanted to collaborate with the acting legend, saying, "There were only a handful of actors to pick from in India, and he was the ultimate candidate." I wanted to direct an international film, but I also chose him because of his acting ability. "It's not like I was presented with a list of five options", Lee says.
Lee also praised Irrfan's acting in the book, particularly in the speech as mentioned earlier, despite the actor receiving mild criticism for his slightly flawed Canadian accent. It's an emotionally taxing speech, and Irrfan burst into tears twice. Ang claims he did not command Irrfan's tears. He simply described the emotions, the context, and how he felt while thinking about the shot.
"When it comes to actors, I want to see the results." I don't care how they do it. They can keep whatever experience they used to emulate their onscreen emotions to themselves. But that was the effect I was going for, and it was what the speech intended for me. That's something I appreciate. Many people all over the world find it very inspiring. His monologue was a filmmaker's dream. He deserved to be nominated. He deserved to win an award for that speech."
Naseeruddin's criticism
On the other hand, Naseeruddin Shah was hypercritical of Irrfan's accent. "I was overjoyed when he (Irrfan) got roles in Hollywood films." I didn't like his performance in Life of Pi because he attempted a Canadian accent and it didn't work. Angrezi woh itni achee nahi bolta ke accent badal sake. (He can't change his accent as he does not converse well in English.) "That's what I told him, and he agreed," Naseer clarified.
Life of Pi was a smash hit, grossing $609 million on a humble $120 million budget.
READ MORE|| https://timesofindia.indiatimes.com/entertainment/hindi/bollywood/news/naseeruddin-shah-to-play-special-role-in-saba-azad-starrer-minimum/articleshow/95320685.cms
https://tdznkwjt9mxt6p1p8657.cleaver.live/ryan-reynolds-spoil-blake-lively-while-she-was-due/