In an interview, Babil Khan described how he handled his father, the actor Irrfan Khan, passing away in 2020.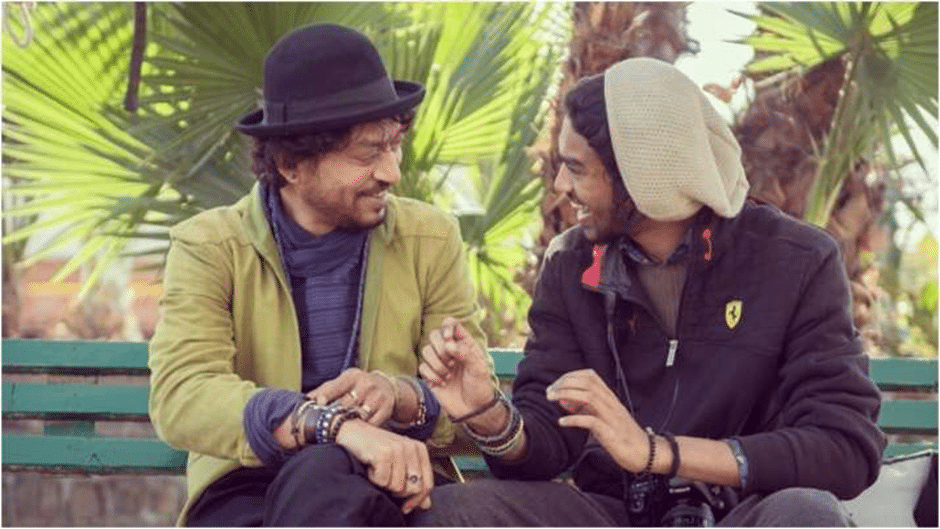 Irrfan Khan's son Babil Khan pondered on how he handled his father's unexpected death on the day of the 56th anniversary of his birth. The star son admitted that he spent around 45 days isolated in his room. Babil stated that he initially didn't think he had left during an interview with a news portal. But a week later, it finally hit him. Then, he recalled getting into a terrible spiral. For 1.5 months, Babil kept his door closed in his room.
Babil Khan, the son of Irrfan Khan, made his debut in the 2022 Netflix movie Qala as a talented singer. The young actor said on how his father's passing in 2020 gave him the urge to start performing because he would not wish to wait any longer. Babil Khan also talked about how he dealt with the loss of his father in a Qala movie trailer interview. Babil stated that Irrfan used to film so frequently back then that he would be gone for a lengthy shooting schedule when discussing how to deal with his absence. He had managed to convince himself that he'd return after the filming schedule when he died.
Then he gradually began to understand that this is an ongoing shooting schedule. He isn't coming back. Babil continued, "I also lost my best friend." He claims that it was so upsetting that he is at a loss for words. He continued by saying that his memories now keeps him optimistic.
Irrfan Khan had disclosed that he had been given a cancer diagnosis in 2018. He died in April of 2020. He most appeared recently alongside Radhika Madan, Kareena Kapoor Khan, and others in "Angrezi Medium.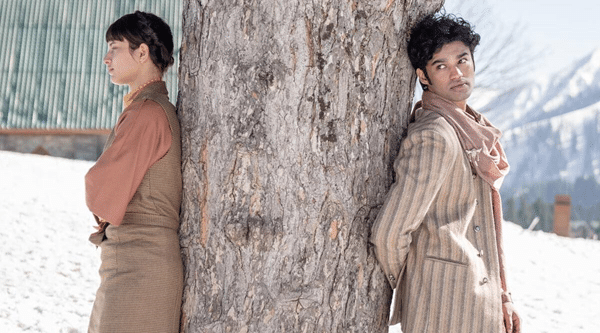 Babil Khan's workfront
Babil Khan, the son of the late actor Irrfan Khan, just made his debut in the movie Qala opposite Triptii Dimri. The film was released on an OTT platform. The response to Babil was largely positive. The spectators were complimenting his acting skills.
In "Qala," Tripti Dimri and Babil co-starred, Babil debuting as an actor. Both the experts and the public gave the movie favourable reviews. He will then appear in the upcoming web series "The Railway Men." Actors like Kay Kay Menon, R Madhavan, and Divyenndu will also appear in the series.
Swastika Mukherjee, Babil's co-star, observed in the same chat that Babil recalled his father in a happier manner than when they utilized to spend time on work and he was unhappy. Around the same time, Swastika unfortunately lost her father, the renowned actor Santu Mukhopadhyay, thus she could identify with the younger actor's sorrow.
Babil Khan posted a throwback photo of both his parents Irrfan, Sutapa Sikdar, and brother Ayaan on Instagram while receiving appreciation from followers. As a respect to his late father, he made an emotional statement and added the picture.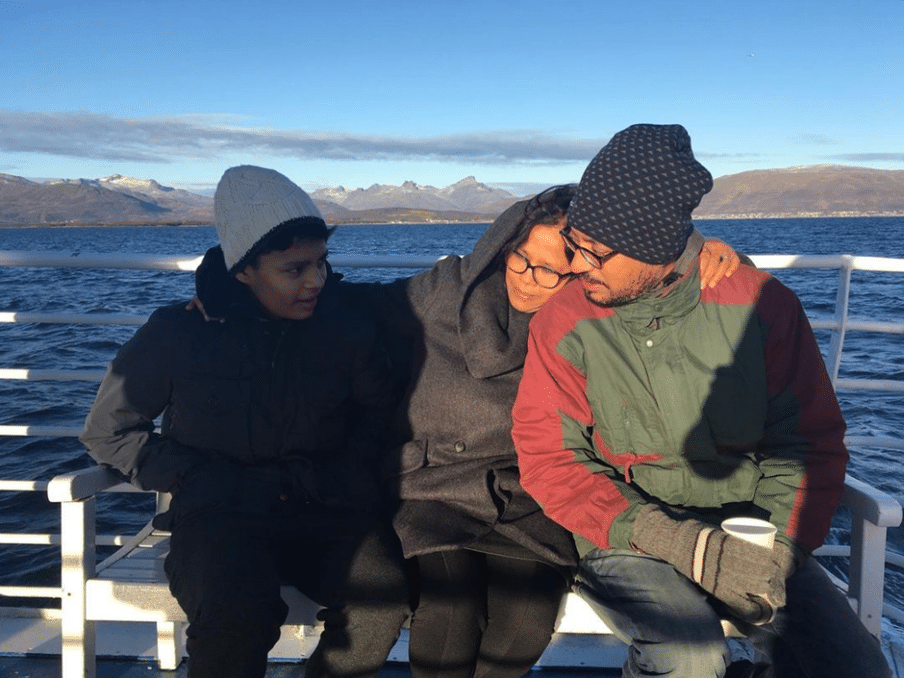 Sutapa can be seen seated alongside her spouse and their son in the old photo. They've all been wearing winter attire. They may be spotted admiring a stunning view while on an excursion. Irrfan was given special attention by Babil before his birthday date. Additionally, a happy new year to his Insta family.
His message stated, "2023: Aap Sabh, Happy New Year. Baba's birthday is in three days. Let's polish our own selves.
Let's pause, think, and accept who we are. Let's discover the gaps that led to the construction of these barriers separating us, let me love you, and let's come together as one. This year, let's get together. Be a big family together."