Italy's government is attempting to make it simpler for digital nomads to work from home in the country's rural areas. They seek to simplify the process of obtaining a "digital nomad" visa.
The visa was accepted and signed into law last week, according to The Local. According to the report, the country's "decreto sostegni ter," a January government decree that will take effect on March 28, 2022, includes a provision for a new digital nomad visa.
Numerous people argue that the current visa options are damaging to independent contractors and remote workers. On the other hand, the proposed special visa aims to simplify the process of working remotely in Italy.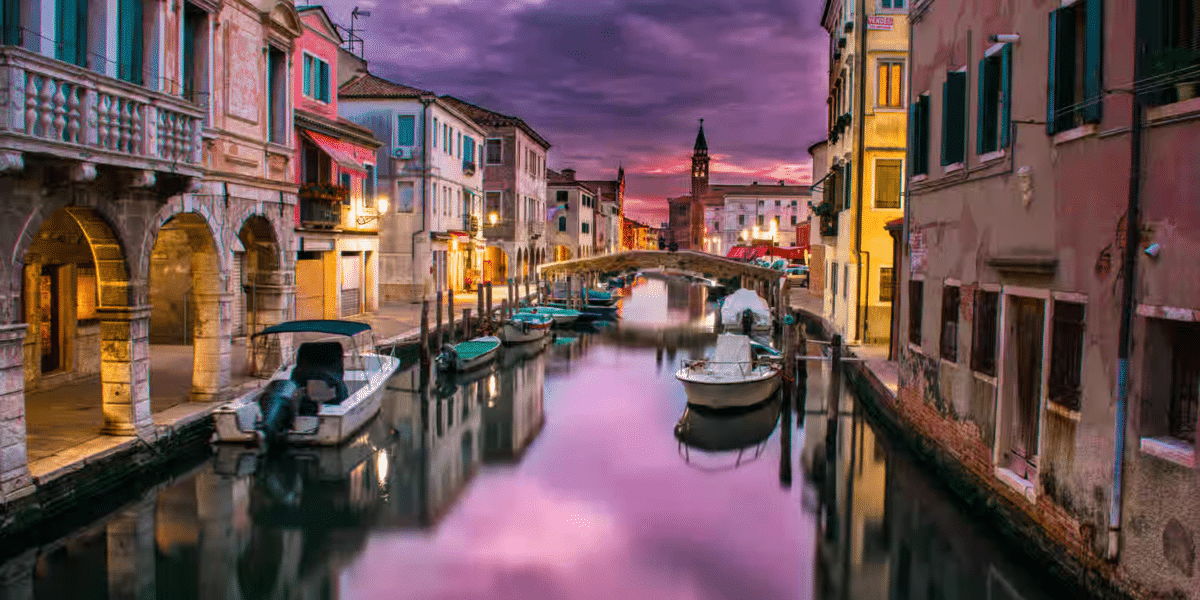 While the term "digital nomads" is not included in the law, Italy's government news website II Sole 24 Ore reports that the legislation is aimed at attracting citizens of non-EU countries "who undertake highly skilled labor remotely, autonomously, or for a business not located on the Italian state's territory."
While the accepted order allows for a one-year extension for non-EU citizens, employees would be able to ask for an extension.
Italy's government has not said which people are highly qualified, how much money they must make, or how they can show what they want to do before they get permission.
While we are overjoyed that the application was granted, we are equally cognizant of the ensuing steps.
The administration must draft a new law to carry out the legislation, replete with all the necessary processes and details, Five Star Movement member Luca Carabetta told The Local.
We worked closely with the Ministry of Foreign Affairs throughout this process, and we are certain they will lead it.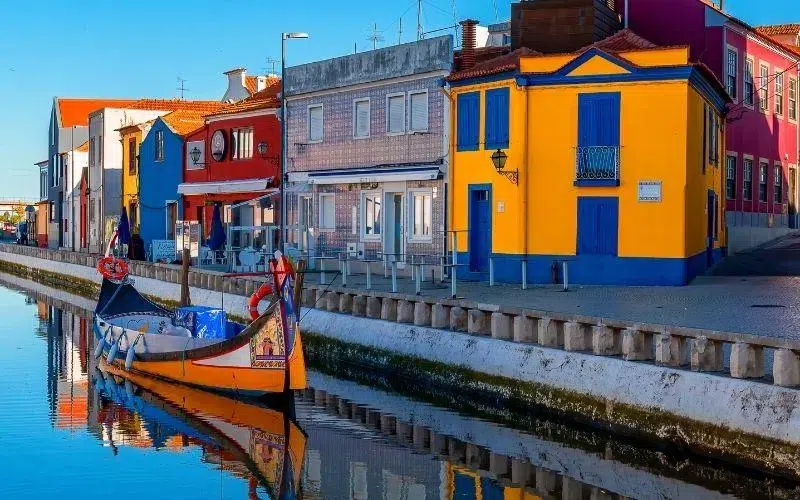 According to him, those who work from home must have enough housing, a sufficient income to support themselves, health insurance, and a clean criminal record.