As anticipation mounts for the Bollywood thriller "Jaane Jaan," the makers have released a new promo that sheds light on Jaideep Ahlawat's enigmatic character. In this highly awaited mystery thriller, Ahlawat takes on the role of Naren, a seemingly inscrutable teacher who lives as a neighbour to Maya D'Souza, portrayed by the illustrious Kareena Kapoor.
The Enigmatic Teacher – Naren
In the 40-second teaser, we catch a glimpse of Naren, the character essayed by Jaideep Ahlawat. His daily routine includes greeting Maya D'Souza in the morning and keeping a watchful eye on her activities. However, the arrival of Police Officer Karan Anand, portrayed by the talented Vijay Varma, sets in motion a series of events that suggest all is not as it seems in this seemingly tranquil town.
The Rise of Jaideep Ahlawat
Jaideep Ahlawat, a name that has become synonymous with extraordinary acting, has steadily climbed the ranks in Bollywood. His journey from theatre to the silver screen has been remarkable. With his power-packed performances in movies like "Gangs of Wasseypur" and "Raazi", Ahlawat has carved a niche for himself as a versatile actor who can seamlessly slip into any character.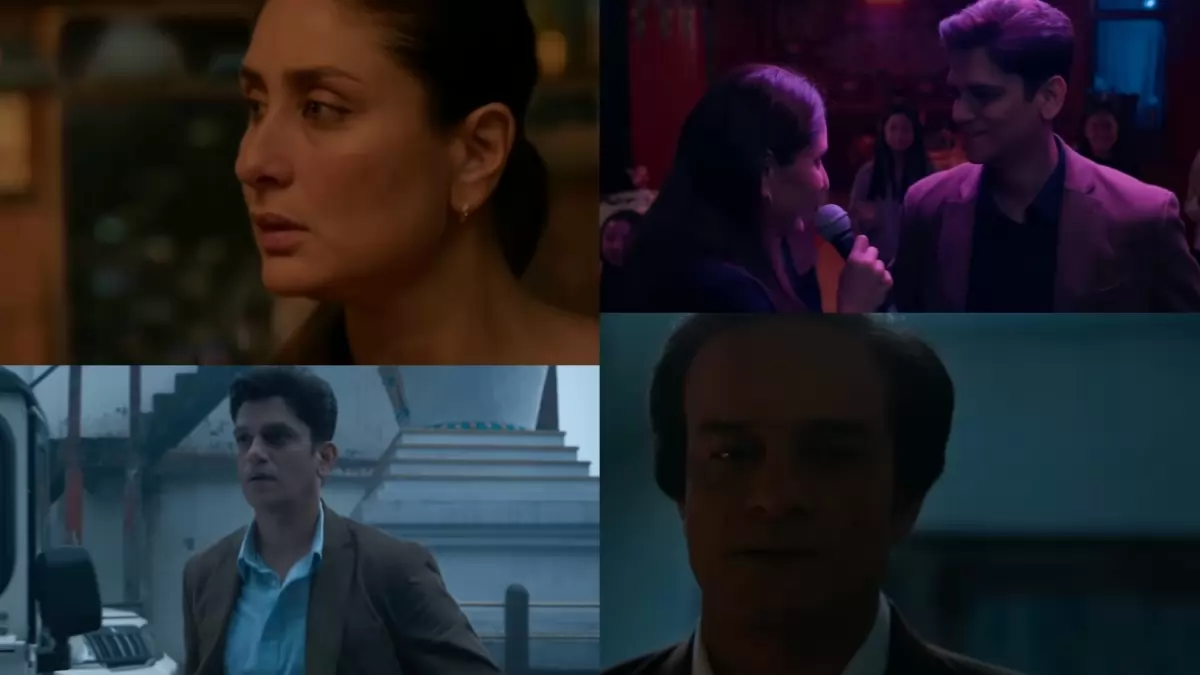 The Enchanting Title Track
"Jaane Jaan" offers captivating characters and an enchanting title track. A reimagined version of a song from the 1969 film "Intaquam," the title track is brought to life by the melodious voice of Neha Kakkar, with music composed by the ace duo Sachin-Jigar. The lyrics that Rajendra Krishan penned infuse depth and soul into this rendition.
The Intriguing World of "Jaane Jaan"
Directed by the celebrated Sujoy Ghosh, "Jaane Jaan" is an adaptation of Keigo Higashino's 2005 novel, "The Devotion of Suspect X." Ghosh masterfully weaves a narrative that promises viewers an immersive cinematic experience. Set to premiere on Netflix on September 21, the film invites audiences into a world where secrets, suspense, and exceptional performances converge.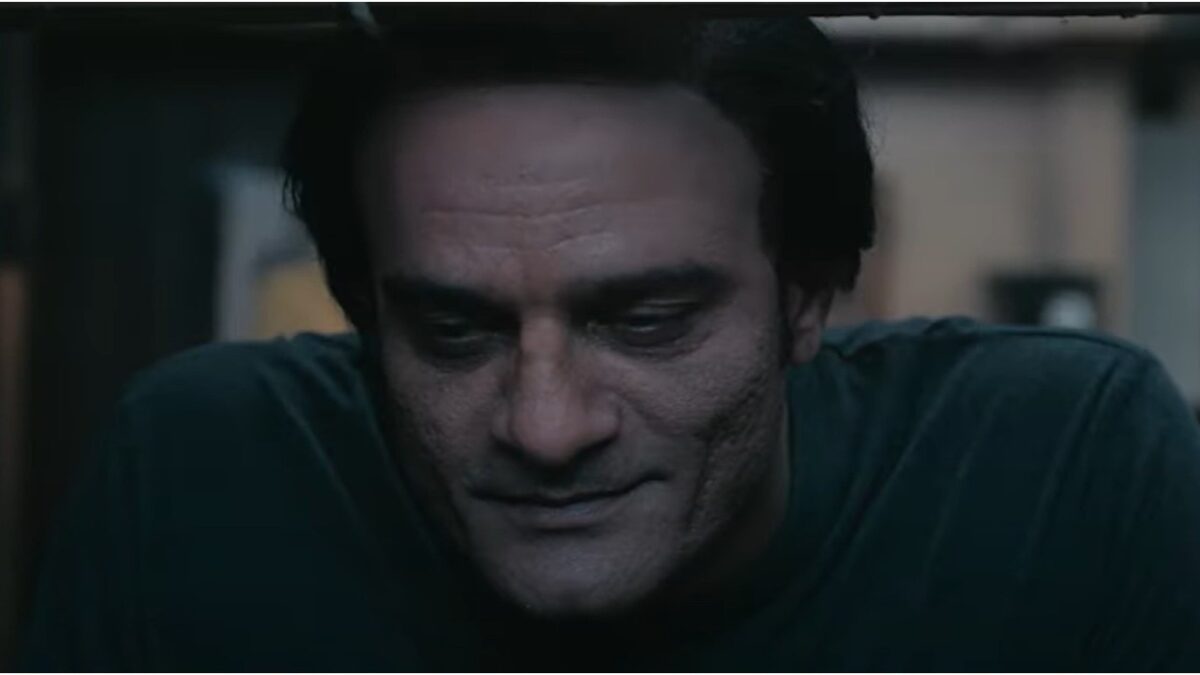 Kareena Kapoor's OTT Debut
Kareena Kapoor Khan, renowned for her mesmerising on-screen presence and exceptional acting prowess, ventures into digital entertainment with "Jaane Jaan." This significant milestone marks her debut on OTT platforms, and her fans eagerly await her transformation in this niche project.
A Date to Remember
"Jaane Jaan" is set to make its Netflix debut on September 21, coinciding with Kareena Kapoor Khan's 43rd birthday. The film, produced by Jay Shewakramani, Akshai Puri, Hyunwoo Thomas Kim, Shobha Kapoor, and Ekta Kapoor under the banners 12th Street Entertainment, Northern Lights Films, Kross Pictures, and Balaji Motion Pictures, promises a cinematic journey worth savouring.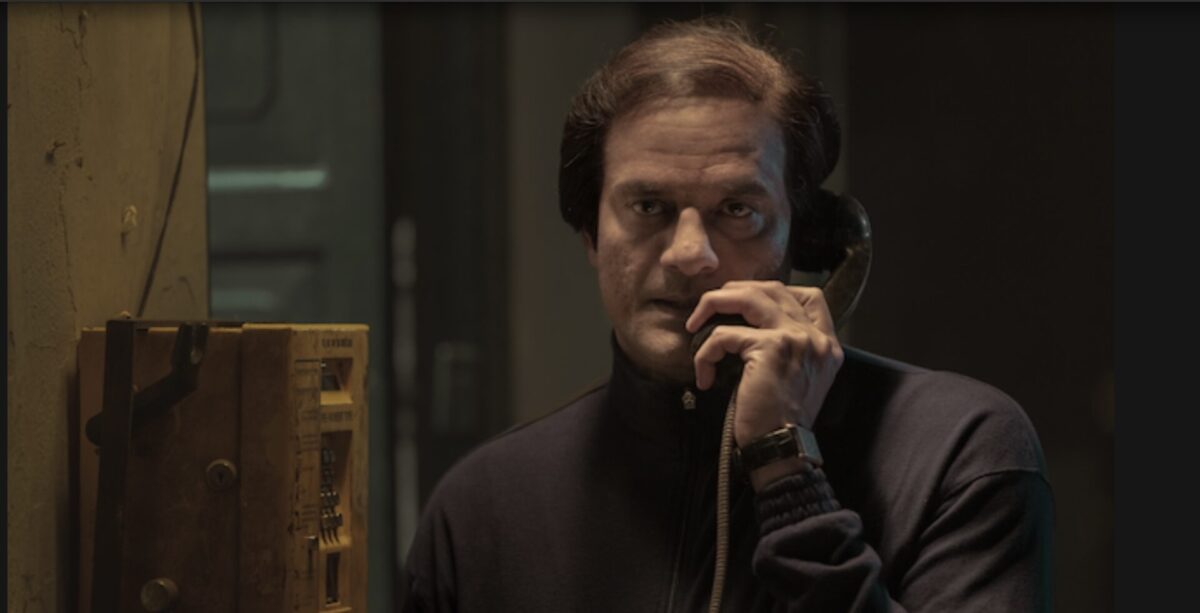 Alia Bhatt's Stamp of Approval
Alia Bhatt, another prominent figure in Bollywood, recently gave her enthusiastic endorsement to Kareena Kapoor's Netflix debut film, "Jaane Jaan." Hours after the intriguing trailer featuring Kareena Kapoor, Vijay Varma, and Jaideep Ahlawat was released, Alia Bhatt took to Instagram to share her excitement. She admired the captivating trailer and the stellar cast, calling it a "fab trailer" with "all my favourite actors in one film.
Alia and Kareena's Bond
Alia Bhatt and Kareena Kapoor share a warm bond beyond their professional lives. The two talented actresses, sisters-in-law, have previously shared camaraderie on social media. Alia's recent Instagram story featured a playful exchange, where they playfully referenced their iconic film dialogues.
In summary, "Jaane Jaan" promises to be a thrilling cinematic experience, with an ensemble cast of Kareena Kapoor, Vijay Varma, and Jaideep Ahlawat. With intriguing characters, a captivating title track, and a masterful director, this OTT offering is poised to captivate audiences and make a mark in the digital realm. As the release date approaches, fans can't wait to embark on this enigmatic journey with the cast of "Jaane Jaan." Stay tuned for a suspenseful and electrifying ride into mysteries and secrets.