Bollywood enthusiasts, brace yourselves for an adrenaline-pumping spectacle as Jaideep Ahlawat gears up to take on Saif Ali Khan in Siddharth Anand's forthcoming action-packed film. This Netflix exclusive, helmed by Robbie Grewal and produced by Siddharth Anand, promises to be a high-octane, race-against-the-clock thriller that could potentially ignite a new era of digital action franchises. Get ready for a clash of titans as Ahlawat embraces his role as the antagonist in this gripping battle of wits and action.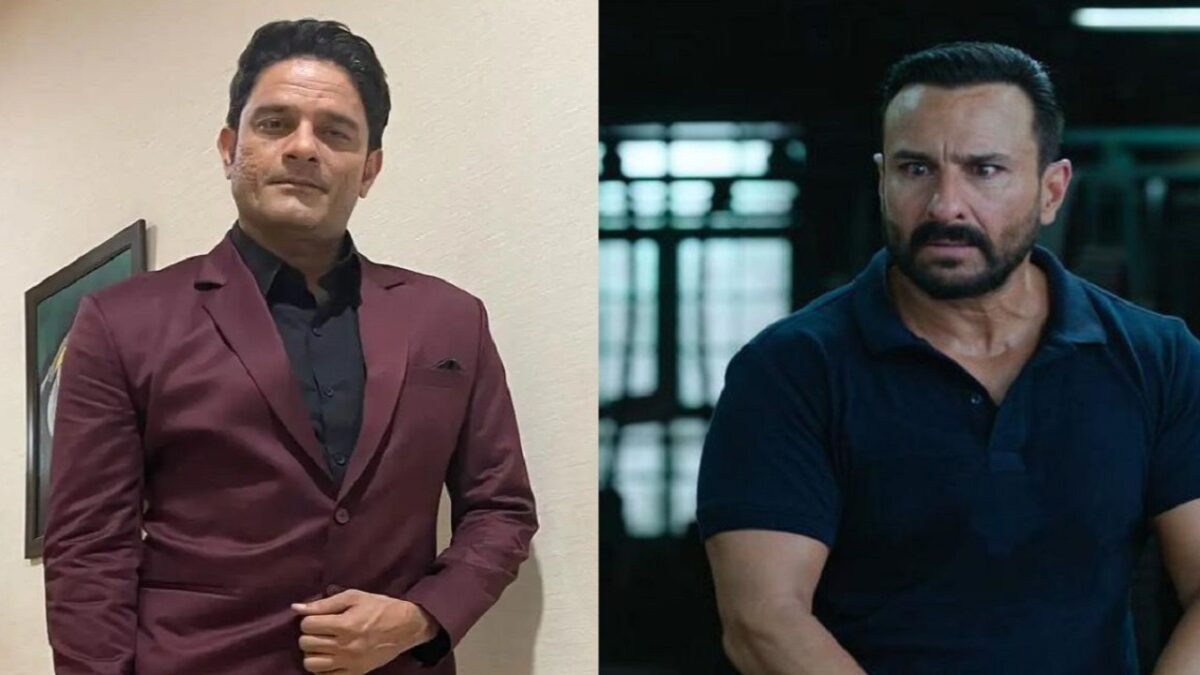 In a groundbreaking move, the dynamic duo of Saif Ali Khan and Siddharth Anand is set to leave their indelible mark on the digital streaming platform Netflix with an electrifying action thriller. We has exclusively learned that Jaideep Ahlawat, renowned for his impeccable portrayal of antagonists, will join the star-studded cast to portray a character shaded with negativity. This revelation adds an exciting twist to an already highly-anticipated project.
Highlights
Jaideep Ahlawat: The Antagonist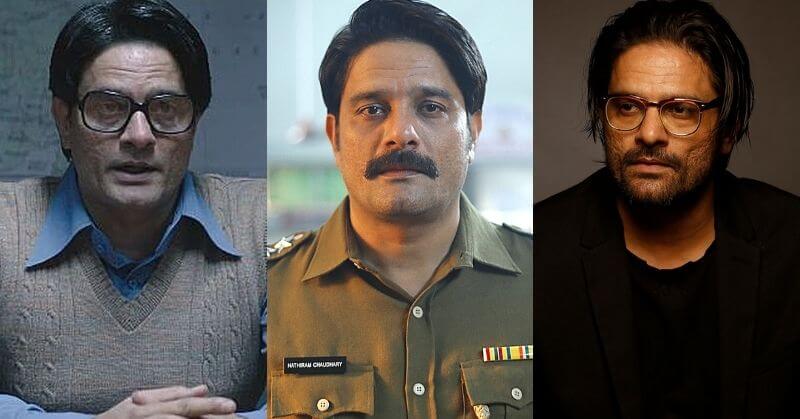 Jaideep Ahlawat, celebrated for his intense and versatile acting, has consistently captivated audiences with his performances. His role as a gritty cop in the critically acclaimed series "Paatal Lok" solidified his position as a multifaceted actor in the Hindi film industry. His ability to effortlessly step into complex, morally ambiguous characters has made him a sought-after talent.
Insiders close to the project have unveiled that Siddharth Anand, the visionary behind this action-packed extravaganza, handpicked Ahlawat for the pivotal role. Anand, known for his talent in crafting high-octane thrillers, believes that Ahlawat's acting prowess impeccably aligns with the vision of this Netflix original.
It is an Action Thriller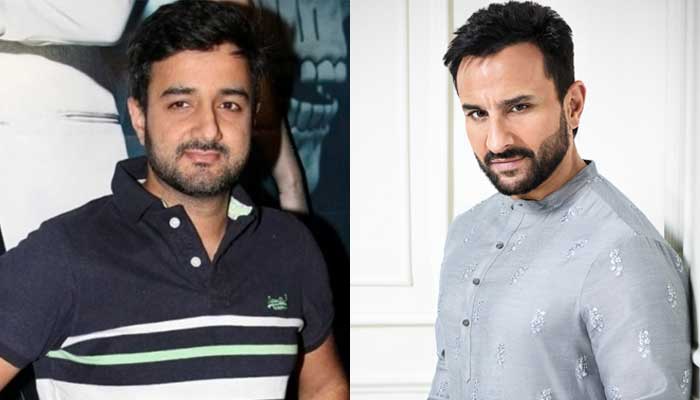 The untitled film is shaping up to be a race-against-the-clock action thriller, peppered with elements of heist and rescue operations. The goal is to transform it into a grand-scale action franchise tailored for digital audiences. With Saif Ali Khan and Jaideep Ahlawat locking horns, this film promises a battle of epic proportions that will keep viewers teetering on the edge of their seats.
As anticipation reaches a fever pitch for the face-off between Saif Ali Khan and Jaideep Ahlawat, fans are left in suspense, eagerly speculating about plot intricacies, heart-pounding action sequences and Robbie Grewal's masterful direction. With Siddharth Anand at the helm, expectations soar sky-high and this Netflix action thriller is poised to establish new benchmarks in the digital entertainment landscape.
Siddharth Anand's track record in the action genre is a testament to his prowess in delivering adrenaline-pumping spectacles that leave audiences clamoring for more. Films such as "War," "Pathaan" and "Bang Bang!" established him as a talented director.
Netflix Paid This Much Amount?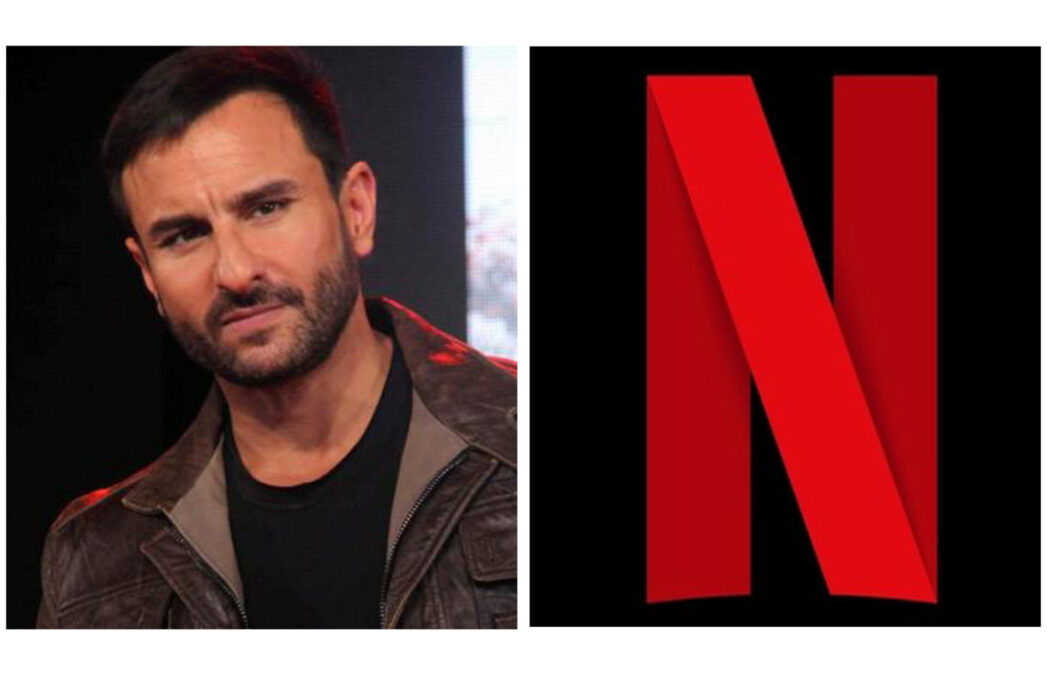 The collaboration between Saif Ali Khan and Siddharth Anand has garnered significant attention, not only due to their individual contributions to the industry but also because of their prior successful ventures. The sale of this project to Netflix for a staggering sum of Rs 60 crore underscores the streaming giant's unwavering confidence in their ability to provide gripping content to a global audience.
Jaideep Ahlawat's inclusion as the antagonist adds an intriguing layer to the film. His evolution from a respected character actor to a highly-sought antagonist showcases his versatility and dedication to his craft. Ahlawat's portrayal of morally complex characters has earned him a dedicated fan base, and his presence in this action thriller is poised to raise the stakes significantly.
Siddharth Anand Upcoming Movies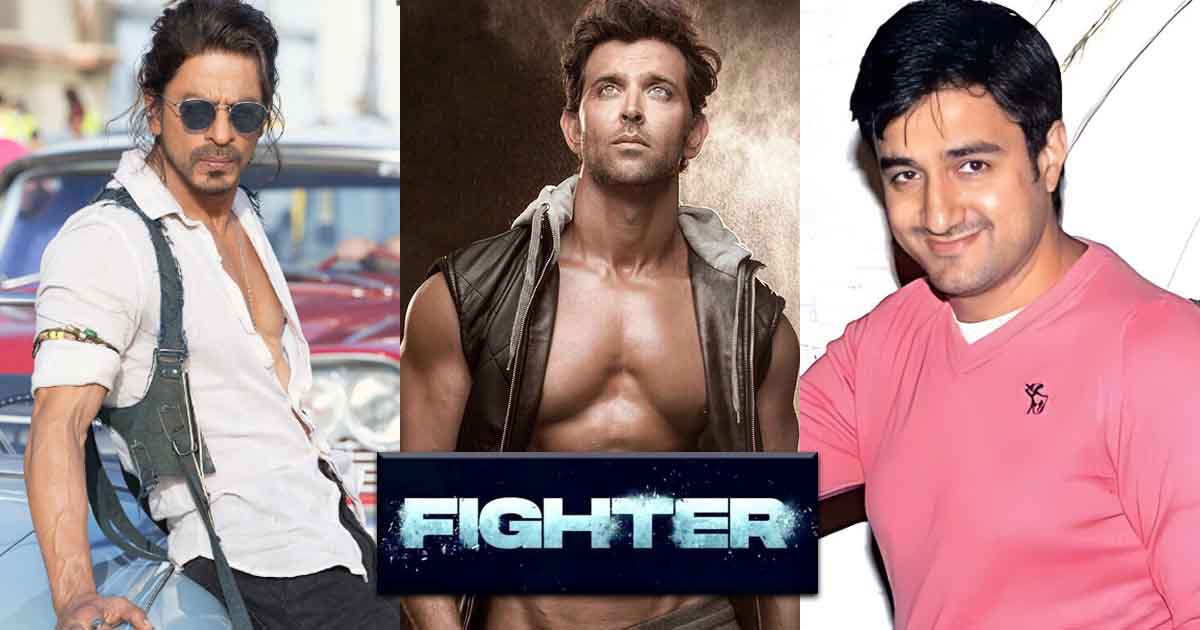 Currently, Siddharth Anand is immersed in the production of "Fighter," featuring Hrithik Roshan and Deepika Padukone. Anand's repertoire in the action genre is nothing short of awe-inspiring. His upcoming projects, including Sujoy Ghosh's collaboration with Shah Rukh Khan and Suhana Khan, as well as Rohit Dhawan's "Rambo," starring Tiger Shroff and Janhvi Kapoor, have already generated considerable excitement within the industry.
"Fighter," slated for a Republic Day 2024 release, is poised to be a visual extravaganza. After wrapping up this ambitious project, Siddharth Anand will transition to the highly-anticipated YRF Spy Universe film, starring Shah Rukh Khan and Salman Khan titled "Tiger vs. Pathaan."
While the plot details of the film are shrouded in secrecy, this only adds to the sense of mystery and anticipation. A race-against-the-clock action thriller with elements of heist and rescue operations suggests a roller-coaster ride filled with suspense, adrenaline, and mind-bending twists. With Jaideep Ahlawat and Saif Ali Khan squaring off, viewers can anticipate a battle of wits and physical prowess that will keep them riveted from the opening scene to the closing credits.
In conclusion, Siddharth Anand's collaboration with Saif Ali Khan, the addition of Jaideep Ahlawat as the antagonist, and the promise of high-octane action sequences together create an exhilarating cinematic experience. With Netflix backing this project, it is poised to reach a global audience and potentially set a new standard for digital action franchises. As more details about the film emerge, one thing is clear: Bollywood enthusiasts are in for a treat with this electrifying action thriller. Stay tuned to Asiana Times for the latest updates on this much-anticipated project.