Bollywood fans, get ready for an electrifying duo! Tiger Shroff and Janhvi Kapoor are joining forces for Siddharth Anand's much-anticipated remake of the Hollywood classic, "Rambo." This action-packed film, produced by the mastermind behind "War" and "Pathaan," promises to deliver an adrenaline-pumping experience on an international scale, with shooting locations spanning across Europe. As we delve into the details of this exciting collaboration and the epic journey ahead, let's gear up for a thrilling cinematic ride.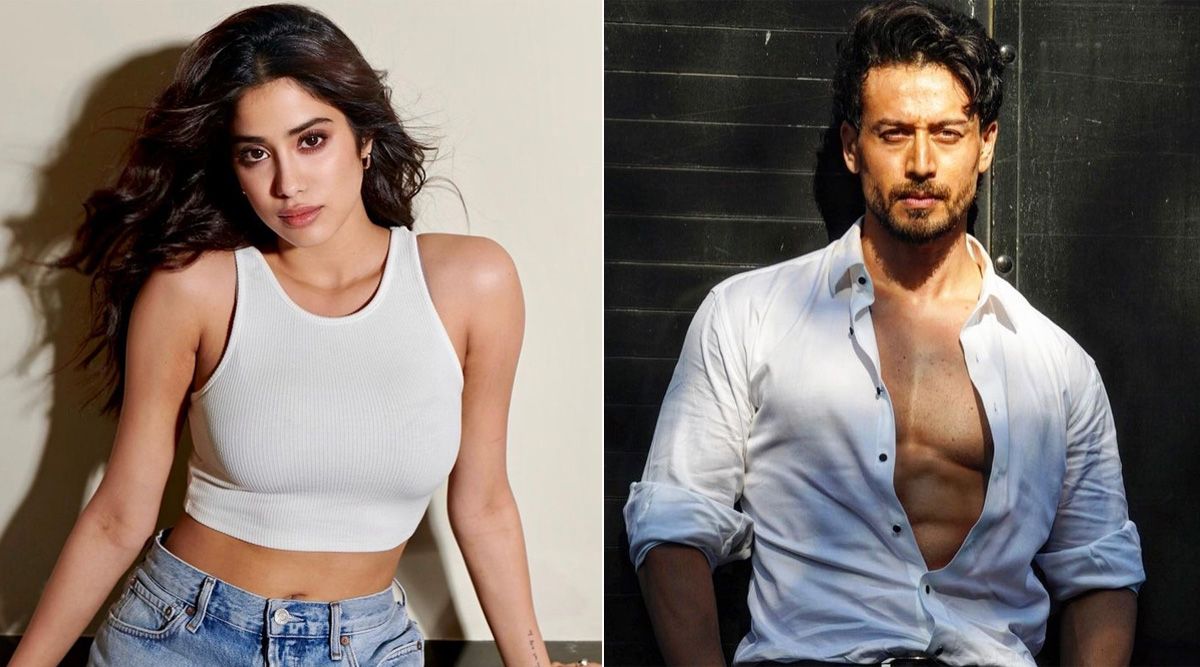 In an exclusive revelation that's sending shockwaves through Bollywood, Tiger Shroff and Janhvi Kapoor are all set to share the silver screen for the first time in Siddharth Anand's much-anticipated Hindi adaptation of the Hollywood classic, "Rambo." The project, which has been in development for six years, is finally on track to hit the floors in January 2024, promising an action-packed extravaganza like never before.
Highlights
The Long-Awaited Collaboration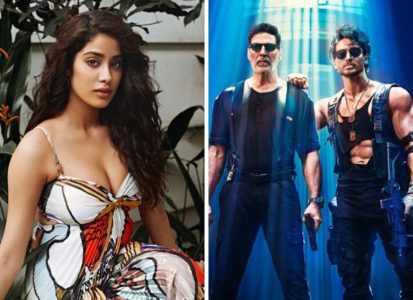 Fans have been eagerly waiting for Tiger Shroff and Janhvi Kapoor to join forces and it seems their wishes have been granted. Janhvi Kapoor will play the leading lady opposite Tiger Shroff in this Rohit Dhawan-directed action drama. The details of her character remain shrouded in mystery, but we're assured that she will play a pivotal role crucial to the film's storyline.
Tiger Shroff and Janhvi Kapoor share a longstanding acquaintance, and their enthusiasm is palpable as they embark on their first professional collaboration together. It's worth noting that previous attempts to pair the dynamic duo in Ali Abbas Zafar's "Bade Miyan Chote Miyan" and Jagan Shakti's untitled action thriller were thwarted by scheduling conflicts. However, destiny has finally brought them together in "Rambo."
A Global-Scale Action Spectacle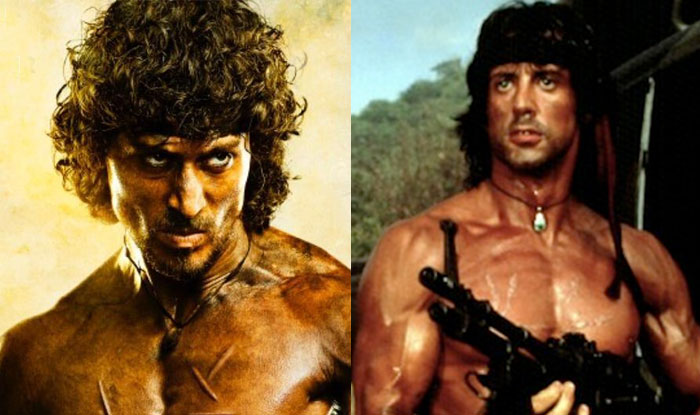 "Rambo" is not just any run-of-the-mill project; it's a colossal undertaking that aims to redefine the action genre in Indian cinema. Producer Siddharth Anand and director Rohit Dhawan have grand ambitions to create a character that embodies the essence of a true-blue action hero in India.
To achieve this vision and do justice to the iconic original, Tiger Shroff is gearing up for intense training under the guidance of international experts. His preparation will encompass not only physical fitness but also mastering weaponry and guerrilla warfare. He will step into the shoes of the last surviving member of an elite covert unit of the Indian Armed Forces who returns home to find his land embroiled in war.
According to an insider closely connected to the project, Siddharth Anand and Rohit Dhawan, along with their dedicated team, have invested tremendous effort in creating a captivating Indian rendition of "Rambo." Their commitment shines through as they imbue the film with their distinctive creative vision. This approach aims to showcase Tiger Shroff in a manner that encapsulates the spirit and essence of Sylvester Stallone's iconic character, while also introducing unique elements that distinguish it from the original portrayal of John J. Rambo. The filmmakers are leaving no detail unattended, striving to deliver an unparalleled visual spectacle packed with action sequences that can rival international standards.
Rambo – A Cinematic Marvel Awaits
For cinephiles and action enthusiasts alike, "Rambo" is shaping up to be an unmissable cinematic experience. The film is set to be majorly filmed across Europe, promising breathtaking visuals and high-octane action sequences that will leave audiences on the edge of their seats. Siddharth Anand's previous directorial successes in "Pathaan" have only added to the anticipation surrounding this project.
As of now, the release date for "Rambo" is targeted for sometime in 2025. While there's still a wait ahead, the promise of witnessing Tiger Shroff and Janhvi Kapoor in a gripping action drama, combined with Siddharth Anand's cinematic brilliance, is enough to keep fans eagerly counting down the days.
The Road Ahead for Tiger Shroff and Janhvi Kapoor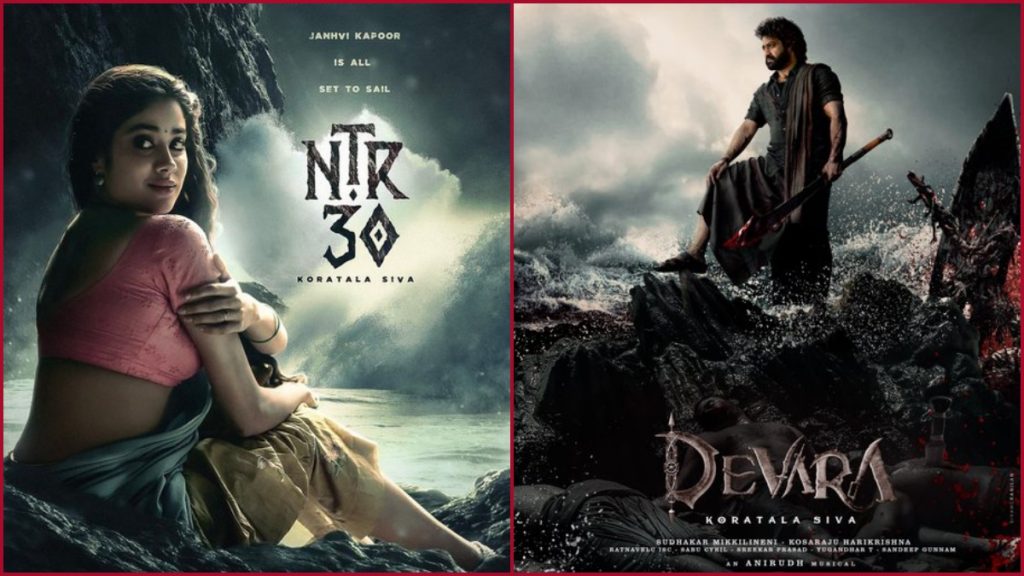 Before they kickstart their journey in "Rambo," both Tiger Shroff and Janhvi Kapoor have their plates full with other exciting projects. Tiger has recently wrapped up filming for "Bade Miyan Chote Miyan" and "Ganapath Part 1" and will soon dive into Jagan Shakti's action thriller alongside Sara Ali Khan. In the meantime, Janhvi Kapoor has successfully concluded shooting for two much-anticipated ventures. One Produced by Dharma Productions, titled "Mr. & Mrs. Mahi," and another enthralling espionage thriller from Junglee Pictures, cryptically known as "Ulajh." Notably, her upcoming collaboration with Jr. NTR in "Devara" still holds a prominent place in her busy schedule.
As Bollywood's dynamic duo, Tiger Shroff and Janhvi Kapoor, prepare to embark on their thrilling journey in Siddharth Anand's "Rambo," the excitement in the air is palpable. With meticulous planning, intense training and a commitment to delivering a cinematic experience, this action-packed remake promises to redefine the genre and set a new benchmark for Indian cinema. Keep your calendars marked for the much-anticipated release in 2025, as this is one adrenaline-pumping ride you won't want to miss! Stay Tuned to Asiana Times for latest updates on Rambo.