Jaishankar released yet another statement on Pakistan and China regarding the Terrorism issue while addressing to Indian Diaspora in Cyprus.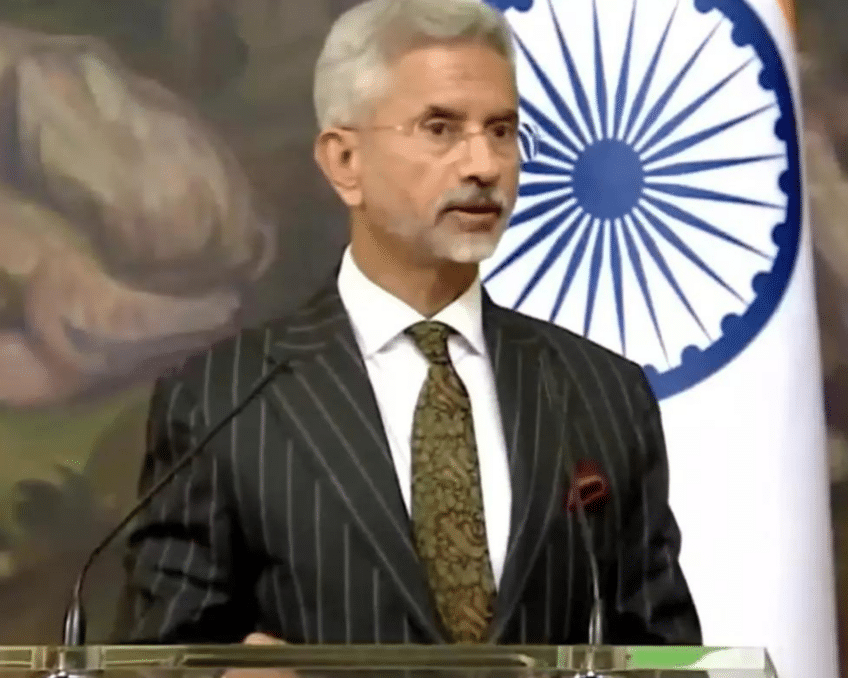 During his visit to Cyprus on Friday, External Affairs Minister S. Jaishankar made a direct shot at Pakistan and also made a stern statement to China and said, "No nation has suffered from terrorism as much as India, according to the minister, who declared that there will be no compromising on the fundamental concerns".
Relations between India and China are currently abnormal. Both countries are facing a border dispute for a while now but Covid is making the situation even worse.
The foreign minister also made a subtle comment at Pakistan without mentioning it: "India wants good neighbourly relations with everyone, but it does not mean "excusing" terrorism."
Jaishankar stated that India will never consent to any attempt to unilaterally shift the Line of Actual Control regarding border disputes with China.
His comments were made a few days after a confrontation between Indian and Chinese forces on December 9 in the Tawang region of Arunachal Pradesh.
In the meantime, India and Pakistan recently traded insults at the UN about the problem of terrorism.
"No nation has endured as much damage from terrorism as we have, and we have made it clear that we will never tolerate or accept it as normal. We won't ever consent to have to enter into negotiations because of terrorism. We want to live in harmony with everyone, but it does not imply we should excuse, ignore, or justify terrorism. That much is very apparent to us," Jaishankar's added statement in Cyprus.
He further stated, "Of course, our borders are the second. Throughout the Covid era, the difficulties become more severe. You are all aware that our relationship with China is not normal because we will not permit any attempt to unilaterally alter the Line of Actual Control."
On the subject of national security, Jaishankar stated: "In terms of diplomacy, I can say that at this time there is a lot of expectation from India as India is perceived as a powerful economy and one that will help to the challenges. We are also viewed as an autonomous nation with the guts to stand up for itself. Additionally, a nation that may host very dissimilar nations that cannot get along with one another."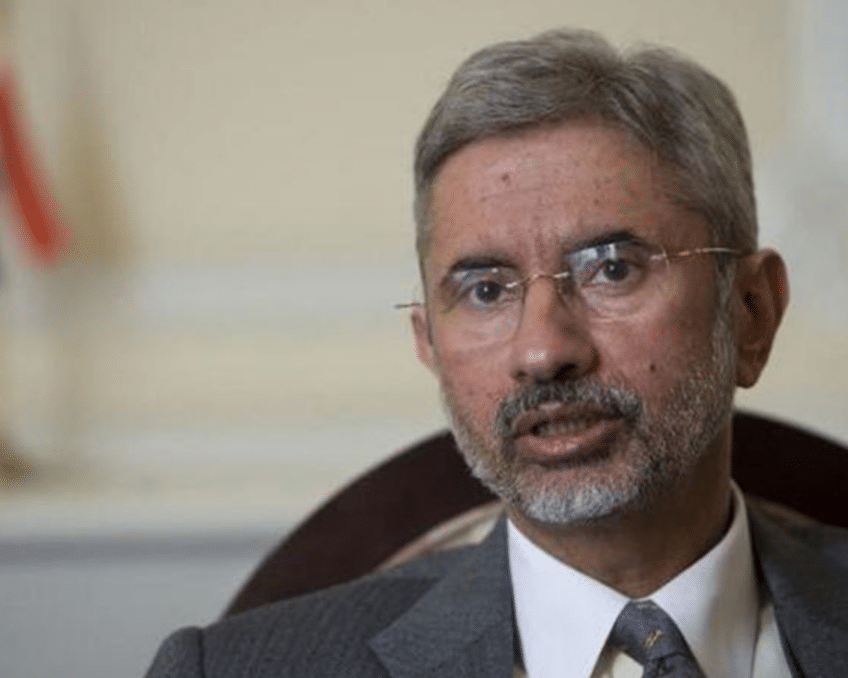 Jaishankar's Statement on Indian Citizen living Overseas
Jaishankar also talked about Indian citizens living abroad: "Let me conclude by addressing Indians living overseas. Indians abroad mean the Indians who live abroad and also the Indians who are foreign nationals. OCS Cardholders, I believe we have been very clear about the fact that Indians living abroad are a significant source of strength for the motherland ever since the Modi government entered power. There is no way, to put it another way. But merely asserting this is not sufficient. The number of Indians working abroad grows as we grow larger."
Going on with the statement he further added, "Currently, there are 30, 32, 33 million Indians, 3.3 crore Indians, living abroad; the ratio of citizens of another nation to India are two to one. Now that there are so many Indians living overseas and we can see India's benefits in various ways, the key question is: What is India's responsibility? And India has a responsibility to look after them, to look after them as best as it can, even in the most stressful conditions. As a result, you've probably noticed over the past seven or eight years that whenever Indians have encountered difficulties, the Indian state and government are there to help."
Jaishankar also emphasized his 40 years of experience in the foreign ministry to come to the observation that there has been a complete revolution in how embassies, high commissions, ministries and bureaucrats think about the Indian community in the last few years.
Why did Jaishankar Visited Cyprus?
Jaishankar visited Cyprus for the first time to celebrate the two countries' 60th anniversary of diplomatic relations.
The foreign minister met with his Cypriot counterpart, Nikos Christodoulides, during his visit, and they signed a letter of intent on mobility and immigration as well as a contract on military and defence cooperation.
Currently, India and Cyprus are discussing three agreements: one on the International Solar Alliance and two on migration and mobility to promote the legal movement of people between the two nations.
Recently, Cyprus' entry into the International Solar Alliance was also approved by India (ISA).