Based on the data provided by the International Air Transport Association (IATA), the Henley Passport Index, released on June 10, Japan ranked as the world's most powerful passport for the year 2023, for the fifth consecutive year.
Table of Contents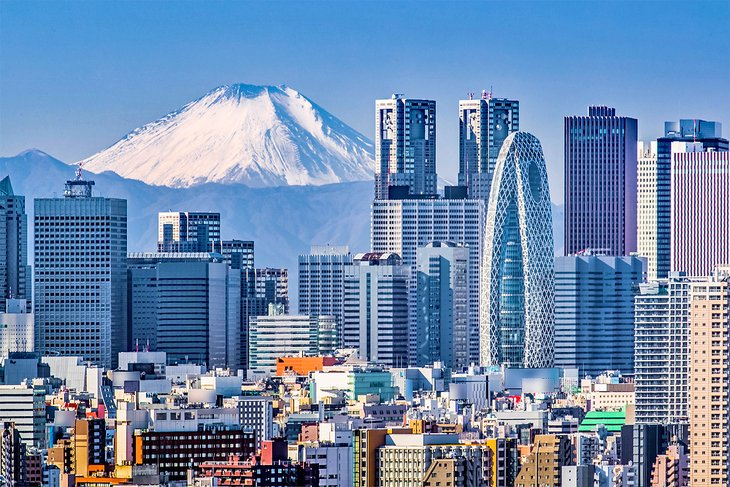 Japanese citizens can travel to a record 193 destinations without a visa. As per the country's Ministry of Foreign Affairs, Japan had only 24 million valid passports in 2021, implying that the passport is not widely used as less than 20% of the Japanese population hold documents for travel. Only 2 million citizens travelled abroad last year, in contrast to 20 million pre-pandemic in 2019, as reported by the Japan National Tourism Organization
Singapore and South Korea jointly retain the second position on the Index, giving visa-free access to 192 destinations.
Below the trio of Asian passports, are a number of European nations including Germany and Spain, allowing travel to 190 countries, and, Finland, Italy and Luxembourg allowing travel to 189 destinations.
Afghanistan passport ranks at the bottom of the index once more, allowing access to only 27 countries without a prior visa.
According to the report, India ranks 85th in the world, moving up two spots from last year. Indian passport holders can travel visa-free (or with a visa-on-arrival facility) to 59 countries. These countries include Thailand, Bhutan, Indonesia, Macao, Maldives, Kenya, Nepal, Sri Lanka, Mauritius, Uganda, Seychelles, Qatar, Zimbabwe and Iran. In 2022, the Indian passport allowed visa-free travel to 60 destinations and was at the 87th spot in the ranking. Mauritius and Uzbekistan share the ranking with India.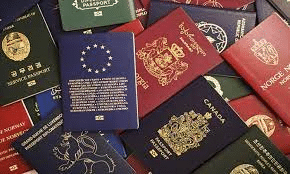 The Henley Passport Index ranks the passports according to the number of destinations the holder can travel to without a visa. This incorporates a visa on arrival, a visitor's permit, or an electronic travel authority (ETA) on entering the destination. The ranking includes 199 passports and 227 travel destinations. The Index is published by London-based immigration consultancy Henley & Partners and is updated quarterly. Another similar index is the Arton Capital's Passport Index, which ranks United Nations member countries by closely monitoring individual governments' portals. This index puts the United Arab Emirates at the top spot.
As per the Henley Passport power scores, only 6 per cent of countries have visa-free access to more than 70 per cent of the world's nations.
Most powerful passports in 2023:
1. Japan (193 destinations)
2. Singapore, South Korea (192 destinations)
3. Germany, Spain (190 destinations)
4. Finland, Italy, Luxembourg (189 destinations)
5. Austria, Denmark, Netherlands, Sweden (188 destinations)
6. France, Ireland, Portugal, United Kingdom
7. Belgium, New Zealand, Norway, Switzerland, United States, Czech Republic
8. Australia, Canada, Greece, Malta
9. Hungary, Poland
10. Lithuania, Slovakia
Least powerful passports in 2023:
100. Congo (Dem. Rep.), Lebanon, Sri Lanka, Sudan (42 destinations)
101. Bangladesh, Kosovo, Libya (41 destinations)
102. North Korea (40 destinations)
103. Nepal, Palestinian Territory (38 destinations)
104. Somalia (35 destinations)
105. Yemen (34 destinations)
106. Pakistan (32 destinations)
107. Syria (30 destinations)
108. Iraq (29 destinations)
109. Afghanistan (27 destinations)
The latest report elucidates that global travel is currently at around 75% of pre-pandemic levels. This is expected to rise, now that countries are opening up post-Covid.