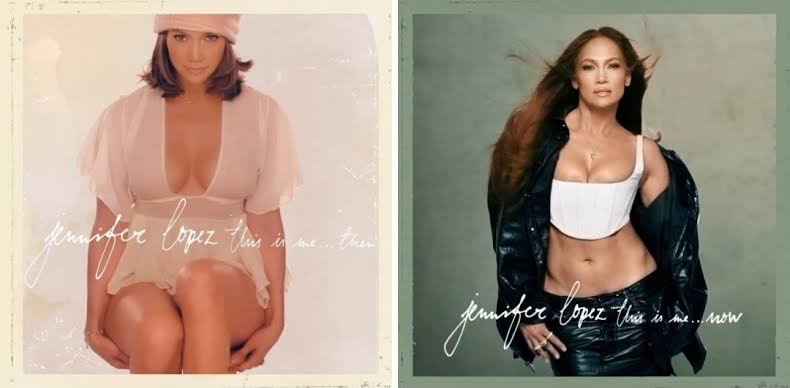 On Nov. 25, the veteran singer announced the release of her new album "This Is Me…Now" Notably on the 20th anniversary of her old album "This Is Me…Then."
The New studio album will drop in 2023 and it's the first album by Lopez in the last eight years!
The title & teaser of the album suggests that Jennifer's new album is a reference to her 2002 release 'This Is Me… Then', one of her most talked about works. If reports are to be believed, the new album marks the beginning of a new era for the actress. In this album, he has mentioned his past and present. There are 13 songs in the album.
Lopez Instagram account was the hot topic in few last time while she deleted all the posts.
Singer has updated the post with a video on the official Instagram handle. The video beautifully captures the transformation in Jennifer Lopez from the release of 'This Is Me… Then' to the release of 'This Is Me…Now'.
Kartik Aaryan says Freddy has a 'twisted sa twist', asks fans if they are ready for the film
According to sources, The new album is said to blend 'the emotional, spiritual and psychological journey' of Lopez.
The Hollywood actor/singer has so far released eight studio albums, 'This is me… Now' will be her 9th studio album added to her discography with a remix album, three compilation albums, one soundtrack, one extended play, 65 singles, five charity singles and 12 promotional singles.
READ MORE:When Sushmita Sen revealed she dated extraordinary 'amazing men who were just 'so wrong' for her, Said Renee is 1st priority in her life, over marriage