BTS's Jhope releases the first song "More" from his solo album 'Jack in the Box', reveals his dark side in the M/V. The K-pop Star said that the album aspires him to break the mould and grow further.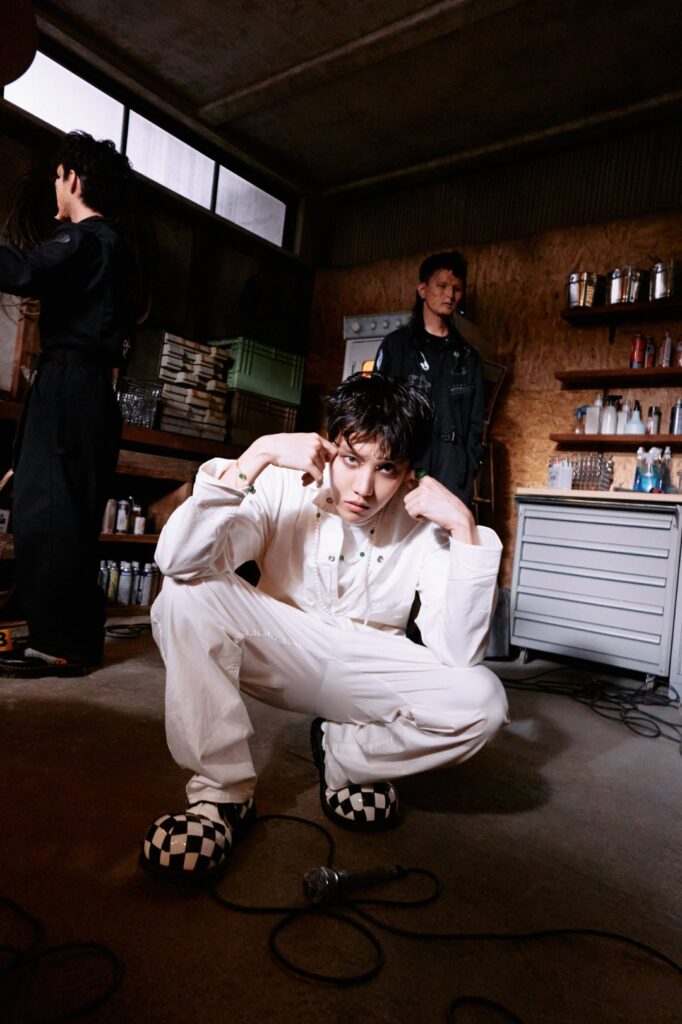 Jhope Song "More" Released: Jhope releases the Pre-released track "More" from his album 'Jack in the Box'. The Official M/V of Jhope's Song "More" is Out Now! BTS Member Jung Ho-seok also Known as Jhope is seen in a new avatar revealing his dark side.
Jhope revealed that the Album 'Jack in the Box' defines his musical personality and his vision as an Artist. The Concept of the Album is quiet different from the other songs of BTS. In the Album Jhope is seen to be trapped in a Hospital,Office,space and music room. He is seen to break free from these places and look for more in life as the song progresses.
The K-pop Rockstar sings and dances by saying that he wants more in Life. Jhope shared the release of the song on his official Instagram account. The Official M/V on YouTube has crossed around 10+ millions views in the first 11 Hours of song released.
Meanwhile, Jhope is all Set to release his Solo album 'Jack in the Box' on 15 July 2022. According to the Official Announcement, the new album 'Jack in the Box' is about Jhope's aspiration to break the mould and grow further.
Earlier this Month when BTS Announced that they will be working on their solo projects for a indefinite Time. Jhope said that he sees this as an healthy step. He also said, "I think we should spend some time apart to learn how to be one again" He added, "I hope you don't see this as a negative thing, and see it as a healthy plan. I think BTS will become stronger that way."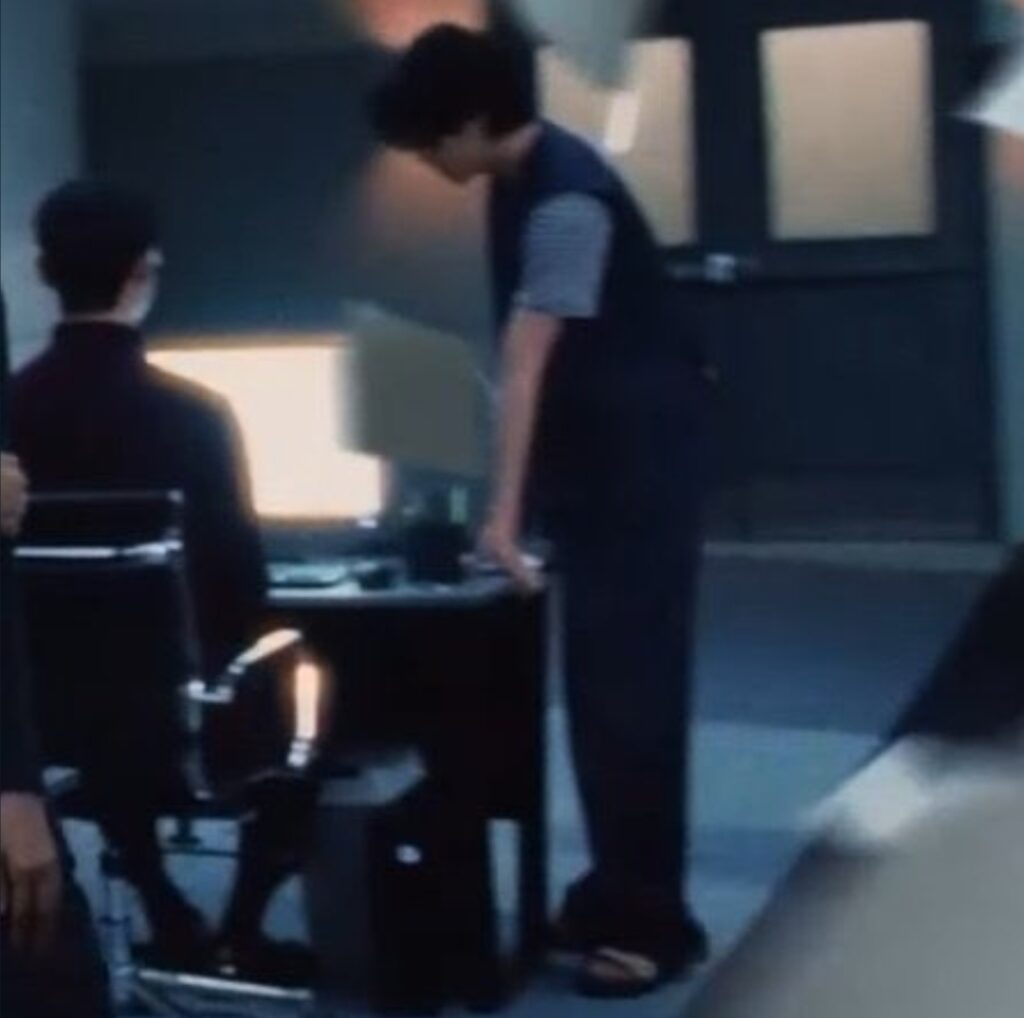 Jhope fans have set a Goal list for the Song "More" M/V and song. It has been reported that BTS V has made a Cameo in the Official M/V. Fans are really happy to see him in the M/V calls him "Supportive Friend".
About Jhope: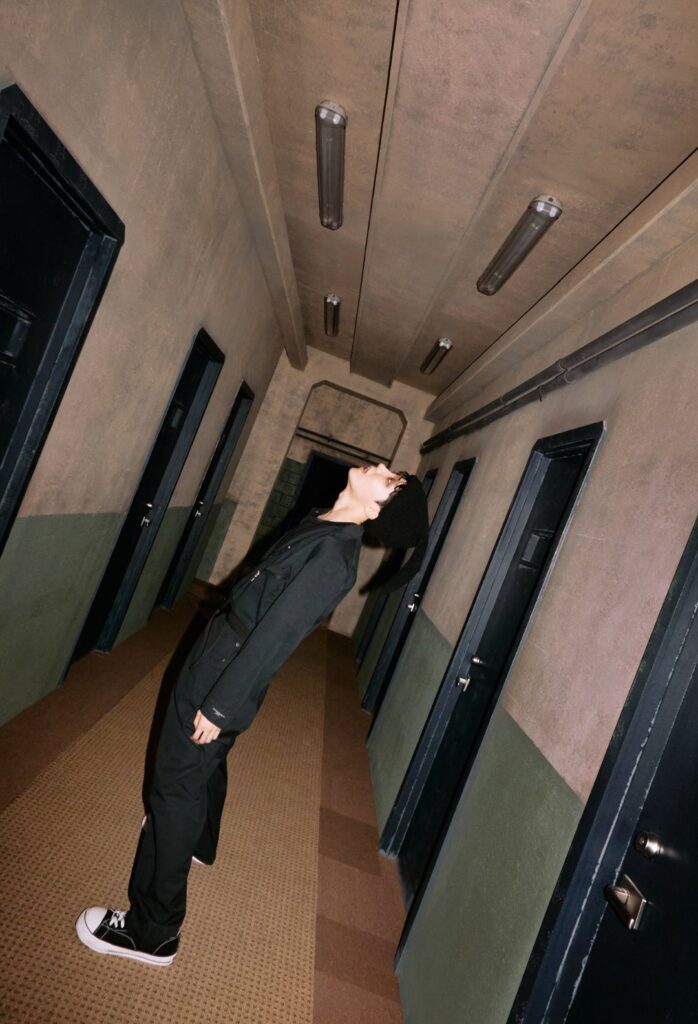 Jhope is a South Korean Rapper, songwriter, dancer and Record Producer. He debuted as a member, rapper and Main Dancer in South Korean Group BTS in 2013 under Big hit Entertainment.
Jhope released his First solo Mixtape "Hope World" in 2018. The Album received positive reviews by critics and audience. The Album got listed at #38 position on Billboard 200 Chart in the United States. Jhope became the first Korean soloist to rank on Billboard Chart at that time.
Jhope is the first BTS Member to enter the Billboard Chart 100 as a soloist in 2019 with his song "Chicken Noodle Soup" feat.Becky G debuted with position #81 on the chart.
Also Read this: Did Disney Offer a $301 million deal to Johnny Depp?