Wikileaks' creator, Julian Assange, appealed against being extradited to the US on Friday.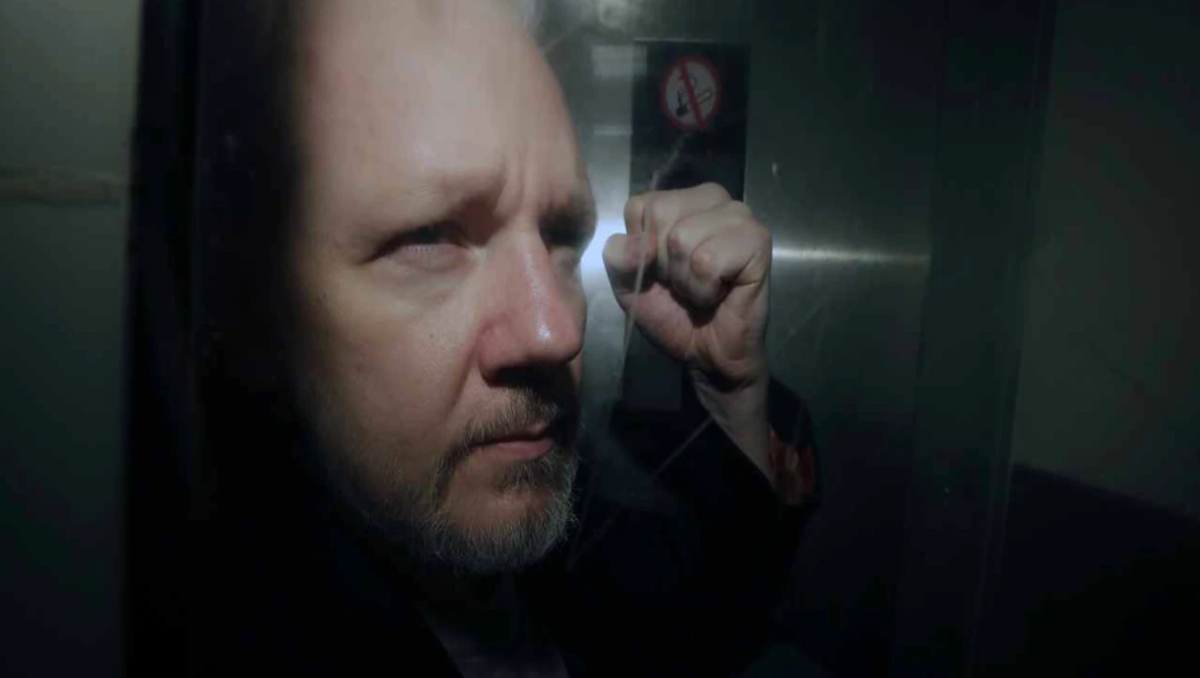 What is WikiLeaks? 
A multinational media company with a connected library is named WikiLeaks, it disseminates classified information and news leaks from unnamed sources. It was established by Julian Assange, its publisher, in 2006. 
Large databases of banned or otherwise restricted official files pertaining to conflict, espionage, and corruption are WikiLeaks' specialty. More than 10 million documents and related analysis have been published by it thus far. 
"WikiLeaks is a vast archive of the most persecuted papers in history. We provide shelter for these documents, examine them, publicize them, and acquire more. – Julian Assange. 
More than a hundred significant media organisations from around the world are connected to WikiLeaks through contracts and safe communication channels. This provides WikiLeaks sources with leverage, technological protections, and authority in negotiations that would otherwise be challenging or impossible to get. 
WikiLeaks has referred to itself in a variety of ways, including as a collective of journalists, political activists, mathematicians, and technicians for start-up companies, a middleman between sources and journalists, an organisation that advocates for sources, and a public intelligence agency. 
The organisation has made public several noteworthy document caches that have revealed major violations of civil liberties and human rights to the public in the US and around the world. 
---
Founder of WikiLeaks, files an appeal against extradition to the US 
Julian Assange, the founder of WikiLeaks, has filed an appeal with the High Court in London to prevent his extradition to the United States to face criminal charges, according to his brother on Friday. This is the most recent development in his protracted legal battle that has lasted more than ten years. 
Assange, 50, is sought by US authorities on 18 counts, including one of espionage, in connection with WikiLeaks' publication of substantial quantities of classified US diplomatic cables and military records, which Washington claimed had endangered lives. 
Home Secretary Priti Patel ordered his extradition last month, citing British courts' findings that it would not violate his human rights and that he would receive suitable treatment. 
According to his brother Gabriel Shipton, the legal team representing the Australian-born Assange has filed an appeal with the High Court against that judgement. The appeal must be approved by the court in order to be heard, but it's possible that it will take months to resolve the legal matter. 
Shipton told Reuters: "We also call on the Australian government to step in right once to put an end to this horror. 
After being accused of sex crimes, Sweden requested Assange's extradition from Britain at the end of 2010. He went to the Ecuadorian embassy in London after losing the case in 2012, where he spent the next seven years. 
When he was ultimately apprehended in April 2019, the Swedish case against him had been dismissed, but he was still jailed for violating British bail requirements. He is still incarcerated and has been resisting extradition to the US since June 2019. 
Why does Assange want to avoid being sent to the US? 
Assange faces up to 175 years in jail if found guilty of the 18 criminal counts for which he is wanted in the US. While a magistrate's court had deemed his extradition to the US to be "oppressive" in 2021, the High Court overruled that ruling in December and decided the WikiLeaks founder might be extradited to the US in exchange for guarantees on his treatment. 
A prior statement made by Assange's attorney indicated that they will contest his extradition to the US and warned that the arrest of the journalist would create a risky precedent.