Kantara has finally arrived on OTT after weeks of speculation about when and where she would appear.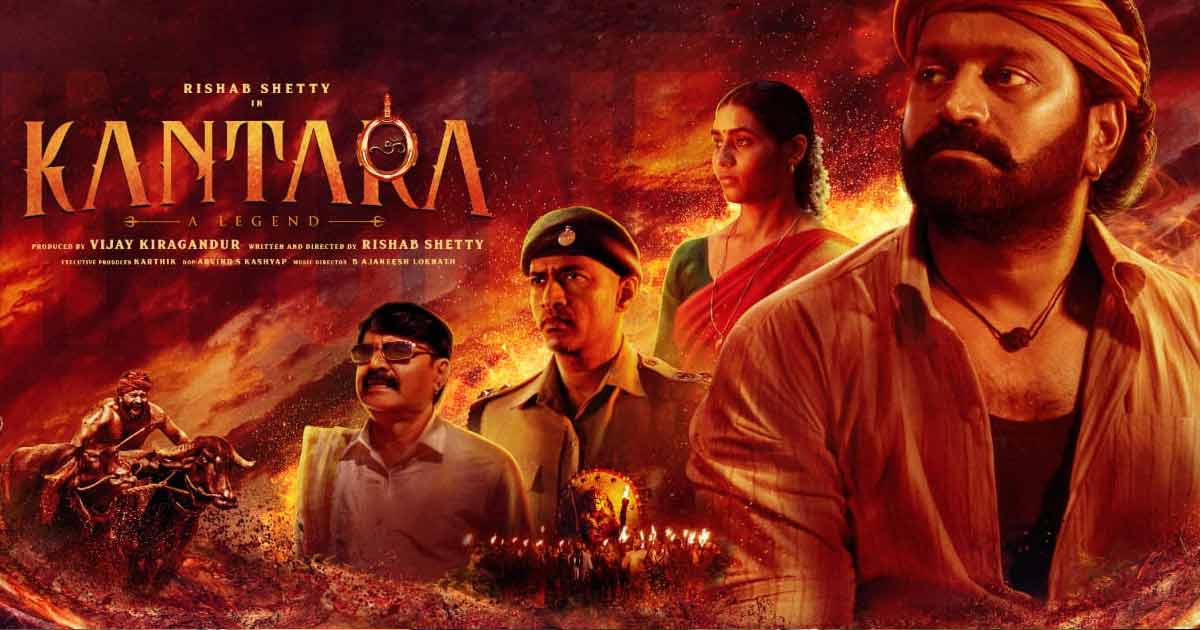 The story of a Kambala champion who runs into problems with an upright DRFO officer, Murali, is told in the Kannada blockbuster that has been breaking BO records one after the other. The film is set and filmed in Keradi, Karnataka, and is directed by Rishab Shetty, who also plays the main lead.
After months of anticipation, fans could finally see the blockbuster from the comfort of their homes. While those who saw the film for the first time loved it, others were disappointed that the film's soul, the climax song Varaharoopam, was removed.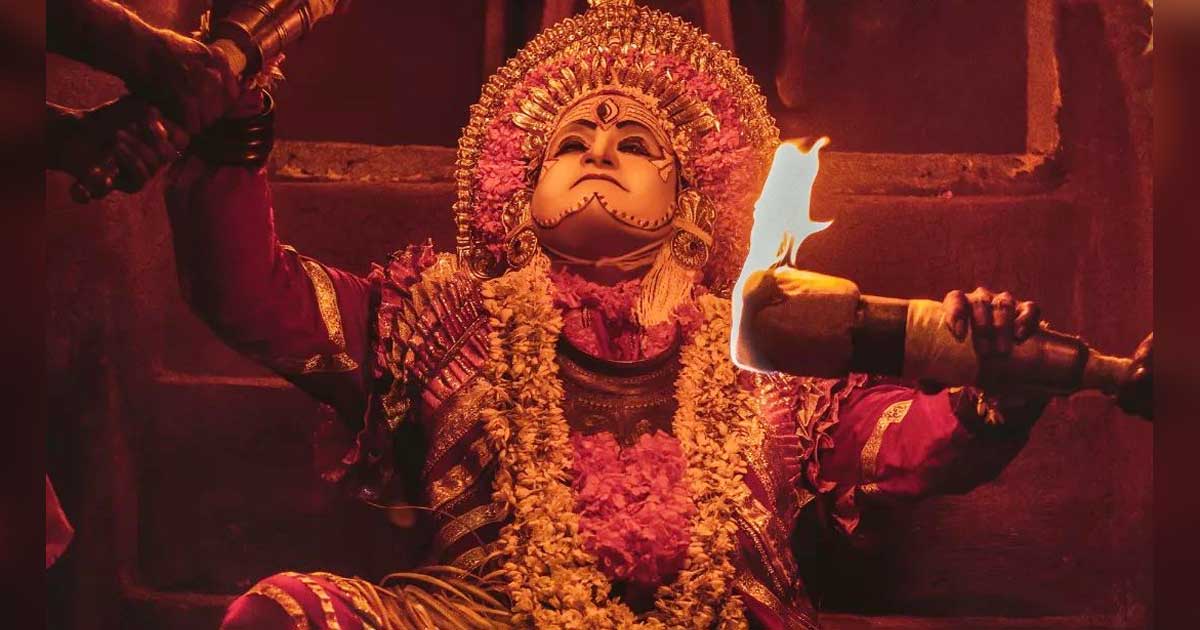 One user tweeted, "#KantaraOnPrime will disappoint you for sure when it comes to music. Without # varaharoopam's original song. At least give them original rights, retain the song, and release it again in its prime. This is really a bad move @shetty_rishab. International level recognition will miss."
---
Read More: Rishab Shetty's Kantara completes 50 days at Box-Office, nears the 350 crore mark: Ready to be in OTT platforms
---
The Kerala-based band 'Thaikkudam Bridge' accused the Kannada film's makers of stealing their song 'Navarasam.' 'Varaha Roopam' has the same melody as 'Navarasam' and follows the same chord progression on guitars. The only difference is a prominent Nadaswaram in the former and the same spectrum of notes played on the Carnatic violin in the latter.
The Kantara director, producer, music director, and online platforms such as Amazon, YouTube, Spotify, JioSaavn, and Wynk were all barred from using the song.