Khwaja Sayyad Chishti popularly known as Sufi baba in Yeola of Maharashtra was shot by gun.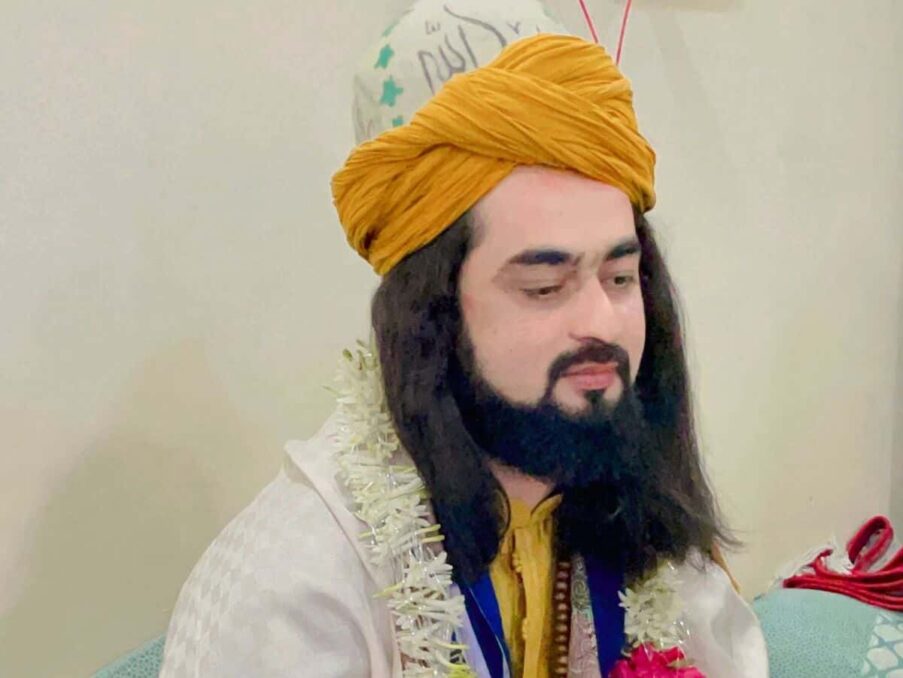 A 35 years old religious community leader who originally from Afghanistan got shot by a bunch of unidentified people in the Maharashtra city Yeola town on Tuesday, according to the police .
The motive of his killing is still unidentified but this is more like a property linking matter and police is investigating on it.
He was a refugee from Afghanistan and was spreading his preaching in India. The incident occurred at night around 6 to 7:30 pm.
This incident took place in the evening time when he was present in the open space in the MIDC place of Yeola town in Maharashtra almost around 200 km from Mumbai.
According to the police officials the victim has been identified as Khwaja Sayyad Chishti and was shot with a gun direct in the forehead by the attackers and during the attack he did on the spot.
After the killing of Sufi baba the people of Afghanistan has seized an SUV which he was using by the attackers and had fled from on the spot.
A murder offence has been registered and police is trying to investigate and find the killer.