Kosovo has blocked one of its major borderline with Serbia following blockade actions by protestors in Serbian side.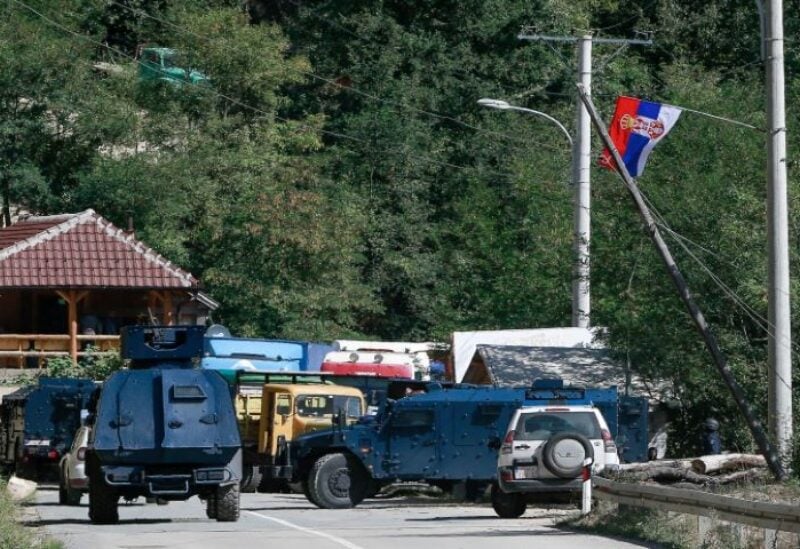 The report of Kosovo closing one of its key frontier adjacent to Serbia comes on Wednesday. The action comes after protestors blocked the border in Serbia while expressing their uproar seeking refusal to identify Kosovo as a separate region.
Merdare border with 3 borders to go
The previous day, the Serb protestors from Serbia had blocked the road near the Merdare border using large vehicles.
If you have already entered Serbia then you have to use other border crossings … or go through North Macedonia," Kosovo's Foreign Ministry said on its Facebook page
What led to the outcry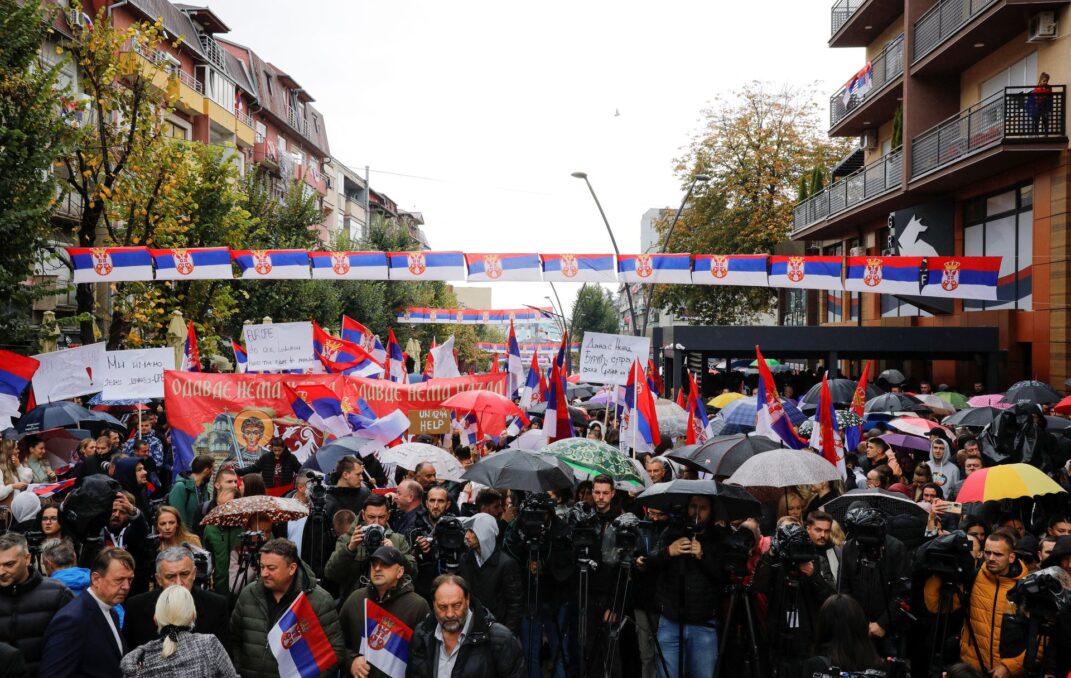 It is said that the protests from Kosovo was triggered by an announcement made by Serbia that their army was ready for any outbreak which could be caused by tensions between the two nations.
Earlier obstructions
In the past week this month, there were similar protests seen among Serbs in the newly independent nation resulting blockade in the Serbian side. The protests arise as a result of opposition toward the independent status of Kosovo from fractions of population from Kosovo as well as Serbia.
In the first week of December, the Serbs barricaded two of its borderlines. The uproar was based on the arrest of a cop who was an ethnic Serb.
There have been multiple instances of similar actions from the two sides. In August this year, the police officials had closed Bernjak and Jarinje border crossings as a result of road obstructions and violence by the protestors.
The dissent was based on new border rules. The ethnic Serbs were resistant to the imposition of rules on them by the Kosovan administration as they do not recognize the country's segregation and are more inclined towards following Serbian laws. NATO had also ensured stability and peace in the region.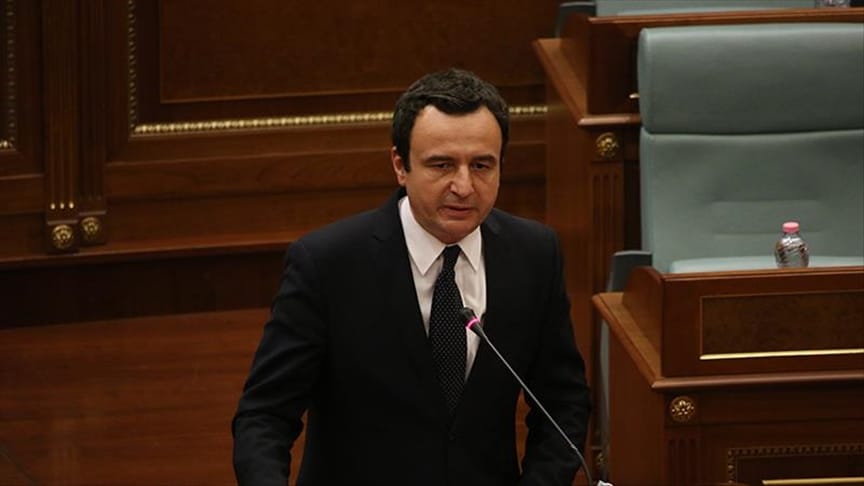 During the clashes in the first week of December the Prime Minister Albin Kurti accused the protestors of blocking roads and called for actions from KFOR an international peacekeeping force led by NATO.