Joker 2's intriguing and intense first look poster of Joaquin Phoenix and Lady Gaga did literally turned out to be a gaga amongst the fans. After having the audience waited for so long, the director Todd Philip broke the internet by releasing the long expected psychological noir Joker 2' sneak peek with Gaga's passionate eyes, who has a bleeding nostril, clutching the calm and composed Phoenix, who also seems to be injured. Comments were pouring out enthusiastically and fervently. The poster also came with the caption "Happy Valentine's Day' which further made the audience awestruck.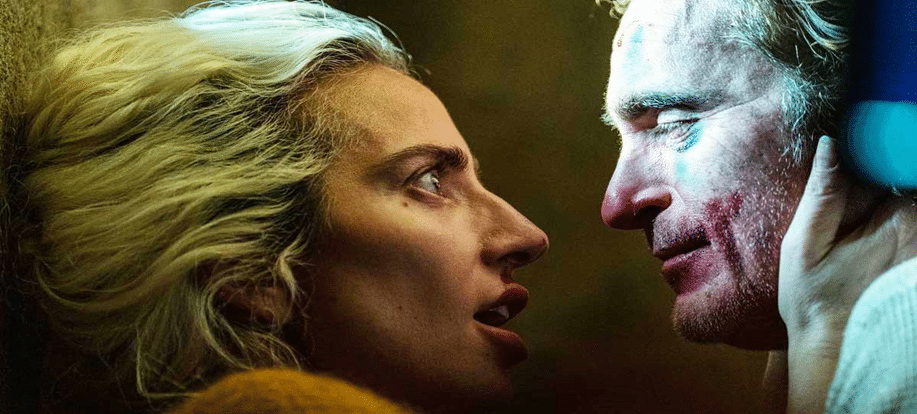 Table of Contents
The Complex Relationship of the Iconic Couple
Joker and Harley Quinn portrays one of the twisted and manipulative relationship. Dr. Harleen Frances Quinzel, popularly known as Harley Quinn, was the Joker's amusing female sidekick. With their first meet at Arkham Asylum and gradually blindsided by his fabricated trauma story Harley Quinn sees herself falling in love with him. She was shown as a figure who was absolutely dedicated to the Joker, fully unaware of his insane nature and clear lack of compassion for her; this portrayal has stayed mostly consistent throughout her future appearances.
Background Setting of the Movie
Harley Quinn is definitely termed as a 'durable and resistant' character with Margot Robbie playing the iconic character in multiple movies notably Birds of Prey and Suicide Squad and Joaquin Phoenix will make a return as DC's scandalous foe, Joker which also claimed him the most celebrated Oscar award in 2020.
Lady Gaga's involvement in the movie was confirmed last August and the audience are eagerly waiting to see the reunion of the couple. The spotlight here is on the Star is Born actress and her awaited  performance as Harley Quinn which seems to be a different genre of acting from what she has been performing.
The original 'Joker,' directed by Todd Phillips, was a critical and economic success in 2019, becoming the highest-grossing R-rated picture in history. It was a prominent contender at this year's Academy Awards, getting 11 nominations and victories for both Phoenix and Hildur Guonadottir for best actor and best original score, respectively.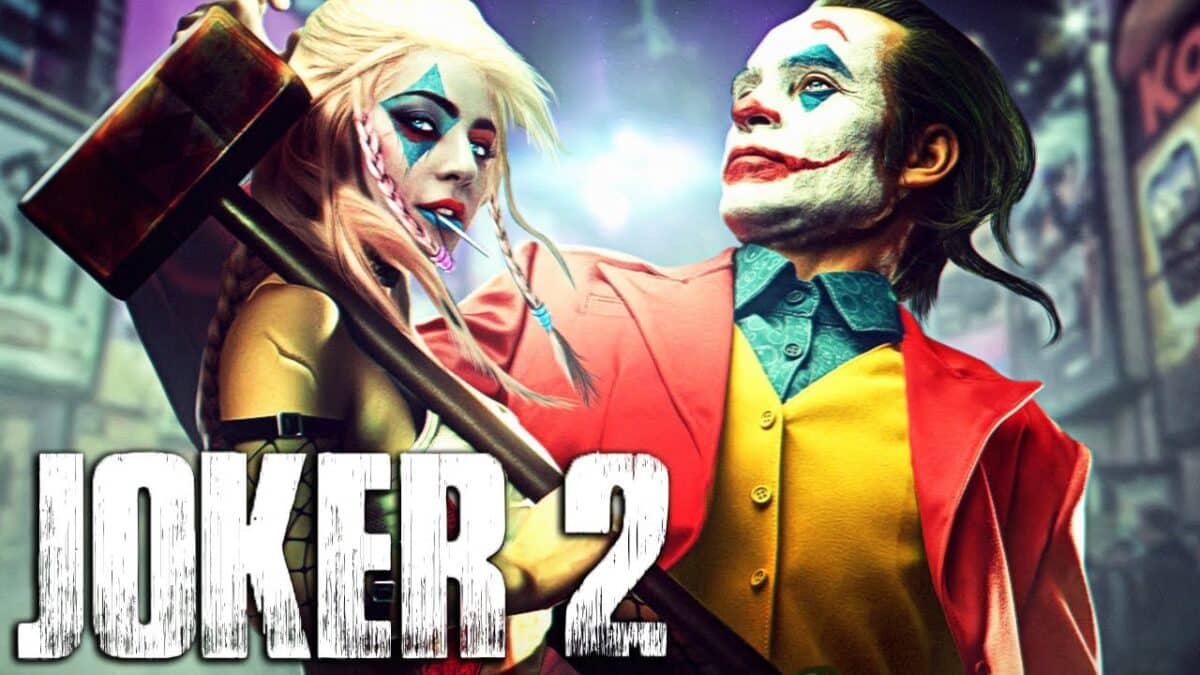 Contrasting Prequel and Sequel
In major change of events the forthcoming sequel is not a part of Peter Safran and James Gunn's DC Universe which brought in rave reviews but Joker: Folie a Deux, on the other hand, is said to have its own chronology and is described to be a musical.
Given the setting of the Joker franchise, Gaga's Harley will be far distant from the outlandish features that Robbie's version had and it will also present with a version which cannot be drawn parallel to the previous versions. With Batman absent from this realm, this Harley and Joker tale will be drastically different, particularly the exploration of their bond by delving deeper into it and a new interpretation of the iconic villainous couple would be looked forward to.
The film is scheduled to be released in October 2024, about five years after the previous film. In addition to Lady Gaga and Joaquin Phoenix, Catherine Keener, Zazie Beetz, and Brenden Gleeson have important parts in the film.
---
ALSO READ: Ant-Man and the Wasp: Quantumania – Phase 5 of MCU begins
---