The 2022 Oscars incident, where Chris Rock and Will Smith clashed, deeply affected both. Rock turned to counseling to deal with the aftermath. Leslie Jones shared insights into the emotional toll it had on her friend. This incident remains a prominent reminder of the need for handling conflicts with grace and empathy, even in Hollywood's spotlight.
The Oscar Slap That Shook The World
During the 2022 Academy Awards ceremony, a shocking incident unfolded that captured the attention of audiences worldwide, as reported by The Hollywood Reporter. Chris Rock, renowned for his sharp humor, made a joke about Jada Pinkett Smith, the wife of Will Smith, while presenting an award. Rock's comment insinuated that Pinkett Smith was preparing for a sequel to "G.I. Jane," a reference to her shaved head due to alopecia.
In a swift and unexpected response to this remark, Will Smith took the stage, stunning the audience by physically slapping Chris Rock. He then vociferously demanded that Rock refrain from mentioning his wife's name. This startling incident unfolded live on television, leaving viewers in a state of astonishment.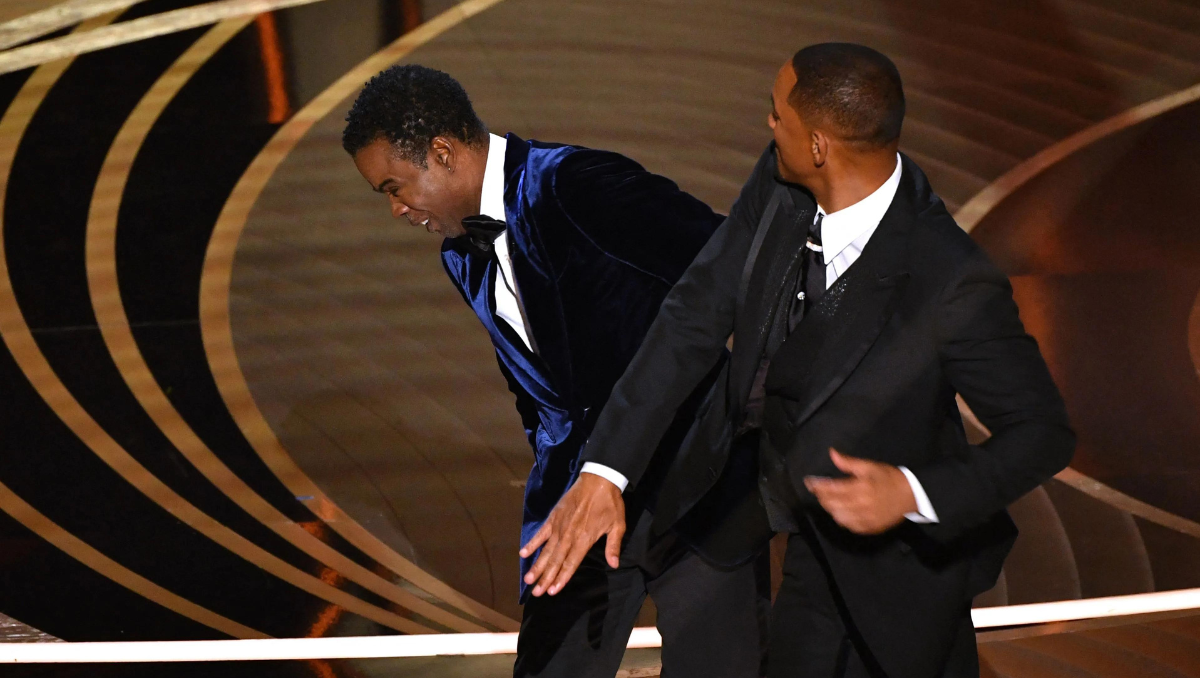 This incident underscores the significance of handling conflicts with grace and empathy, even on the grandest of stages, reminding us of the impact of our actions in the public eye.
Leslie Jones Speaks On The Aftermath
Leslie Jones, a close friend of Chris Rock, watched the incident unfold from home and was deeply angered. She conveyed her thoughts, stating that the incident was highly humiliating and had a profound impact on him. Jones emphasized the gravity of the situation, pointing out that Rock's daughters and parents were also present, which prompted him to seek counseling, especially for the sake of his daughters.
Jones expressed her anger and frustration, revealing that she had contemplated rushing to the event herself. She also observed that while Will Smith did offer an apology during his acceptance speech for winning the Best Actor Oscar, he did not directly apologize to Chris Rock for the slap.
Jones believed that there was an opportunity for Will Smith to rectify the situation that night by reconciling with Chris Rock. She suggested that Smith could have stated something like, "I shouldn't have done that. Bring Chris out. I cannot accept the Oscar right now because that was wrong."
Chris Rock's Response
In his recent Netflix special titled "Chris Rock: Selective Outrage," Chris Rock addressed the controversial incident involving Will Smith at the Oscars. Rock criticized Smith for what he perceived as "selective outrage" and went further by making an accusation involving Jada Pinkett Smith, suggesting she was having an affair with her son's friend. These remarks were made in direct response to the incident.
During his performance, Rock also shed light on the public's reaction to the incident, highlighting how Smith was called derogatory names and emphasizing that Smith chose to resort to physical confrontation, likely confident in his ability to prevail.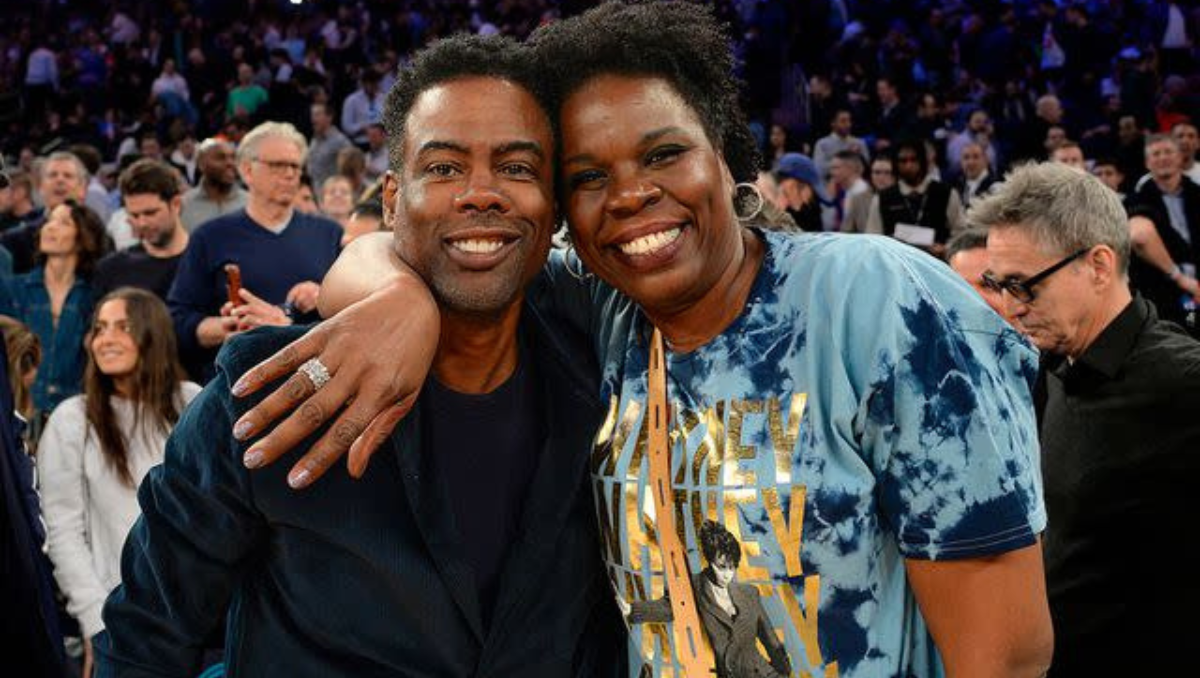 It's worth noting that Chris Rock and Leslie Jones share a profound friendship that dates back to the mid-1990s. Their bond is so strong that Rock wrote the foreword for Jones' latest memoir titled "Leslie F*cking Jones." Jones fondly describes Rock as not just a friend but as a brother figure who has provided her with invaluable advice over the course of their enduring friendship.