Secondhand Sunday, a brand-new holiday honoring "supporting secondhand vendors, circular fashion, and the planet," is the solution, according to online retailer Poshmark.
This encourages customers to purchase secondhand items instead of brand-new ones and to post their purchases on social media using the hashtag #SecondhandSunday.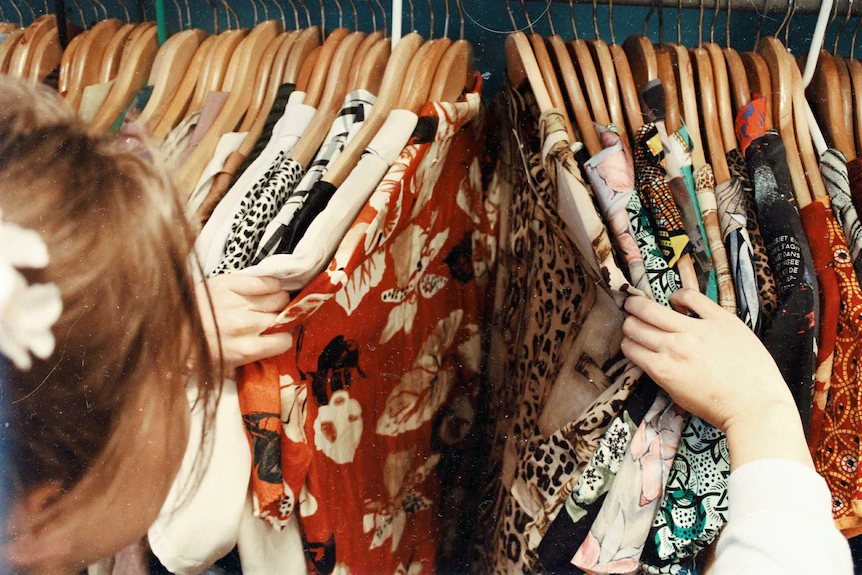 What the numbers say in fashion:
2022 saw a rise in new trends, some of which are very mindful of the co-existence with the world. One of these trends is second-hand fashion/pre-loved fashion/ thrifting. According to a 2022 re-commerce analysis by OfferUp, the industry experienced the highest growth rate ever in 2021, growing by close to 15%, twice as quickly as the retail market.
The market sees new peaks in this concept of thrifting. According to a survey by Oxfam, more than a third of consumers have reduced their Christmas spending this year, with 66% attributing this to the rising cost of living. The price growth rate is at a 40-year high, and salaries are not catching up. More than half of respondents said they are most likely to purchase used items, making apparel the most popular gift category this holiday season.
Early holiday shopping data reveals that consumers choose the used market more often than ever at this time of year. Statistics from eBay suggest that almost 52% choose pre-owned or refurbished items. A total of 23.3 million people plan to give at least one used thing this year.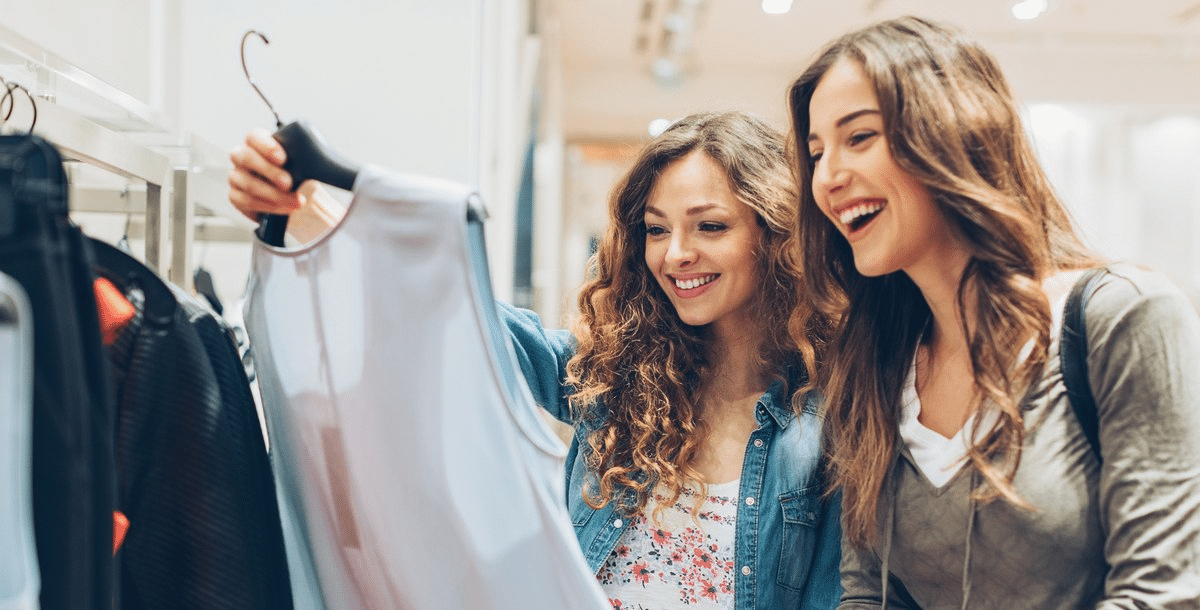 According to Michelle Childs, an associate professor of retail marketing and management at the University of Tennessee, "concern for and understanding of the environmental and social implications of the consumption process" drives millennials and Gen Z consumers in particular. These buyers frequently consider whether their purchases and values line up in advance. They consider questions like, "Will this item wind up in a landfill after just a few wears?" or "Was this shirt produced under unfavorable circumstances?"They are actually concerned with the effects.
Gen Z Perspective fashion: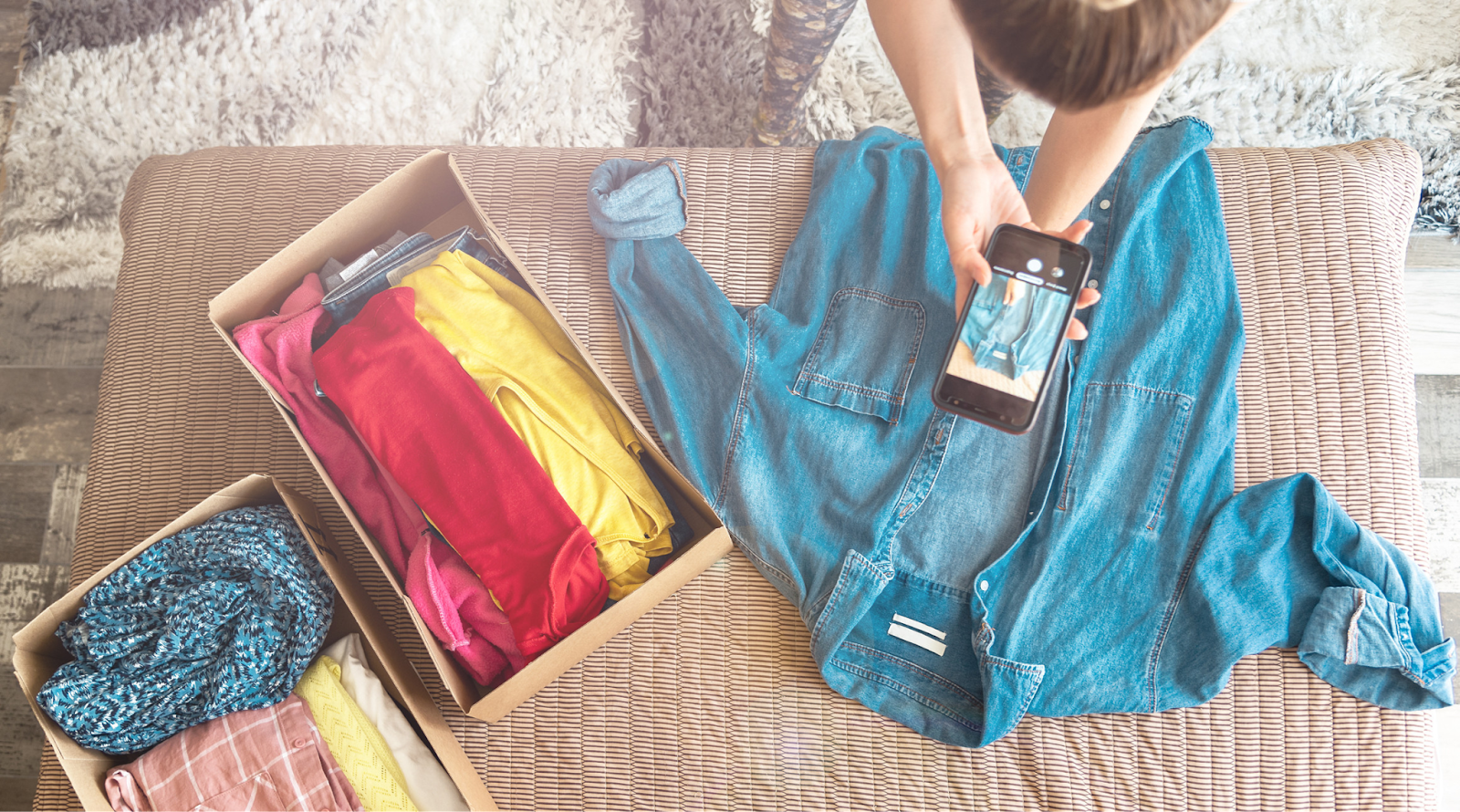 How to love the pre-loved:
Keep glitter to accessories. If you want to get anything sparkling, choose a bag or headband that will be worn more often than an ensemble.
Wear it often – Don't get sucked into micro-trends. Just say pass if you can't picture it remaining in your wardrobe for 5 to 10 years.
Let go of the stigma and look for distinctive products.
Never be frightened to barter. Making offers on goods increases ROI, even on fashion.
When you have had enough of the outfit, donate it to someone who might love it just as much.
Where to find it?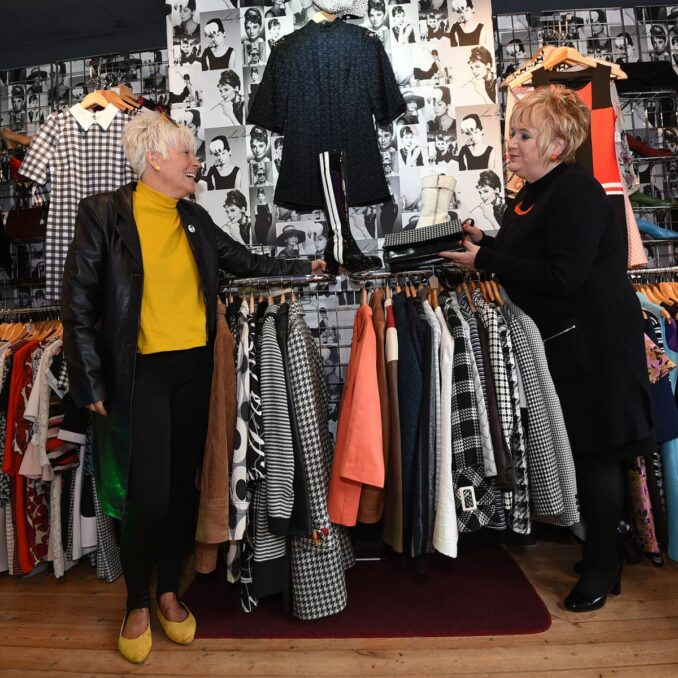 Portals like eBay and Etsy always help you with your shopping needs adding to the element of sustainability
Borrow that outfit from someone you know who has it. This way, you are not spending too much money on a one-time purchase.
The rise of small businesses is not only in customized and handmade products but a great lot of thrifting is done here for pre-loved fashion. You could also do this for your overflowing wardrobe to get some pieces off-hand and stock newer ones.
Small boutiques, pop-ups, thrift stores, and garage sales are the best places to find pre-loved gems or even vintage ones at a meager price.
The purchase of pre-loved fashion is fueled by the cost of living crisis and awareness about the health of our living planet.